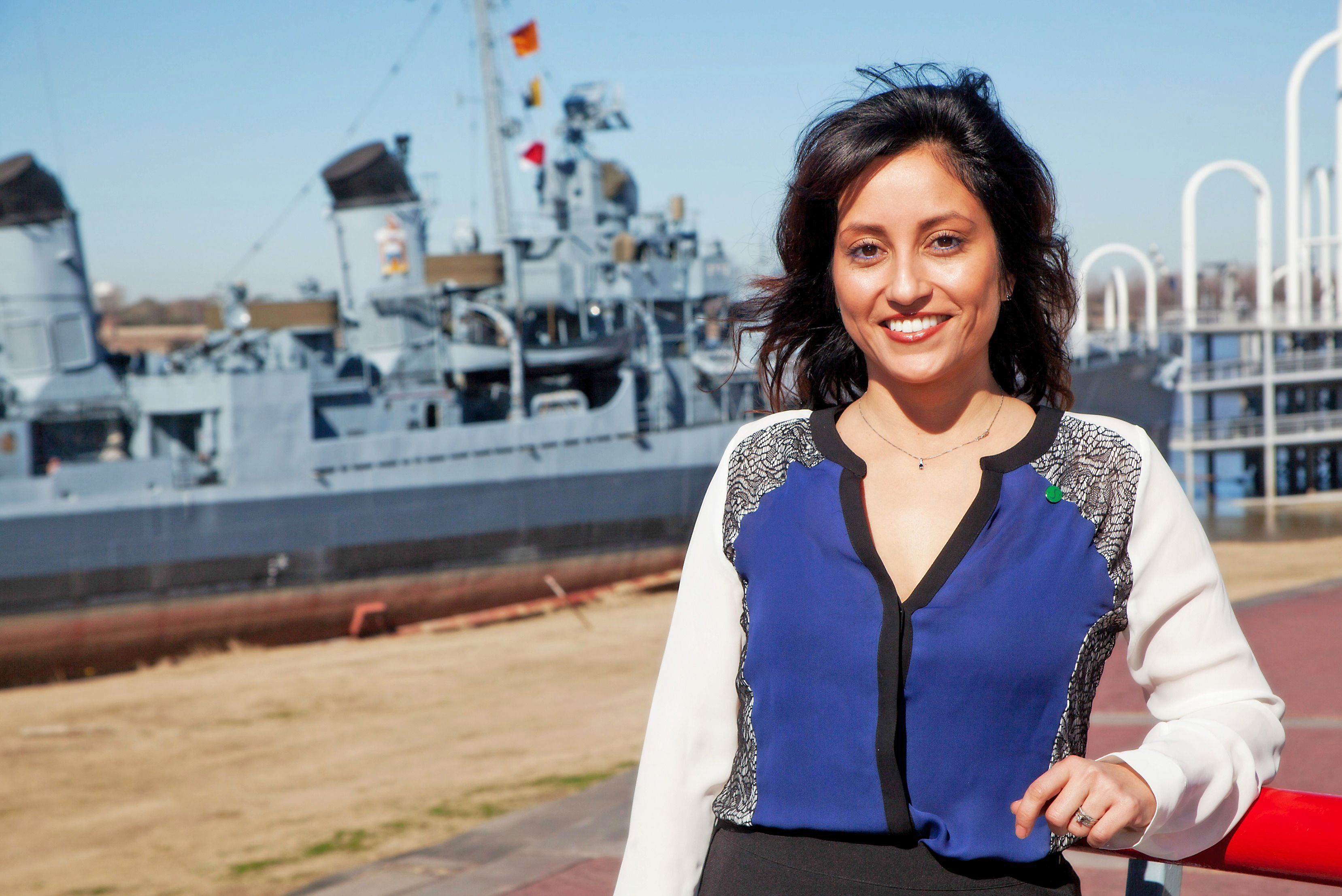 My Favorite Things: Alejandra Juan
USS KIDD Veterans Museum executive director
Place for lunch
Yvette Marie's Café. They have the best chicken salad and cake.
Way to spend $20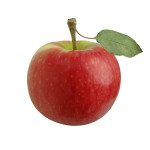 Buying fresh fruit for "Blessing Bags" distributed to homeless
Class in high school
French—I love learning new ways to communicate.
Childhood memory
Trip to USS Alabama
Song on my iPod
Anything by Shakira
Way to get myself moving in the morning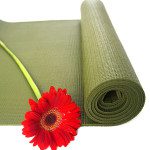 By focusing on my breathing while doing Pilates or yoga stretches for 10-15 quiet minutes
Way to unwind
Playing in my backyard with our rescue pups, Barnaby & Rousey
Item in my makeup bag
Kiehl's Mango Lip Balm
Place to have a shopping spree
Out-of-town destination
Antigua, Guatemala (most of my cousins live there)
Most treasured possession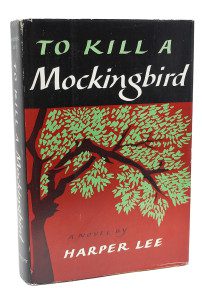 My mom's wedding ring. She passed away in 2012.
Book
To Kill a Mockingbird by Harper Lee
My motto for life
Never give up.
Idea of perfect happiness
Adventure trips with my family. Last year, I took my son Nick to explore the Mayan ruins.