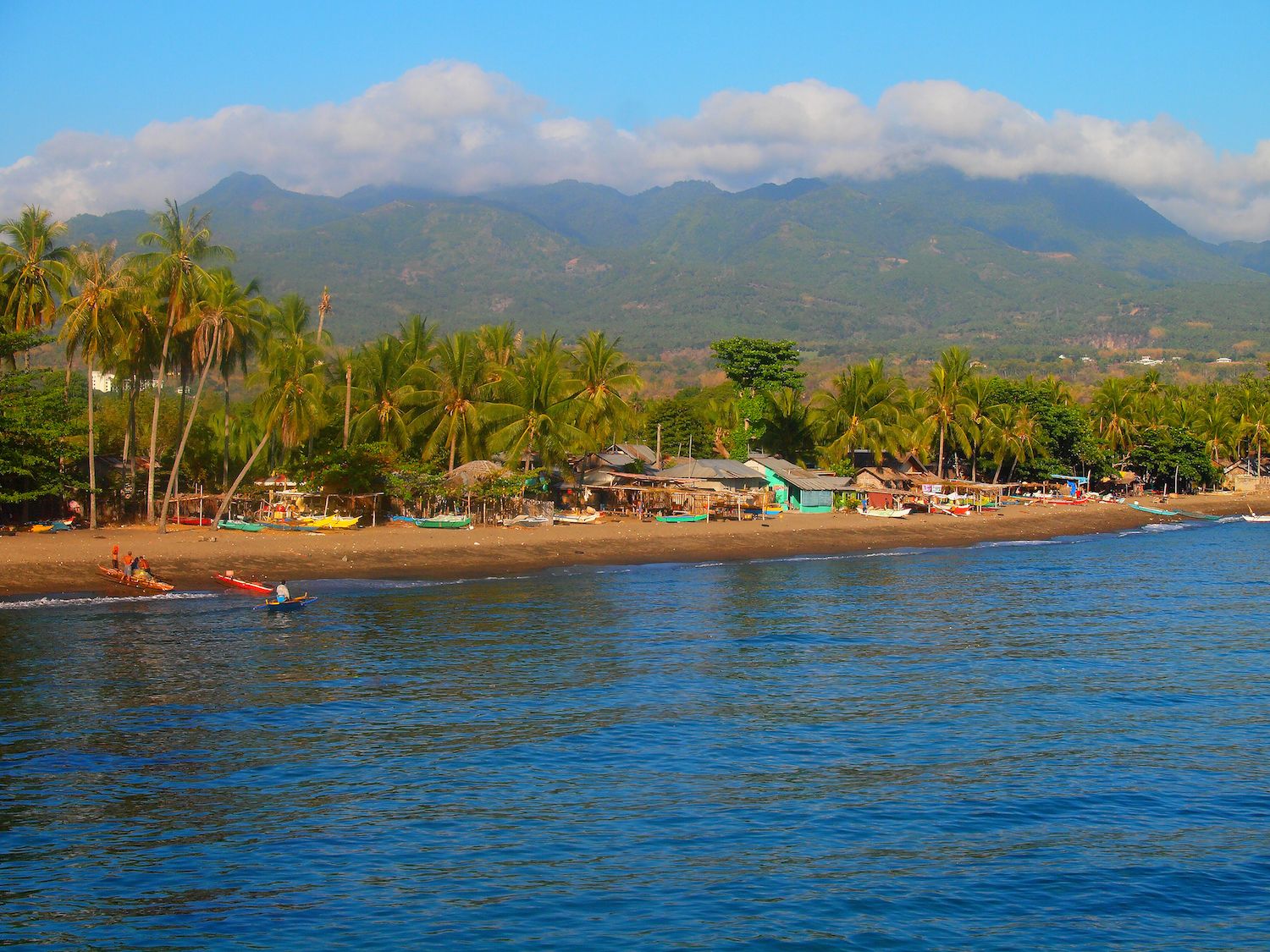 Into the deep: Families dive into extreme underwater adventures
We've searched for days, and we've finally found it. Tiny, graceful, brightly hued—and deadly. The sight of the beautifully dotted blue-ringed octopus thrills us, but we are careful to keep our distance. One milligram of its powerful neurotoxin can kill a fully grown man.
Because of its spot atop the holy grail underwater photography list, dedicated divers travel great distances to catch sight of just one BRO, as it is affectionately known. To find not one but two blue-ringed octopi in one week has made this adventure—half way around the world—worth it.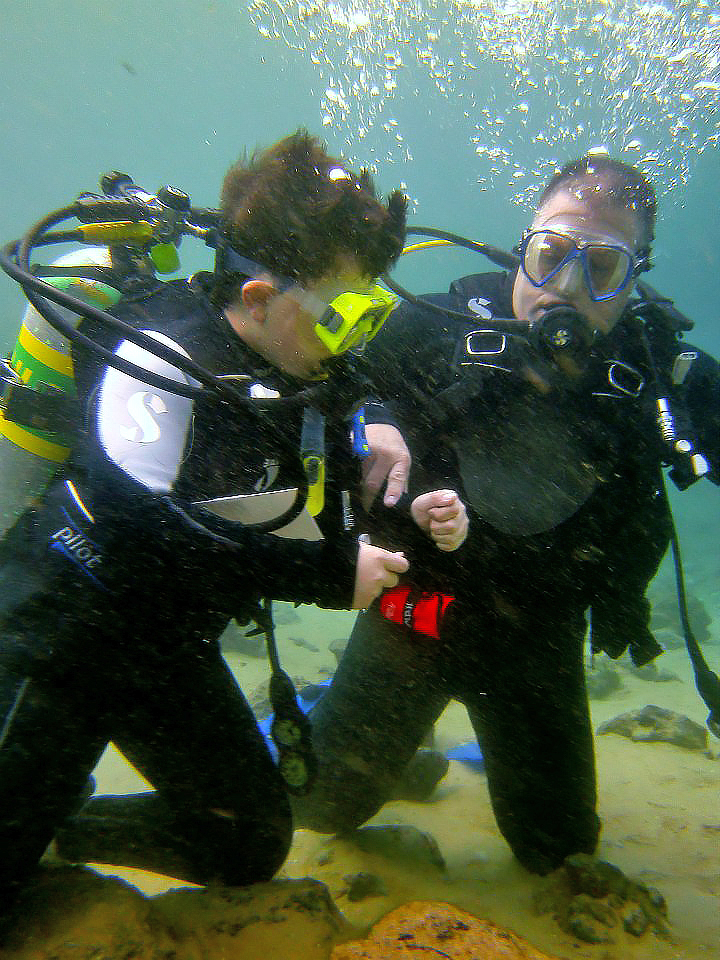 Any scuba diver will tell you that a day underwater is better than one on land. However, families looking for extreme adventures are finding the beaches they dive from as intriguing as the seas themselves. For this blue-ringed octopus star-studded trip, the Philippine island of Negros, and its capital of Dumaguete, were as exotic and exciting as the underwater wildlife found here. My husband, my son and I were enthralled.
As with all families, vacation time is precious to us. Finding adventurous locales where we can dive deep into the otherworldly underwater realm while experiencing unique cultures, cuisines and people topside is a must in our travel planning. Doing so is easier than you would think. Baton Rouge families can find great excursions as close as the Gulf of Mexico. But traveling to another land makes the adventure even greater.
A 22-hour flight from Houston, Texas, Dumaguete is located on one of the over 7,100 islands that make up the Philippines. Bordered on the land side by an active volcano and on the other by dark sand beaches, this capital city is home to dive resorts that welcome adventurists from around the world. And because Filipino children learn English as part of their formal education, it is an accessible, beautiful and exotic destination neatly packaged for families like us.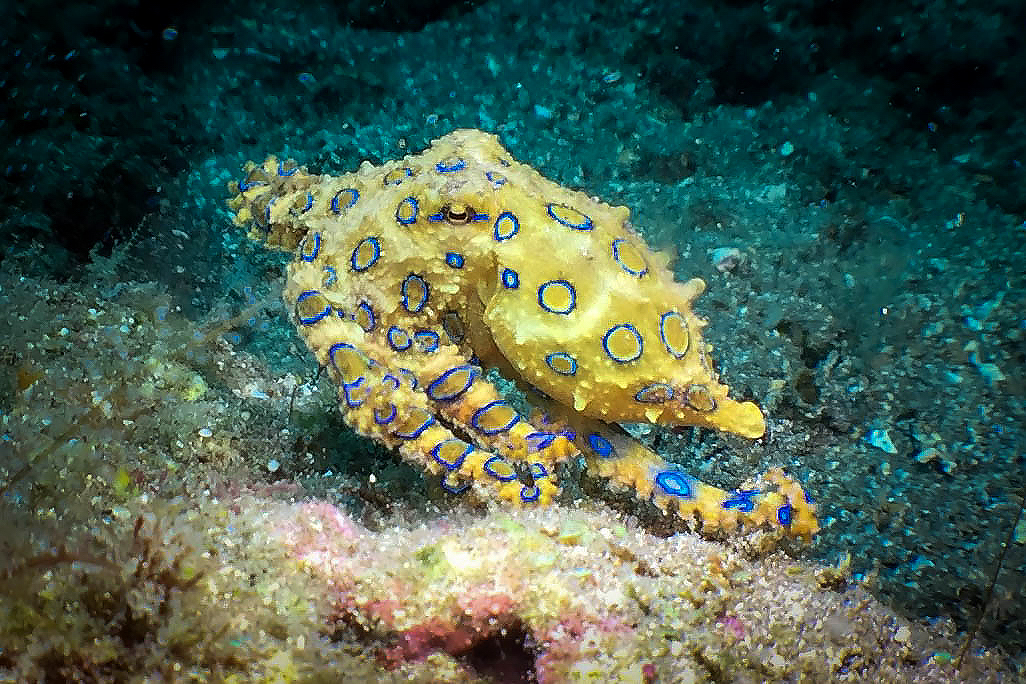 ---
Like so many far-flung dive destinations, the tropical, spa-like atmosphere of the Atlantis Dive Resort Dumaguete is an oasis in an otherwise thriving, growing, bustling region. From overcrowded intersections filled with helmetless motorcyclists and no traffic signs or signals of any kind to the local street market where one is bombarded by the opportunity to buy everything from piglets in a sack to saltwater pearls—the people, culture and topography of Dumaguete can only be described as intoxicating.
Kimberly Dawsey, manager of family-owned Seven Seas Dive Shop, is an advocate for adventure travelling and diving with children. "My children have experienced so many things in their travels—from my oldest's first steps on a beach in Honduras to our latest family trip to the Philippines," says Dawsey. "I can only hope that others would be able to experience half of the delight of family travel that I have."
For divers of any age, and especially families diving with children, resort areas like Dumaguete promise a break from ordinary family vacations. With children as young as 10 years old able to be certified by National Association of Underwater Instructors—one of the world's two leading scuba certification programs—more travel professionals are creating exciting family packages for divers of all ages.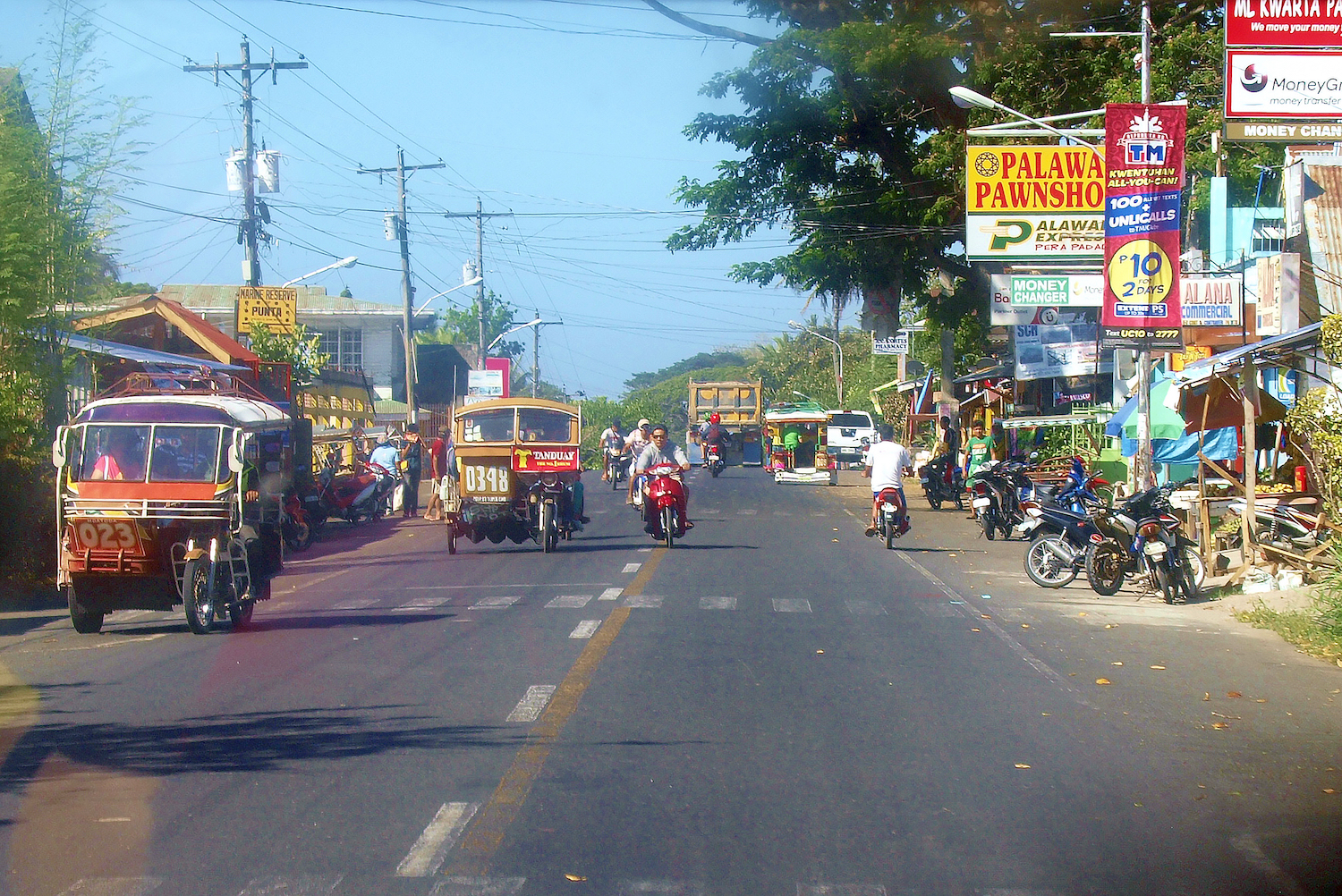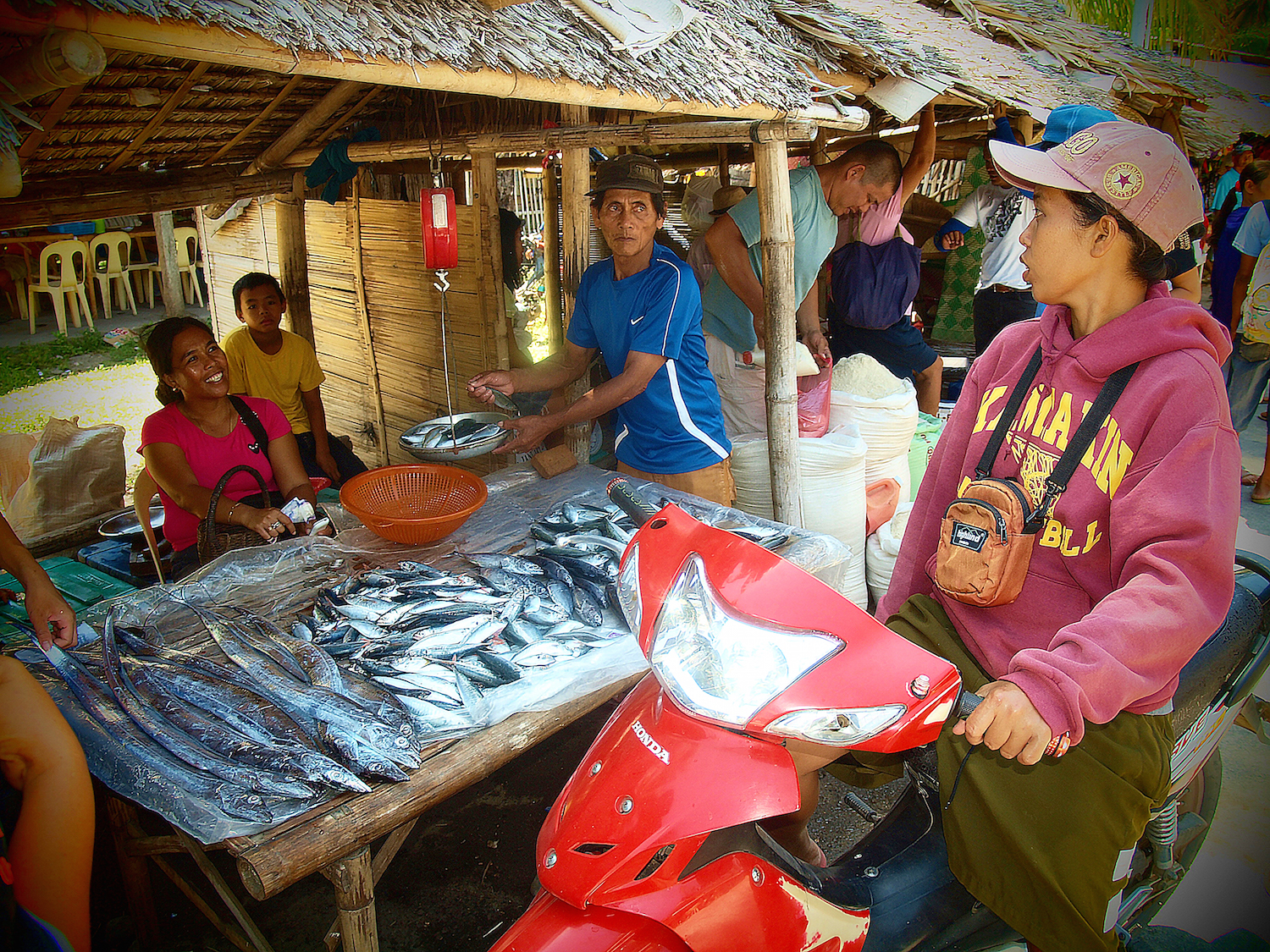 ---
"I'm beginning to see great values for families that want to dive," says Geauxing Places Travel owner LeeAnn Fullerton. Beaches Resorts, for instance, offer an all-inclusive experience where, for just $95, families can earn a resort scuba certification and make unlimited free dives during their stay. Located throughout the Caribbean, resorts like Beaches offer families the perfect mix of topside tropical rest and relaxation along with diving adventure.
Because trips like those to the Philippines or the Caribbean require thinking through details families may not be well versed on, Fullerton recommends using the knowledge base of a travel agency professional. "People think it costs more to use a travel agent. In fact, we find it not only saves families a lot of time and some money, the headaches it saves are the biggest benefit," says Fullerton. "We want you to make memories that last a lifetime, not headaches that last all vacation long."
And a diving vacation doesn't have to require days of pre-travel. We've taken a six-hour boat ride from Abbeville to the base of an oil rig in the Gulf of Mexico, where artificial reefs born of offshore drilling platforms attracts divers and deep sea fishermen alike. In addition, Flower Gardens—a U.S. National Marine Sanctuary just 110 miles from most points on the Texas and west Louisiana coasts—offers reefs teeming with over 200 species of fish, 250 species of invertebrates and 21 species of coral. And Epcot in Disney World offers DiveQuest, an experience where scuba-certified tourists can swim in the giant saltwater tanks at The Seas exhibit on site. In fact, our son's favorite part of this dive was high-fiving and fist bumping the kids on the dry side of the glass who were so excited to see a kid diving in the shark tank.
"Traveling with children always makes for an adventure!" says Dawsey. "My two-year-old daughter wanted so much to swim with a 'hark,' better known as a shark. To her delight, a dive guide fed and brought a small nurse shark up to the surface for her to pet and 'swim' with."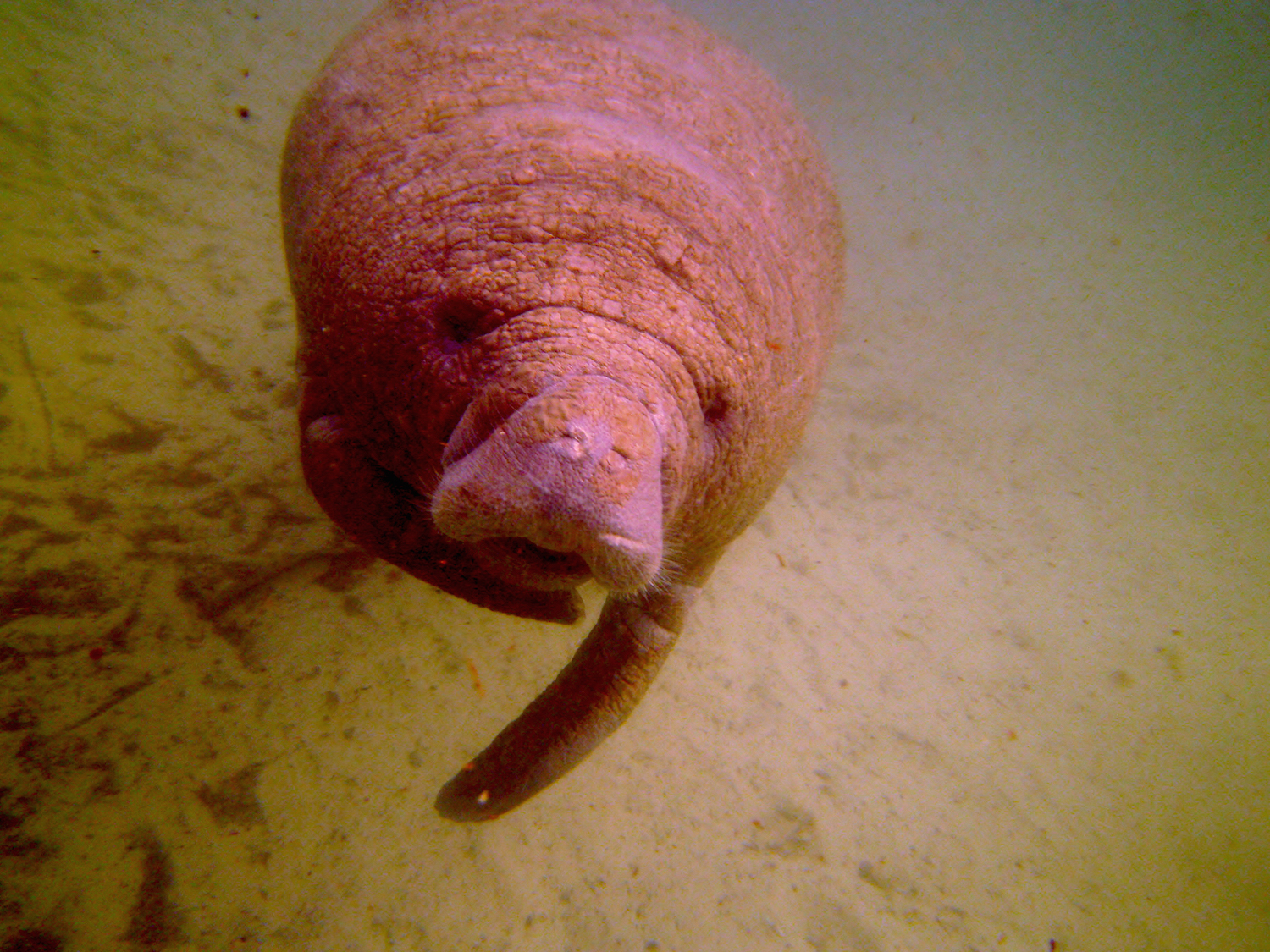 ---
Other close-to-home Florida diving adventures make learning and loving to dive easy for families. Panama City Bay offers year-round opportunities to explore sunken ships and bridges. It is a favorite spot for open-water check out dives with Gulf Coast dive shops, as it offers adventurous snorkeling and shallow and deep diving teaching arenas. And when you're not underwater, Panama City restaurants, shops and beaches are a good reason to come up for air.
Another unique United States dive opportunity—diving with the endangered Florida manatees—happens each winter. Thousands of snorkel and dive tourists visit Crystal Springs, Florida, to catch a glimpse of the vegetarian sea cows. Marshals kayak among the manatee seekers, making sure no one harms the animals while trying to get the perfect picture.
Local dive shops are the first stop in pursuing dive adventure dreams. Seven Seas Dive Shop on One Calais Avenue, just off of I-10 near Essen Lane, and Underwater Adventures on Government Street in Mid City both offer a wealth of diving information, equipment and training. And both plan diving trips that cater to adult-only and family dive groups alike.
"Our children get to experience parts of the world others their same age could never even fathom," says Dawsey. "More families need to realize children don't limit your travel, they enhance it. Getting to see the world through my children's eyes is like nothing I have ever experienced before."