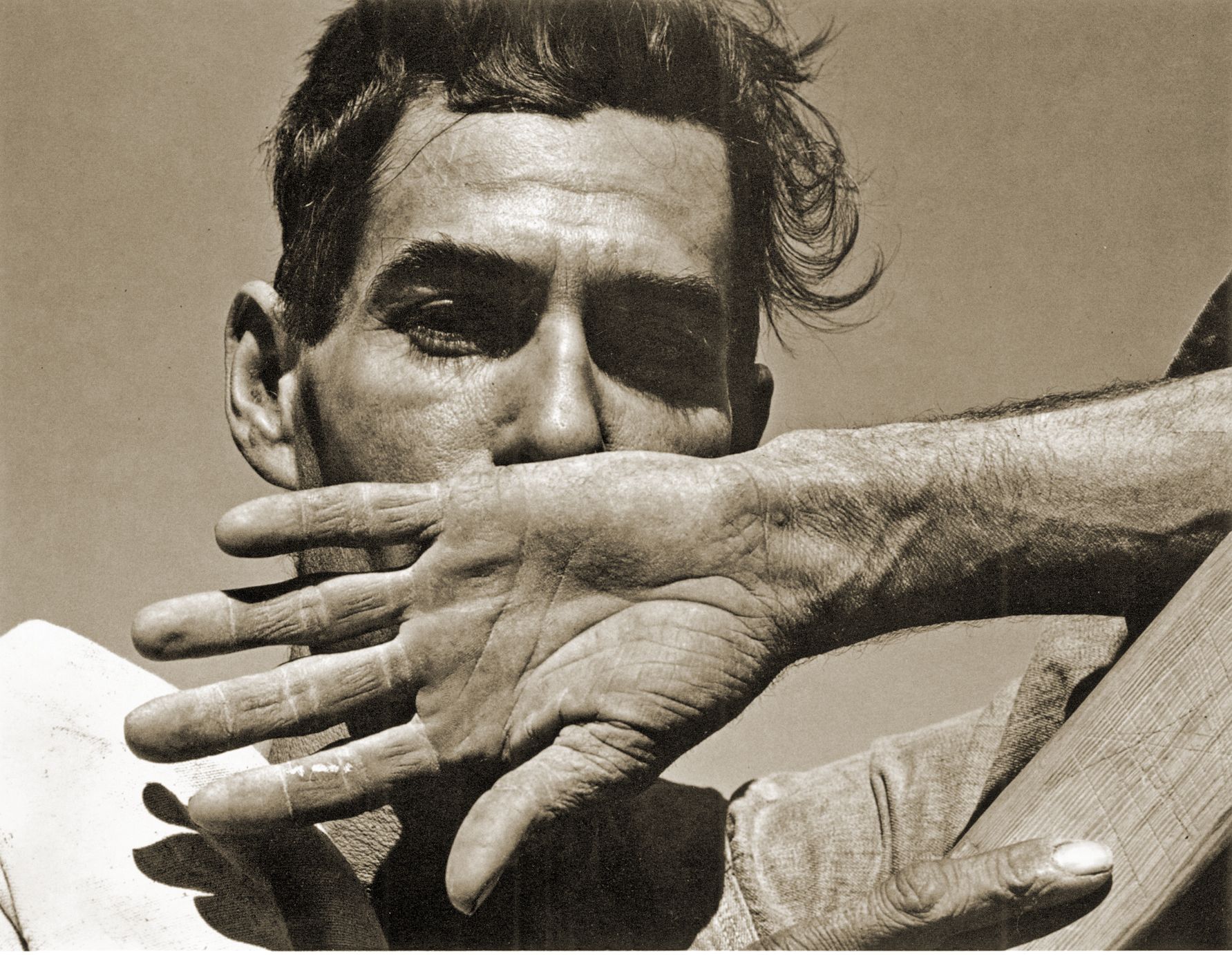 On Exhibit: Dorothea Lange's America
West Baton Rouge Museum, through October 30
Eight decades before the devastation caused by August's floodwaters, Louisiana residents were dealing with another period of tremendous trial. The Great Depression brought hardships to families across the South, and New Deal photographer Dorothea Lange captured their plight in powerful photographs that helped to ensure they would never be forgotten.
A selection of 30 of those images is now on display at the West Baton Rouge Museum in Port Allen as part of the touring exhibit "Dorothea Lange's America." It's a fitting stop for the show, since many parish residents were employed by New Deal projects during the 1930s.
"Dorothea Lange's work calls to mind past and present struggles," says museum curator Angélique Bergeron. "It is interesting to see how families lived through the Depression and the many parallels that can be drawn to events in our own lifetime."
Among the pictures on display are "Migrant Mother," which depicts a destitute 32-year-old mother of seven in a pea pickers' camp; "White Angel Breadline," her first Depression photograph; and "In the Southwest," capturing a mother and daughter whom Lange wrote were full of pride, strength and spirit. In addition to the photos, the local museum has added interpretive panels that discuss the work of Lange and other New Deal photographers in Louisiana.
"You know there are moments such as these when time stands still and all you do is hold your breath and hope it will wait for you," Lange wrote of her work behind the camera during the Depression. "You know that you are not taking anything away from anyone: their privacy, their dignity, their wholeness."