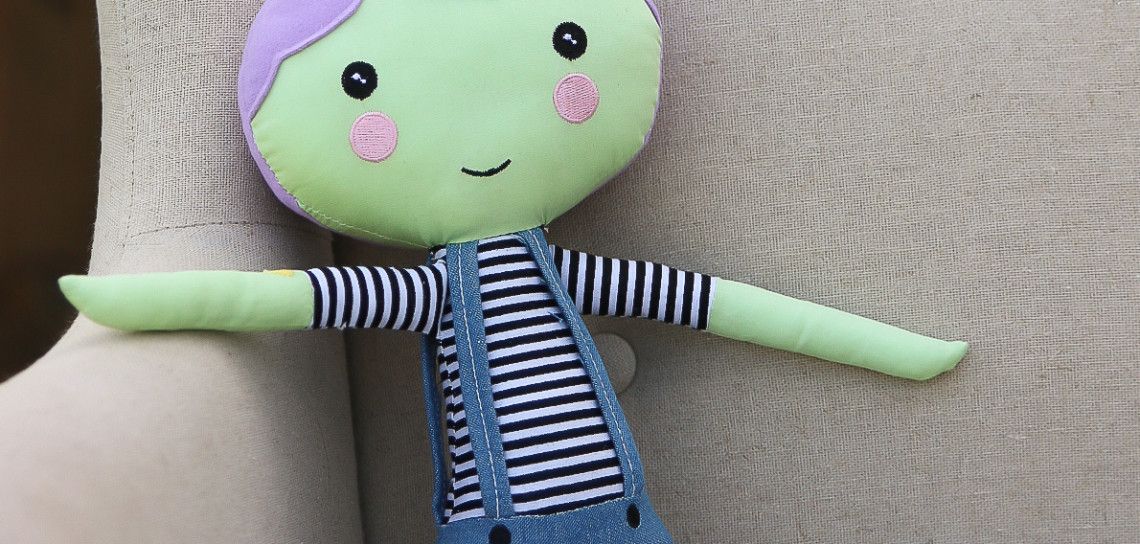 The Doll Kind aims to inspire selflessness through giving back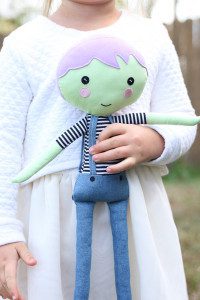 You may have read about The Doll Kind in our February issue, but now you can order the charitable children's playthings through the new company's Kickstarter campaign, which launches today, March 31.
Two mothers, including one from the Baton Rouge area, created The Doll Kind as a business with a philanthropic focus: to "empower and inspire a generation of children to create a kinder world, one heart at a time," according to the brand's website.
The Doll Kind makes cuddly companions in three designs. Each doll comes with tokens that read, "Share the Love." Kids are encouraged to pass on the heart-shaped tokens as a kind gesture, teaching a lesson in generosity.
For each doll purchased, another one is donated to a less fortunate child. The Doll Kind believes toys have a "profound effect" on a child's life, and it hopes to lead children to kind actions through example.
During its Kickstarter campaign, donations will be focused to Baton Rouge-area nonprofit organizations.
For more information, visit thedollkind.com.