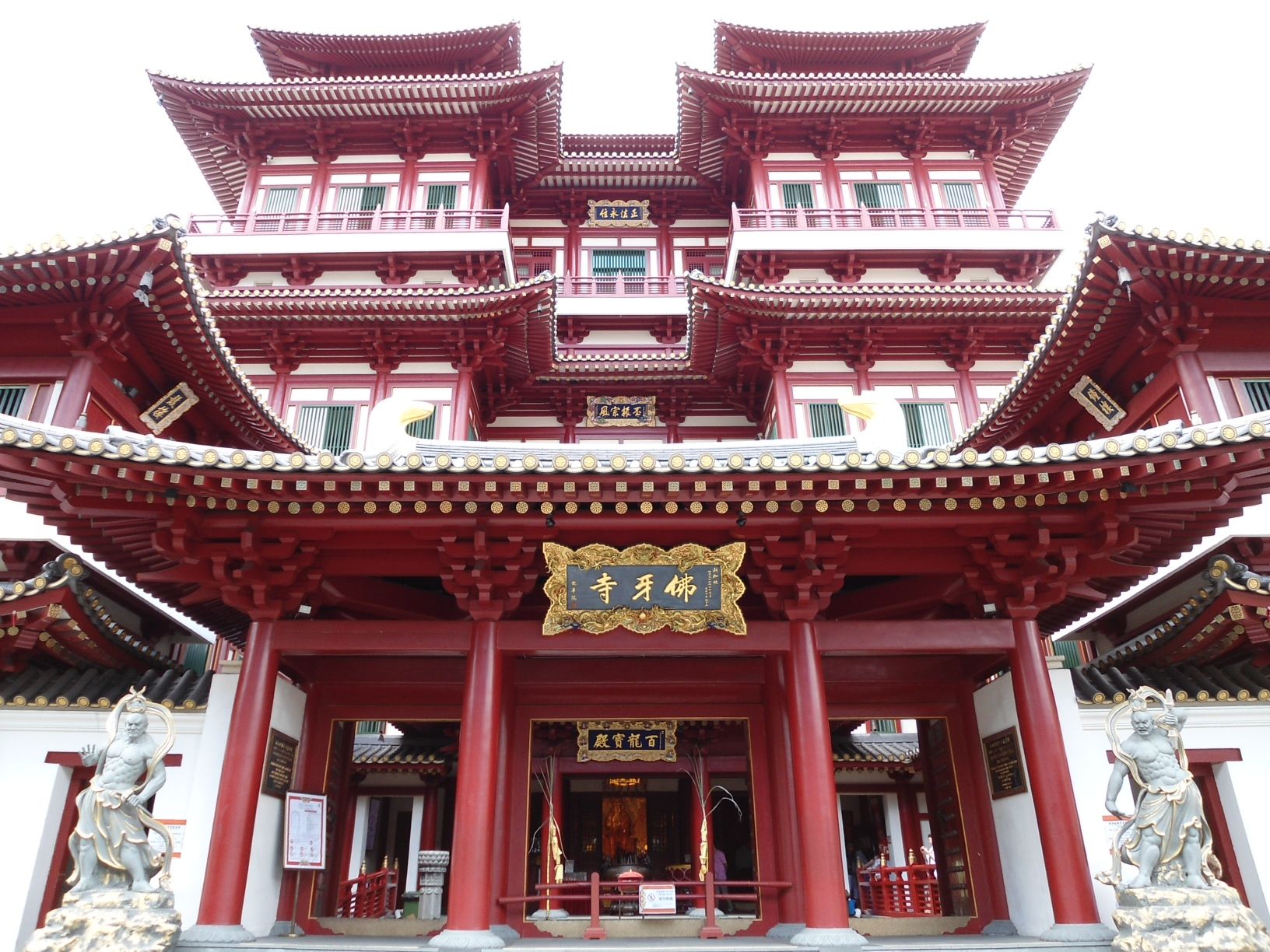 Travel Journal: Singapore, Indonesia, Hong Kong
Seen through the eyes of Carli Beckett and Kevin Simpson
Hotel recommendation: Villa Sabandari in Ubud, on the island of Bali, in Indonesia. It is set in the middle of rice fields and designed in traditional Balinese style, which creates a flow between indoor and outdoor space. The family that owns Villa Sabandari has taken care to make sure no part of your stay is overlooked—a welcome massage upon arrival, three-course breakfast on your private terrace each morning, a private driver, and so much more.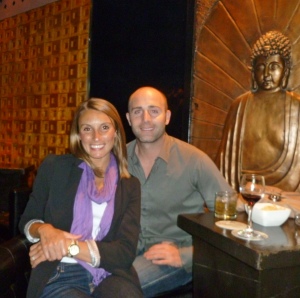 Where to eat: In Singapore's Little India we had amazing Indian food at Mustard.  In Bali we loved the experience and food at a hole-in-the-wall called Naughty Nuri's. Our favorite meal in Hong Kong was at an Australian restaurant called Wagyu.
Favorite historic landmark: Po Lin Monastery in Hong Kong, China. Take a cable car out to Lantau Island and spend a morning walking around the peaceful gardens surrounding the Monastery. This is also home to the Tian Tan Buddha Statue, which until 2007 was the world's largest outdoor bronze sealed Buddha statue, resting atop a lotus throne at an impressive 80 feet tall.
Local attraction worth a drive-by: The monkey forest sanctuary in Ubud, Bali. Thousands of monkeys live in this sacred forest. The forest itself is beautiful: Picture walking through a tropical jungle with ancient temples. But the monkeys are the real attraction. They will walk right up to you and take food from you—some even try to steal your camera, sunglasses or shoes.
A great experience off the beaten path: Uluwatu Temple in Bali. Hire a driver to take you to Jimbaran Beach to eat the afternoon catch of fresh fish cooked over coconut husks on the beach. Proceed then to nearby Uluwatu Temple, perched on a cliff, hundreds of feet above the Indian Ocean. It provides the perfect serene backdrop to watch the sunset.
Worth the splurge: Kevin recommends a pair of exotic cufflinks in Hong Kong to keep as an heirloom.
Not worth the splurge: The bars in Singapore are priced at predatory levels, and it's hard to find decent cocktails. Stick with beer.
Insiders' tips: Indulge in traditional Balinese massage in Ubud, Bali. You'll have the best massage of your life, and it'll cost you $10 for 80 minutes.
We would suggest this trip to others because: This is a seriously fun, cultured, dynamic and important part of the world. Singapore is an example of how an island with really no resources can still attract major investment, industry and talent. Its modern architecture is stunning. Bali has it all—beaches, culture, food, history—but without most of the drawbacks and expense of similar destinations. Hong Kong is a warmer, much more exotic and somewhat affordable version of London or New York.