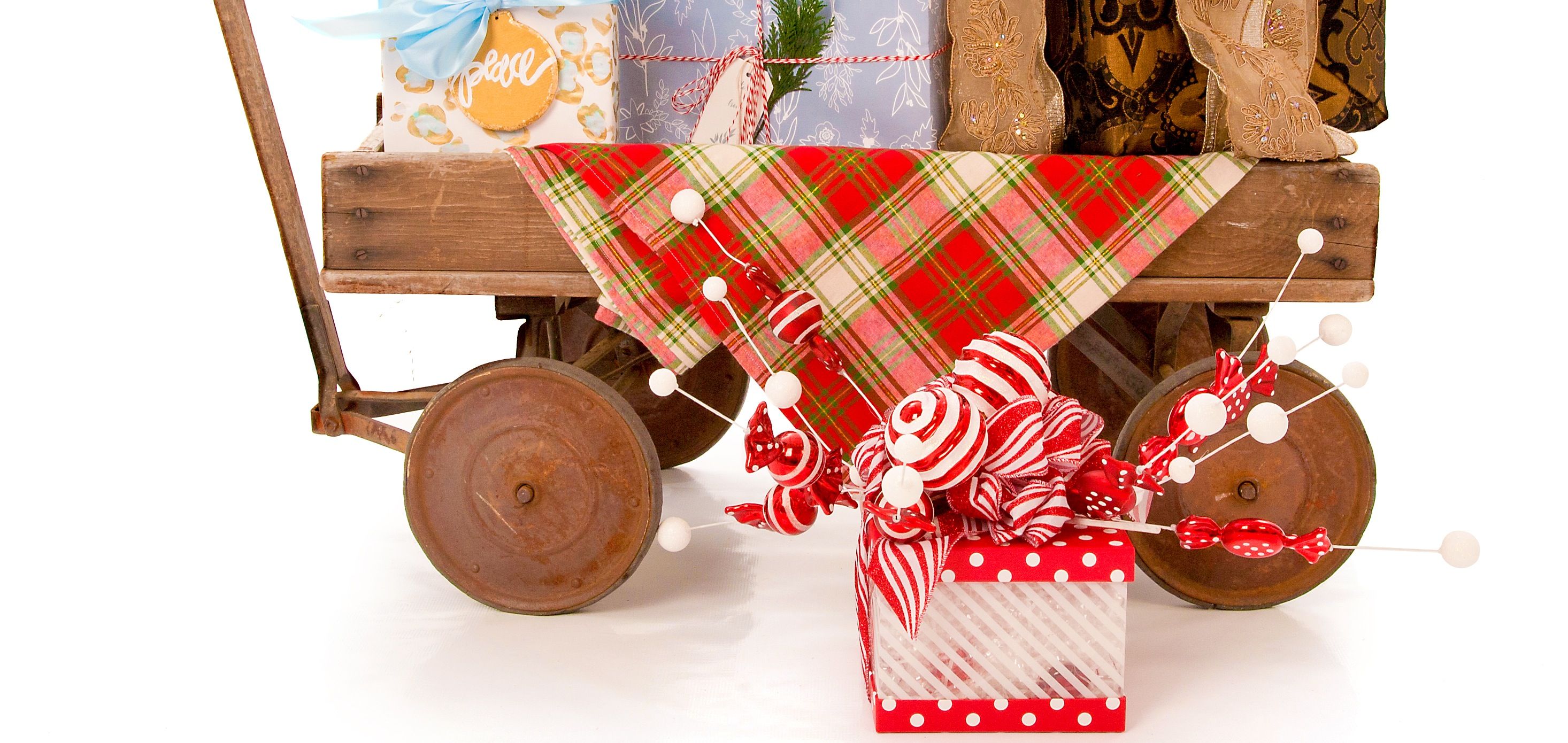 Designer tip: Rod Miller on wrapping a present that wows
Photo by Kleinpeter Photography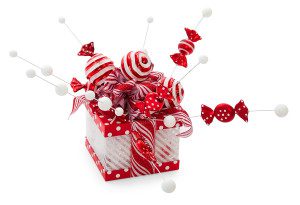 The Christmas rush is upon us, but that doesn't mean you have to make wrapping gifts a hurried afterthought. All it takes is a little creativity to make your presents shine under the tree.
"Use your imagination when you're gift wrapping," says Rod Miller of R & D Design. "A beautifully wrapped present can even double as a tabletop decoration or centerpiece."
Miller was one of five talented Baton Rougeans who wrapped unique gifts for the special "Outside the Box" feature in inRegister's December 2015 issue. Miller drew his inspiration from a traditional Christmas treat–the candy cane–and started with a translucent striped box with red polka-dot accents. He added a red-and-white-striped ribbon and completed the sweet look with candy-themed ornaments radiating from the center of the box.
Check out Miller's good-enough-to-eat gift, along with the other eye-catching gifts, here, or in the issue on newsstands now.