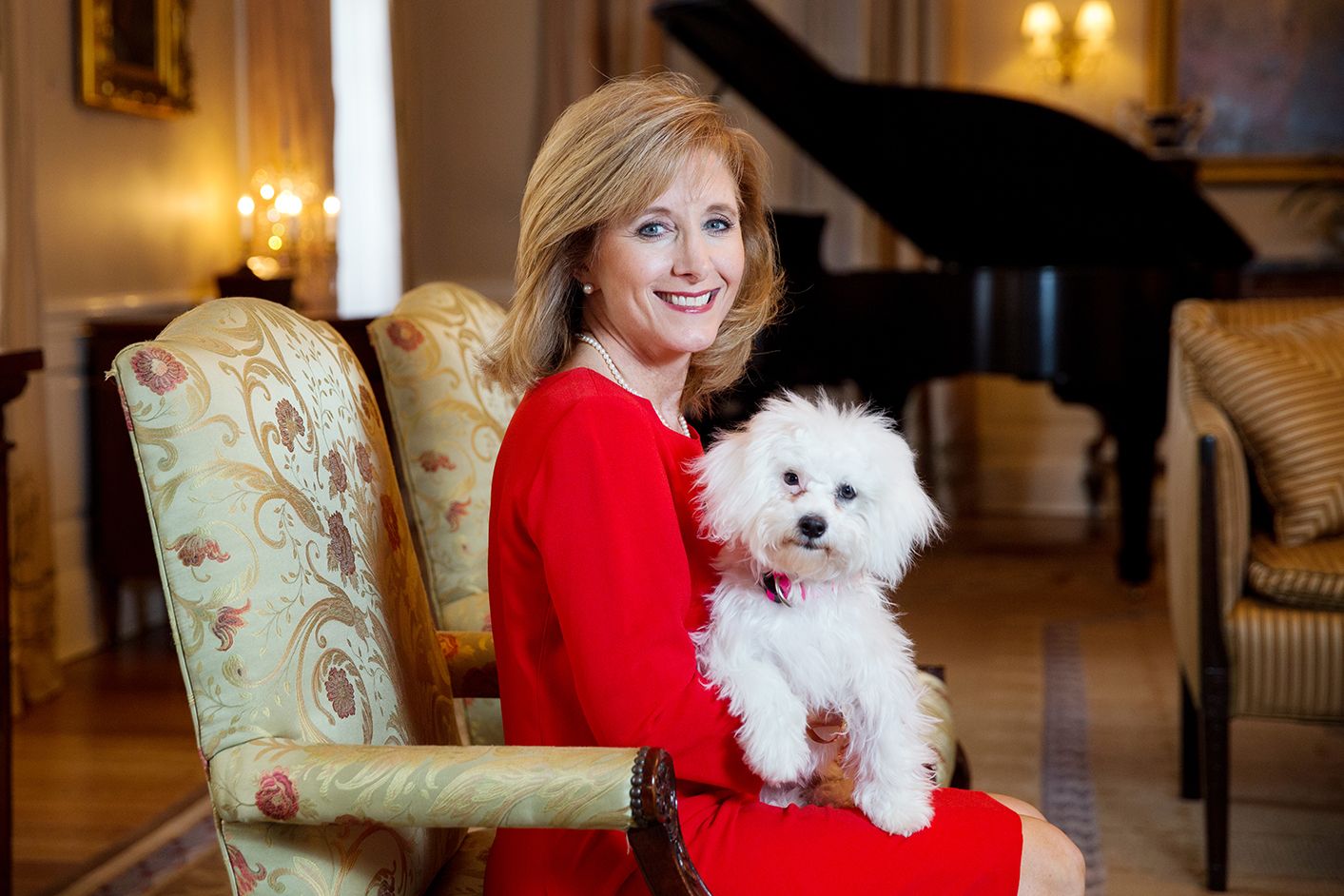 From the December issue: Louisiana first lady Donna Edwards talks holiday traditions
Every family has its own holiday traditions, from a Christmas Eve "feast of the seven fishes" to eating latkes at Hanukkah—even the family in Louisiana's highest seat of power. For first lady Donna Edwards, some of her fondest memories rely less on the grand décor she enjoys now in the Governor's Mansion and more the simple touches of a childhood Christmas.
"My memories of Christmas involve a handmade stocking filled with goodies to include and apple and an orange," she says. A tradition her parents' families started during the financial difficulties of the Great Depression, Edwards' mother still crochets Christmas stockings for her in-laws and grandchildren, the perfect size for a sweet treat dropped inside.
Read about more Edwards family traditions in our article from the December issue of inRegister, available on newsstands now.