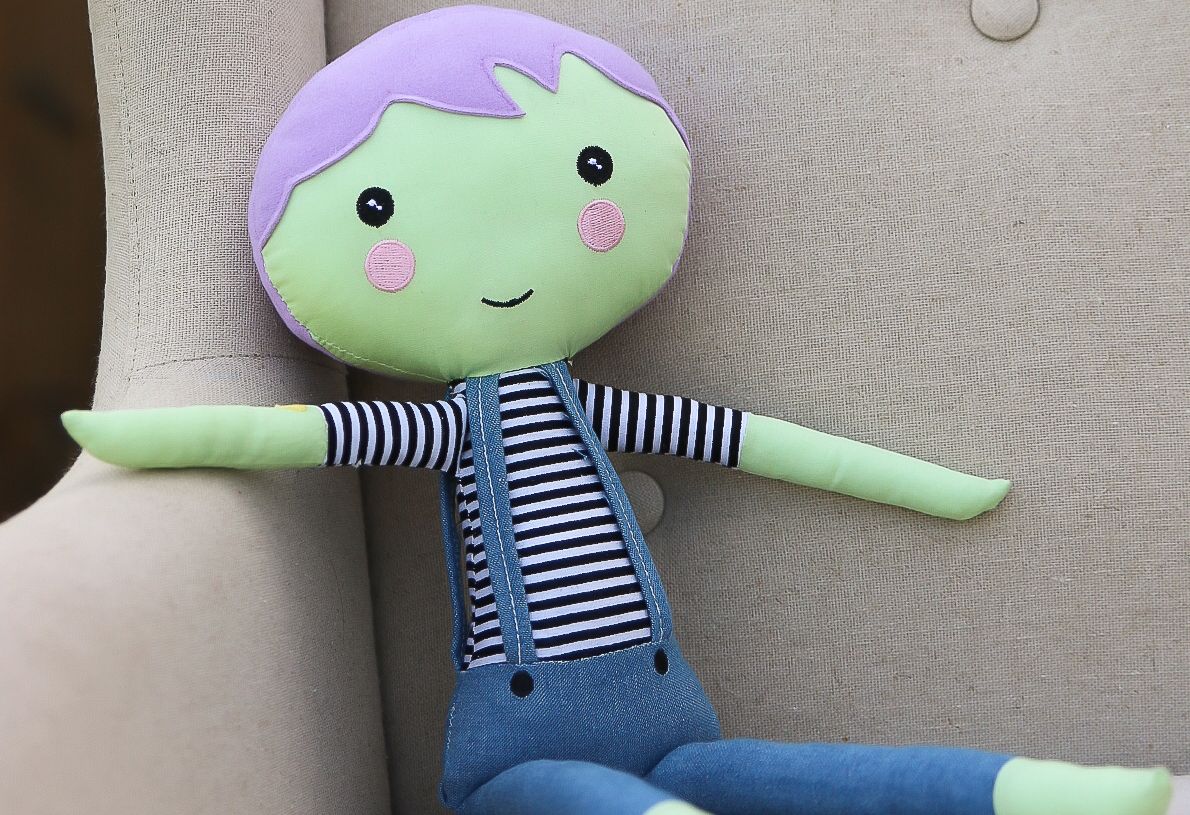 Cuddly doll business is more than child's play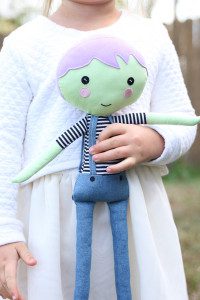 For Jackie Konczol, kindness is a cuddly calling. The Holden mom and her business partner want to empower and inspire children to "create a kinder world, one heart at a time." Their company, The Doll Kind, creates soft and huggable dolls that come with bags of "kind heart" tokens that kids can give out. In addition, a doll is donated to a child in need for every doll that is purchased. The company has received a grant from The First Years and will also launch a Kickstarter campaign March 31; for each doll ordered during the campaign, a doll will be given to a Baton Rouge area nonprofit organization. "It brings me great joy to give back to the community that I've called home for so long," Konczol says. Another reason to love these cuties: the dolls are made in the USA. For details, visit thedollkind.com.
Editor's note: Since the print version of this story was published in the February issue of inRegister, the launch date of the company's Kickstarter campaign was changed to March 31 because of production delays.