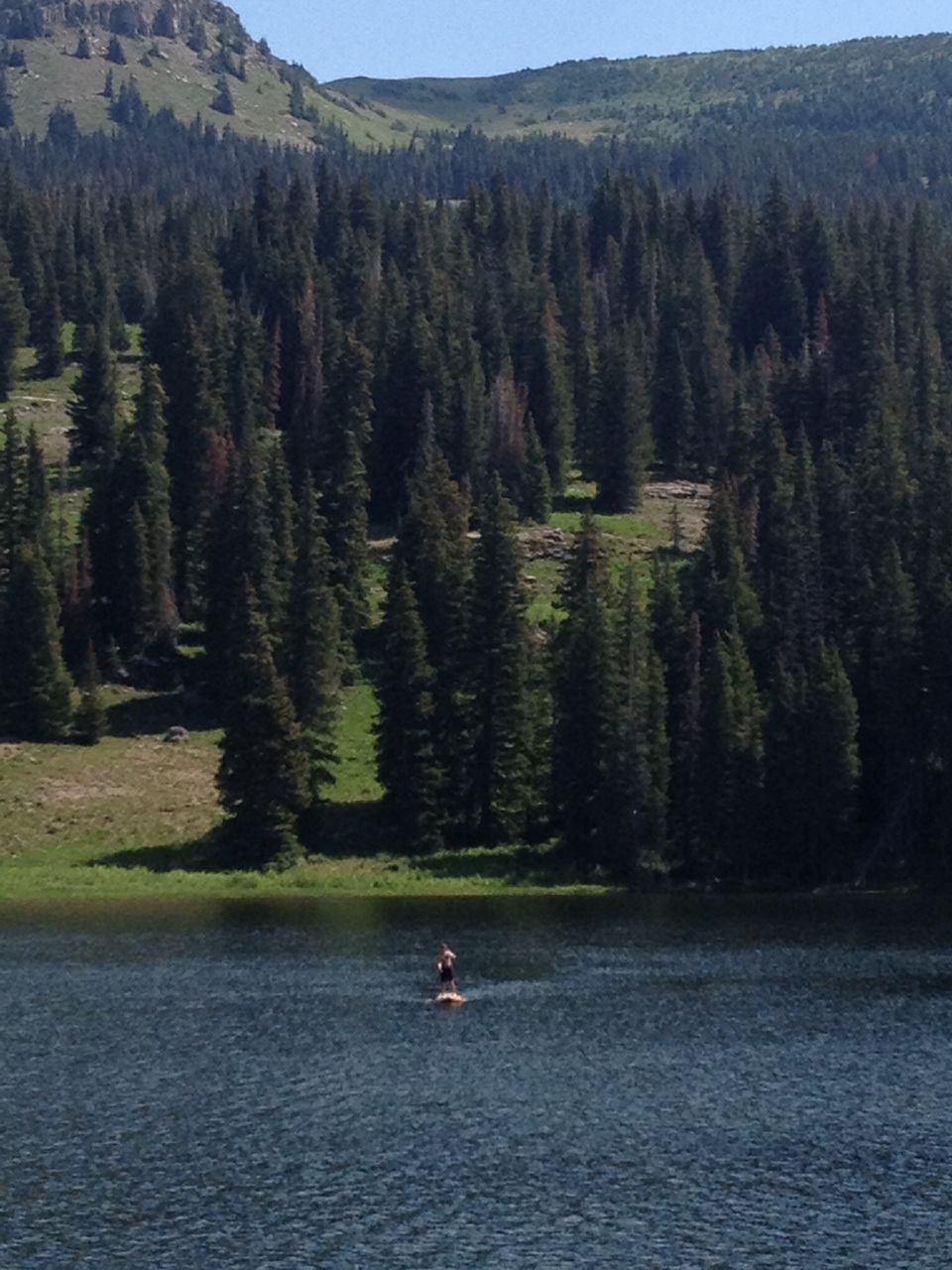 Travel Journal: Crested Butte, Colorado
Seen through the eyes of Laura Daigle
Who went: Laura and Jesse Daigle with children Cliff and Jolie.
We went because: We were familiar with Crested Butte from ski trips and always heard great things about visiting and exploring during the summer months.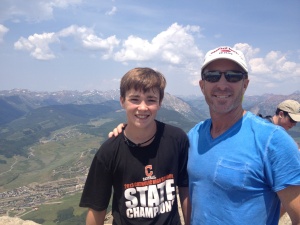 Hotel recommendations: The Lodge at Mountaineer Square, in the heart of the base area of Crested Butte. It is also convenient to the Summer Adventure Park, where you can bungee trampoline and rock climb.
Where to eat: The Secret Stash for their pizza, and Django's Restaurant & Wine Bar.
Item of clothing you shouldn't leave home without: Given that this was an active vacation, a CamelBak hydration pack is great to have, especially on long hikes.
Favorite historic landmark: Almost the entire town of Crested Butte is a designated National Historic District.
Local attraction worth a drive-by: Although you can't drive by, it is well worth the challenge to hike to the peak of Mt. Crested Butte, as Jesse and Cliff did.
A great experience off the beaten path: YOLO boarding on Lake Irwin, about 10 miles away from Crested Butte. There are many outfitters in town that will rent the YOLO boards to you, some that will even deliver them to the lake.
Worth the splurge: White-water rafting. We used Scenic River Tours on the Taylor River.
Not worth the splurge: Horseback riding—dusty and long.
Something surprising we learned on the trip: The powder from aspen tree bark provides a natural sunscreen.
Insiders' tips: Bring raisins on mountain hikes for the friendly chipmunks.
We would suggest this trip to others because: It provided our family with opportunities to share a variety of outdoor activities. Crested Butte also offers live music at free outdoor concerts and a great Sunday farmers market. If you are looking for a place with friendly people, a fantastic climate and breathtakingly beautiful scenery, you would enjoy a summer trip to Crested Butte.