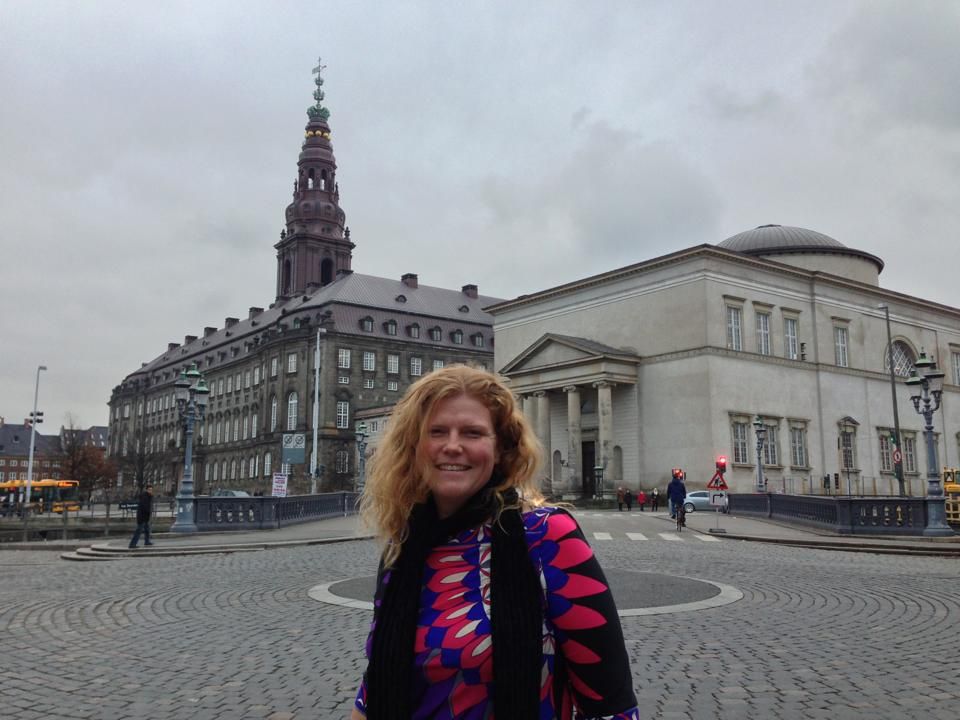 Travel Journal: Copenhagen, Denmark
Seen through the eyes of Stafford Kendall and Tommy Talley
We went because: It was the starting point on an entrepreneur tour to Paris.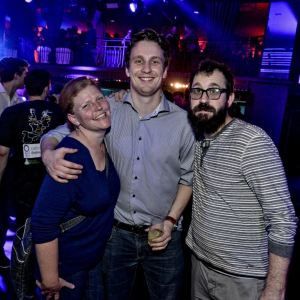 Hotel recommendations: We stayed at the Hilton Copenhagen Airport. I'm a big fan of all airport hotels—they're busy and exciting, they usually have great food and an awesome bar. Hilton Copenhagen Airport is no exception. And it has a covered walkway to the airport and to the subway. The lobby is lovely, the rooms are quiet and there was a cool art project throughout the hotel called "The Bubble Project."
Where to eat: Restaurant Maven, in Nikolaj Square, was amazing. Maven is the Danish word for stomach, but it's the atmosphere that makes this place awesome. It used the vestibule space inside a former church. It has the most lovely ambiance for a romantic or philosophical dinner. It's quiet, but cozy and friendly. It also has a great wine selection in a country known for beer.
Favorite dish on the menu: I had a terrine of foie gras with elderberries and figs to start, and butterflied brill with apples and artichokes as an entrée. The Danes aren't known for their food, but Maven was a lovely blend of Danish local ingredients with French and Italian preparations.
Item of clothing you shouldn't leave home without: Boots! I had to buy some while I was there (which was an adventure in itself. At least sizes weren't a problem, as Danish women are amazons and my size 9 feet were average to small). Scarves and gloves, of course… and silk long-underwear.
Favorite historic landmark: Copenhagen Harbor is beautiful, for sure. It's worth a stop to see the Little Mermaid.
A great experience off the beaten path: The Christmas markets were lovely in most every corner of the city. Handmade ornaments, scarves, and baked goods were everywhere. The cider was amazing!
Worth the splurge: Every local beer.
Not worth the splurge: Tour bus rides. The beauty of Copenhagen is to be found on the street, not on a tour.
Something surprising we learned on the trip: We popped into a local grocery store, just to look at the available items. What we learned is that Danish people don't seem friendly. They're very staid, and don't often laugh or smile with strangers. However, once you get to know them, they are warm, sincere and kind. Don't take the lack of smiles as anything other than the fact that there's an authenticity to their culture that doesn't offer fake smiles.
Insider's tips: Anywhere you stay is convenient because of the ease of the subway system.
We would suggest this trip to others because: Scandinavia is so different than the rest of Europe and Denmark is surprisingly warm sometimes (even in December).