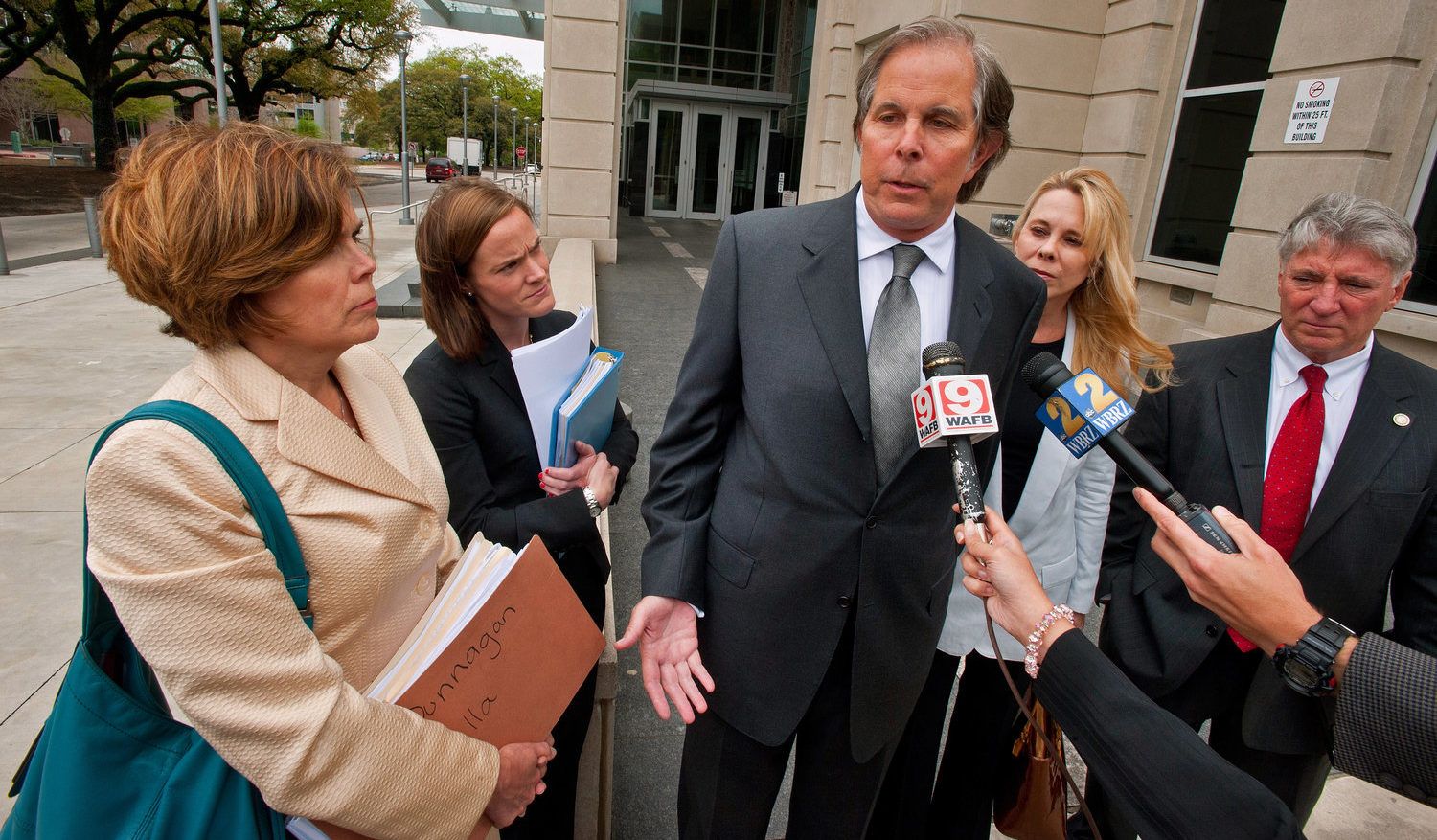 Cold case turned hot: Chris Blackwood's 'My Brother's Keeper' chronicles a 30-year search for justice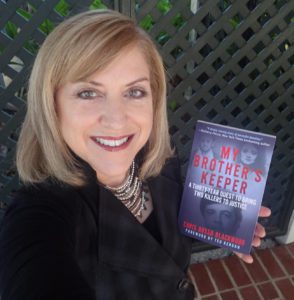 While having lunch with a friend in 2012, Chris Russo Blackwood, a journalist and former publisher of inRegister, was struck by the story of Ted Kergan, a Sonic restaurant franchisee and devoted brother who had spent decades, and millions of dollars, working to track down the killers of his brother and best friend, Gary Kergan. Having read about the re-arrest of the two suspects in the 30-year-old murder case, Blackwood could not look past the coincidences that followed her bringing the case up in conversation with friend Ann Edelman. Not only was Edelman familiar with the case, but she was also a friend and colleague of Ted Kergan. And immediately following Blackwood's lunch-turned-interview, another actor in the Kergan case came into Blackwood's life by way of her store, RussoRoss.
"My friend from the sheriff's office happened to visit me at the store that day," recounts Blackwood. "Once I heard him talking about the case, I was hooked."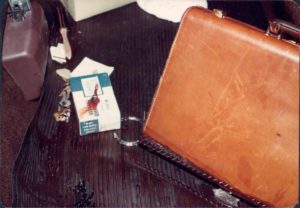 After delving deeper into the case and learning of not only the evidence amassed by Gary's brother Ted, but also the bizarre lives of the suspects and the existence of a diary kept by one during the time of the murder, Blackwood decided the story deserved a proper platform–a book.Despite having no experience with book publishers, Blackwood was shocked to receive a response from Wild Blue Press within hours of her submission to the company. From then on, she devoted her time to not only learning every aspect of the case, but also delving into the life of Ted Kergan, who had worked tirelessly to keep his brother's case alive over the long years following the release of the two main suspects, Leila Mulla and Ronald Dunnagan.
"It is truly amazing the time and effort that Ted put into tracking down his brother's killers," says Blackwood. "Gary was Ted's father figure, as his dad died when he was one, as well as his business partner and best friend. Throughout the case, Ted made me believe anything was possible."
While DNA from the trunk of Gary Kergan's Cadillac Eldorado allowed for the case to once again gain interest, it was the work of Ted Kergan, along with law enforcement, that allowed for the re-arrest of Mulla and Dunnagan, who had moved away and lost touch following the 1984 murder.
"The two suspects are interesting because they had no other major crimes and they had not been in communication," says Blackwood. "Back in 1984 at the time of the murder, the two had just moved from New Orleans, where Mulla had worked as a prostitute and Dunnagan at a porn shop, to Baton Rouge. From what we can tell, they targeted Gary for money and also for the thrill."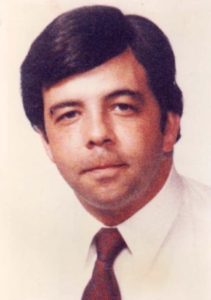 For Blackwood, the case carries a multitude of coincidences. Throughout the course of the case, there are many individuals who recur in different places and with different roles. One example is District Attorney Hillar Moore, who Blackwood notes was one of the original investigators on the scene of Gary Kergan's murder.
"The case has inspired others' careers throughout its 30 years," says Blackwood. "All who have come in contact with it have been affected in such profound ways."
And Blackwood is no exception to this. While learning and writing about the efforts of Ted Kergan, Blackwood found herself questioning how far she would go for the loved ones in her life.
"I really do find myself thinking, 'would I?'," explains Blackwood. "I like to believe that I would, but when I think of the time and money Ted poured into his brother's case, I'm left wondering what I would do. I know, however, that this case has changed me. Now I look at things differently because Ted proved to me that a lot of things are possible that you wouldn't believe at first glance."
Chris Blackwood's book, My Brother's Keeper: A Thirty-Year Quest to Bring Two Killers to Justice, is available now at wildbluepress.com, as well as amazon.com. For more on Ted and Gary Kergan, as well as Chris Blackwood, visit mybrotherskeeperbook.com.