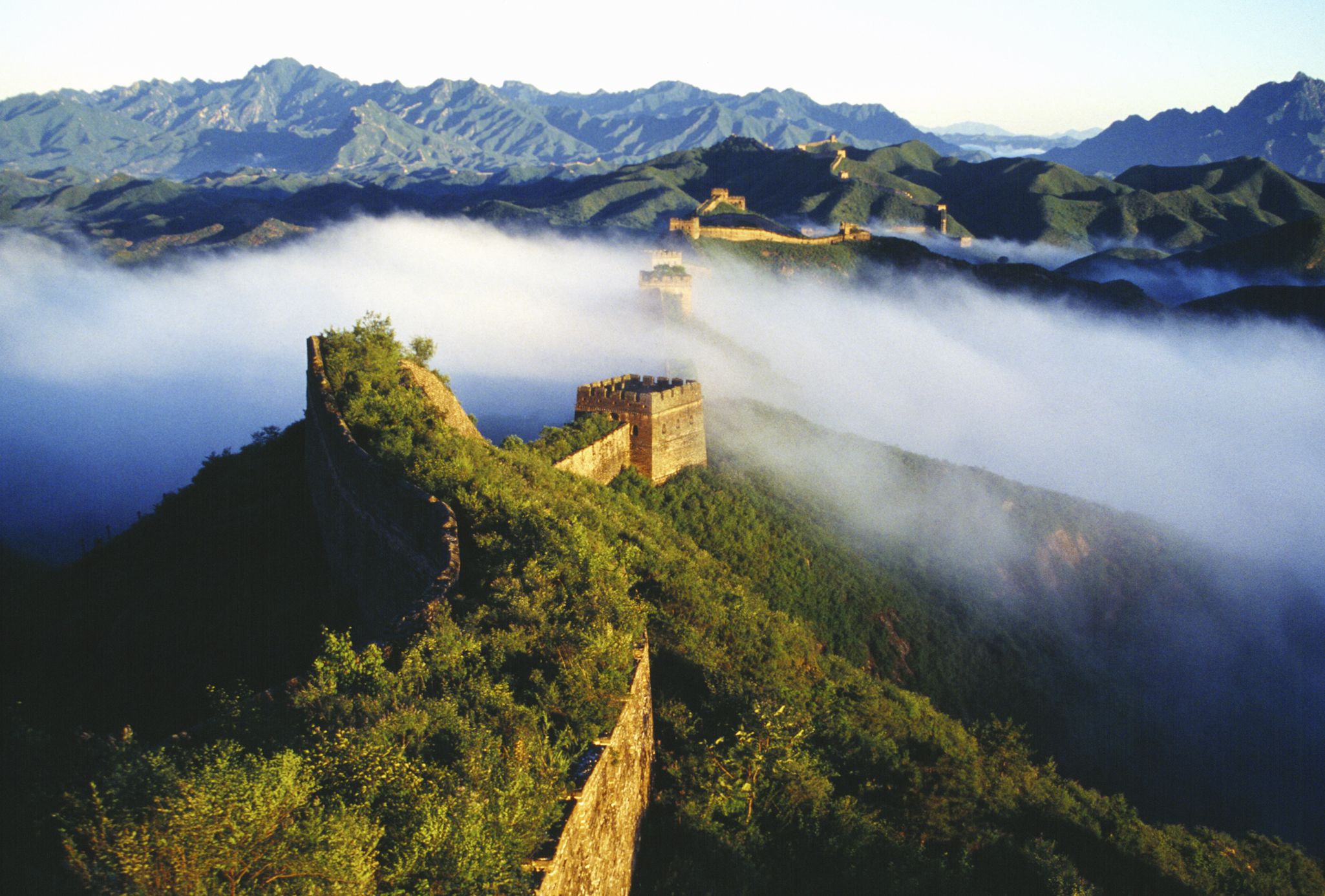 Travel Journal: China, South Korea Japan
Seen through the eyes of David Wilcox
Who went: David Wilcox with granddaughter Caroline Wilcox.
Hotel recommendations: In Shanghai, the Fairmont Peace Hotel was very nice. For the rest of the trip, we traveled on Silverseas Silver Shadow cruise ship.
Items of clothing not to leave home without: A sweatshirt, a raincoat and an umbrella.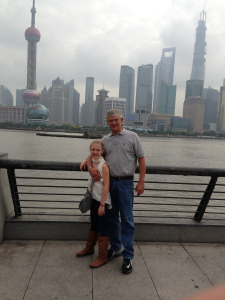 Favorite historic landmark: The Great Wall of China, often named on lists of the seven wonders of the world. The wall is a series of fortifications built and repaired over more than a millennium; it actually serves as a graveyard for many slaves who died during construction. We were surprised that in some places the wall isnt very tall!
Local attraction worth a drive-by: Hiroshima Peace Memorial Park. The museum is educational, and the gardens are gorgeous. See these sites at your leisurethe park tour is not worth it.
A great experience off the beaten path: Yu Yuan Garden is a famous classical garden located in Anren Jie, Shanghai. It is filled with beautiful walkways, gardens and bridges.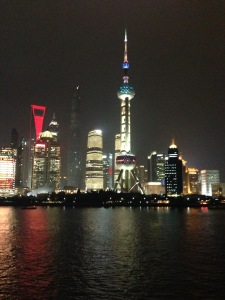 Worth the splurge: A jade factory tour. In Asia, jade is a valued commodity. Confucius prized this stone, believing that it encouraged purity, bravery and honesty. Many Chinese emperors were buried in suits crafted of jade, convinced that it would allow them to live forever. A piece of jade is a beautiful treasure to take home to enjoy and give to family and friends.
Not worth the splurge: Chinas Forbidden City.
Something surprising we learned on the trip: According to NASA, The Great Wall is not visible from space, as is commonly believed.
Insiders tips: A personal guide is well worth the cost.
We would suggest this trip to others because: This was an educational and fun destination for all ages.