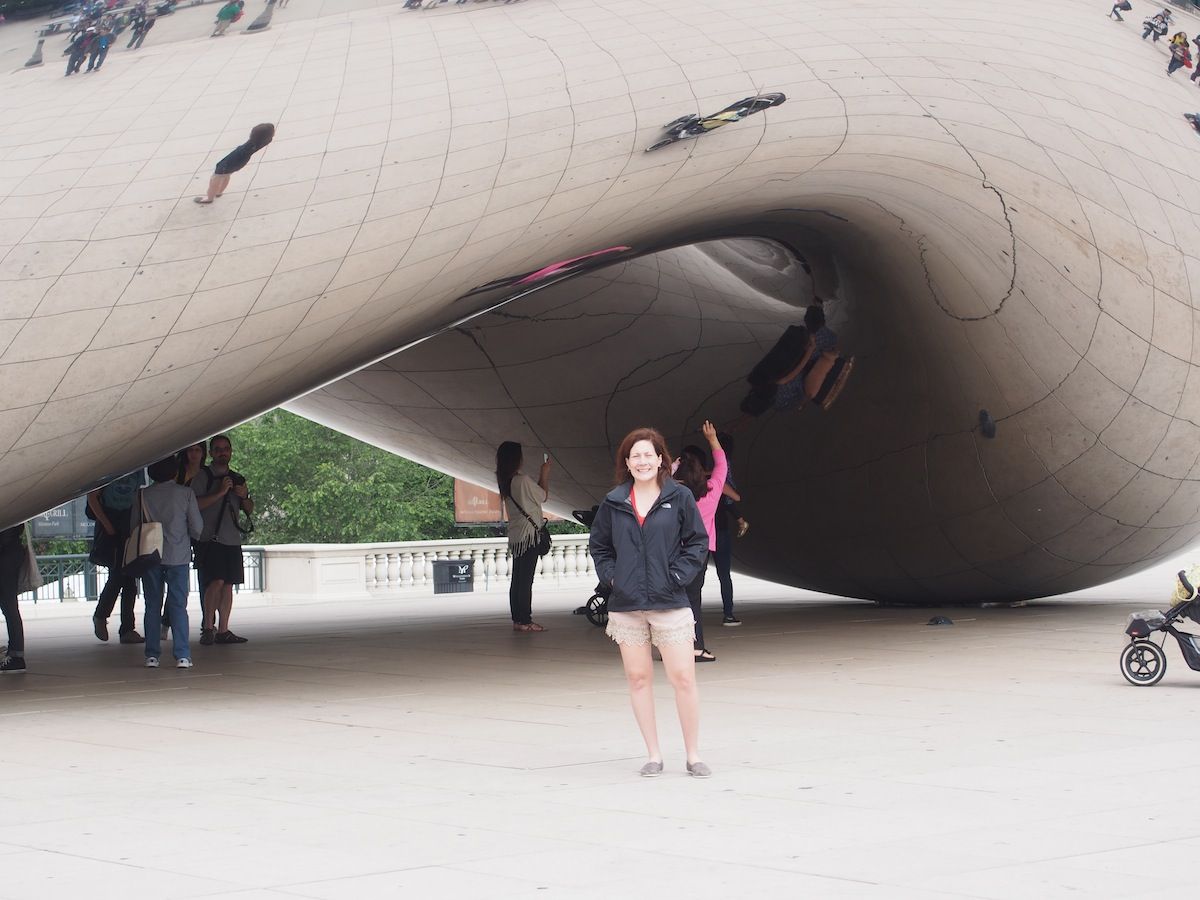 Seen through the eyes of Mindy & David Perret III
We went because: We wanted to celebrate our anniversary in a big city.
Hotel recommendations: Silversmith or Palmer House
Where to eat: Portillo's
Favorite dish on the menu: Italian beef sandwich
Item of clothing you shouldn't leave home without: Rain jacket
Favorite historic landmark: The Willis Tower (formerly the Sears Tower), and Cloud Gate (nicknamed The Bean) off Michigan Avenue
A great experience off the beaten path: Wrigley Field and the Goose Island Beer Garden across the street
Worth the splurge: Magnificent Mile shopping and a cocktail enjoyed at The Signature Bar on the top floor of the John Hancock Tower
Not worth the splurge: Cab rides. The L and the buses were clean and easy to use.
Insiders' tips: Many places have great lunch specials during the week. There are free concerts in Millennium Park on Thursday and Friday nights. If you go, bring food and wine and enjoy a free show.
We would suggest this trip to others because: Chicago is a friendly, beautiful city.