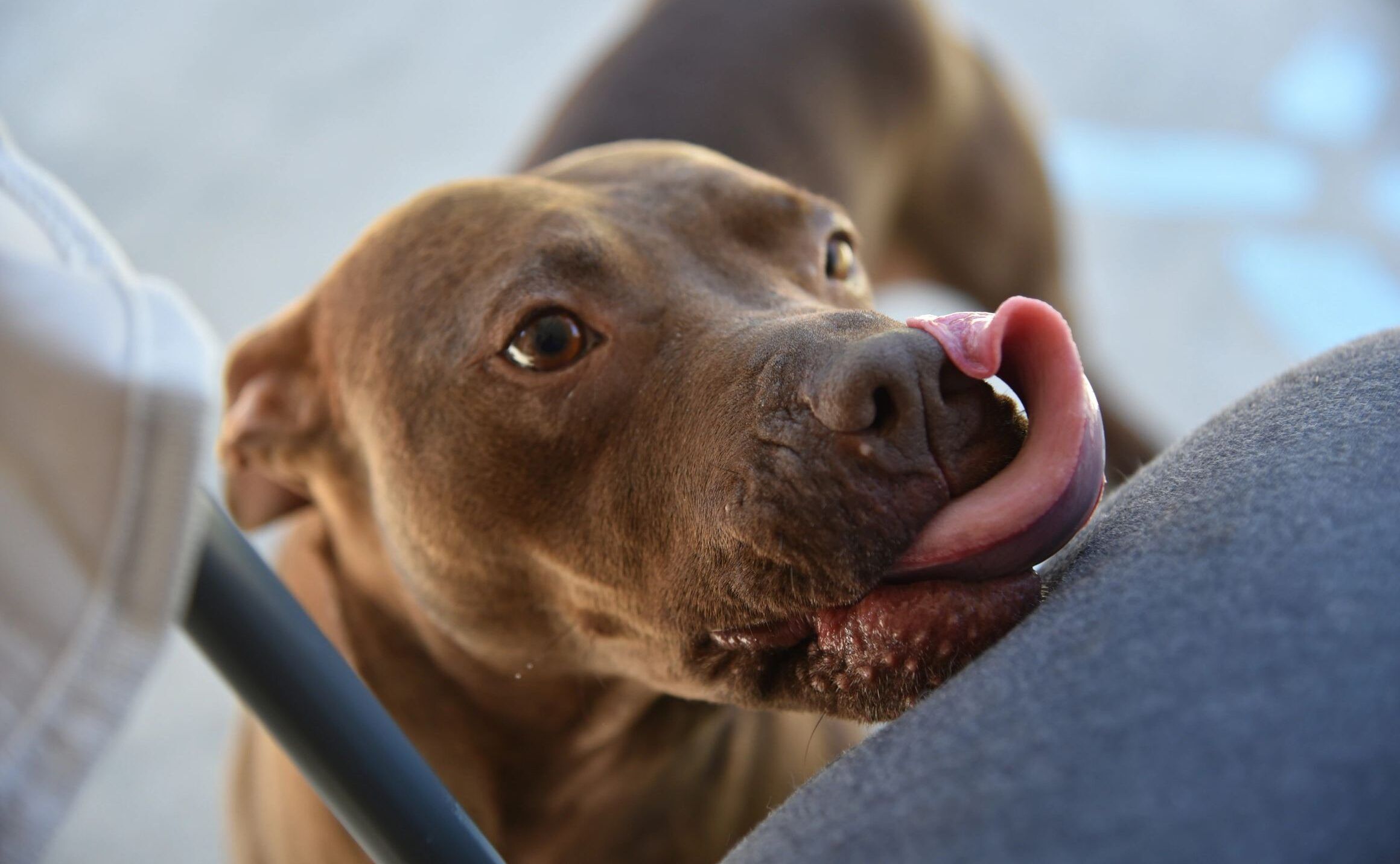 Cajun Tails Rescue is on a mission to see the dogs of south Louisiana flourish
Looking back at our most formative years, many of us can say that our first best friends were of the four-legged variety. Whether we carried our new fluffy pup everywhere or saluted our sassy cat as it greeted us on the way in from school, our pets can often feel more like family than animals.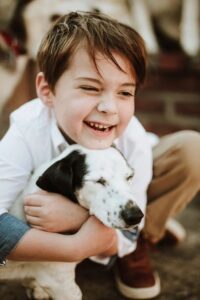 This is why the women at Cajun Tails Rescue have made a mission out of finding new homes for dogs in need of their own families in Mandeville, Hammond, Baton Rouge, New Orleans and other surrounding areas.
The organization began when Courtney Turner and Katie Danford noticed a few things that needed to change in traditional foster programs.
"We were working with other rescues, but we found that there were some things that we didn't really like too much," says Turner, who also sits on the nonprofit's board of directors. "For example, one of the things that we focus on is education for our foster families, plus quality of homes over quantity—though we don't have very strict criteria for foster homes, since so many dogs just need a safe place to go."
Turner also notes Cajun Tails Rescue's soft spot for puppies; those big ol' eyes and clumsy feet would give anyone a boost in caretaking power, but the pups' vulnerability also makes them easy targets for potential abuse.
The process of obtaining foster dogs begins by finding "free puppy" listings on Facebook or going directly to shelters. "Our point of getting them from people that are selling them or giving them away for free is to make sure that they go to homes that are screened," says Turner. "We also always offer to spay and neuter the puppies' parents so we can focus on ending overpopulation."
To help make those procedures more efficient, the women at Cajun Tails Rescue hope to one day attain a luxury shelter facility that includes a veterinarian's office.
"It would also cut down the cost of our vet bills," Turner says. "To be able to have boarding, grooming and daycare facilities would really help fund the rescue."
Of course, the rich experience fostering an animal is often a reward in its own right, and Turner believes that almost anyone has the chops to be a good foster parent. Whether you are a stay-at-home mom trying to teach your children responsibility, a college student needing another roommate, or a senior citizen in search of a companion, a multitude of lifestyles can provide just the sort of space a dog needs—if only for a little while.
"It's super rewarding to nurse these animals back to health from neglect and watch them flourish," says Turner.
To find more information on Cajun Tails Rescue and learn how you can help, visit cajuntailsrescue.org or facebook.com/cajuntailsrescue.