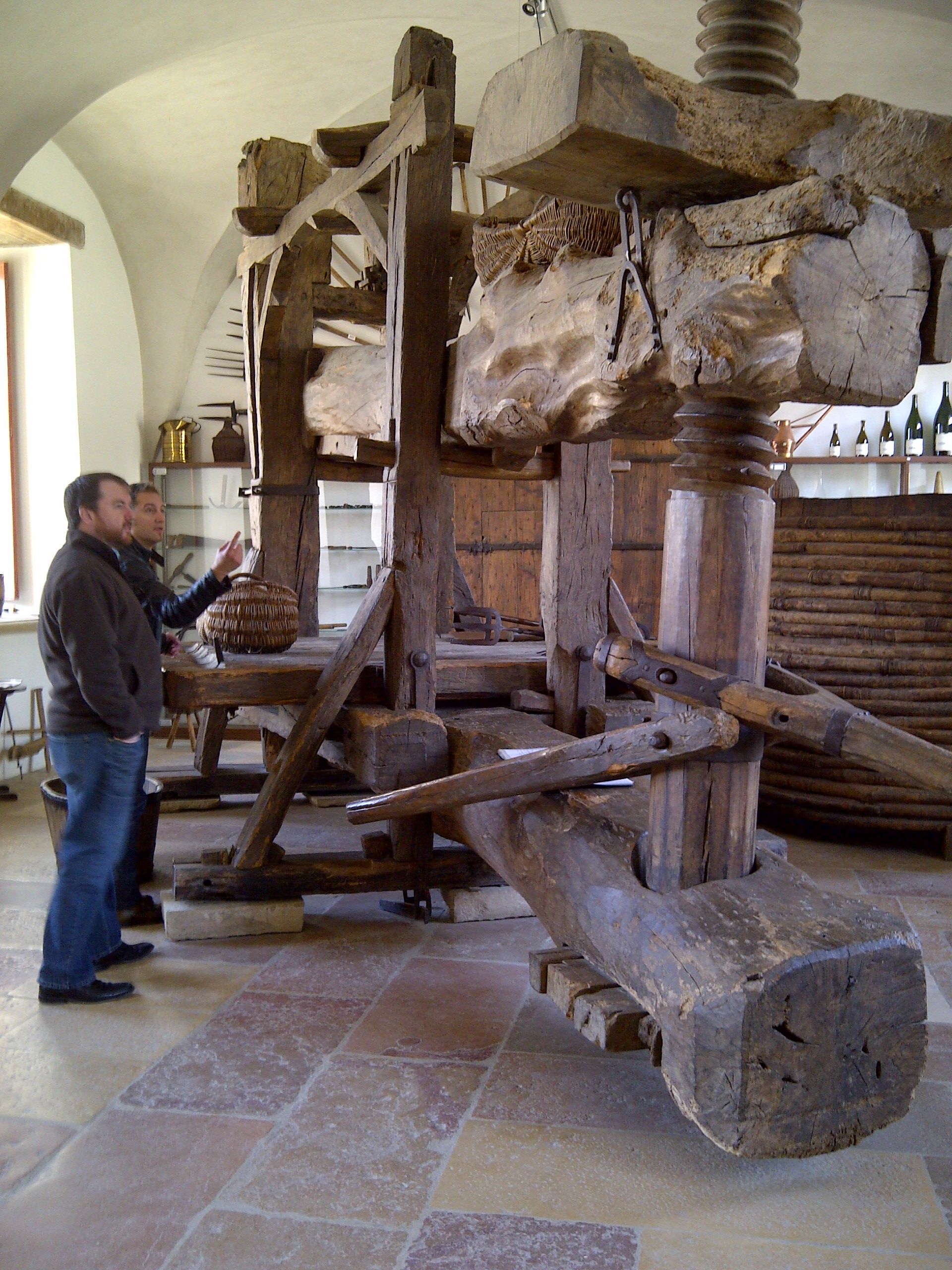 Travel Journal: Burgundy, France
Seen through the eyes of Jeff and Camille Conaway
Hotel recommendations: L'Hôtel de Beaune in Beaune, France. It's a restored 19th century house with his it own courtyard. It has enormous rooms with black marble showers and sunken bathtubs.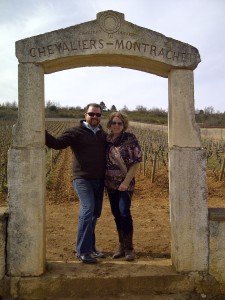 Where to eat: Ma Cuisine in Beaune. It's a local restaurant owned by a husband-wife team with rich, wonderful, fresh food from the region.
Favorite dish on the menu: Boeuf Bourguignon (of course)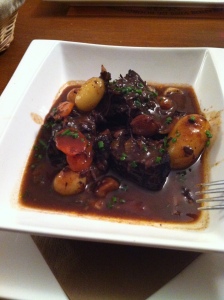 Favorite historic landmark: Medieval walls surrounding the city of Beaune that are still in tact and wide enough to walk on.
Local attraction worth experiencing: The Saturday morning market in Beaune with fresh olives, cheese, bread, meat, and more.
A great experience off the beaten path: We stopped by the home of a winemaker in St. Aubin, where he and his wife opened their garden and cellar to us—beautiful, inexpensive wines that have never left France.
Worth the splurge: Our amazing historian and wine expert Youri Lebault, who drove us to the most wonderful places, large and small, to give us a diverse but friendly and intimate experience in the region – We could never have experienced Burgundy like this without him.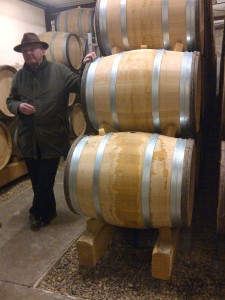 Not worth the splurge: Hmmm, nothing comes to mind!
Something surprising we learned on the trip: The sheer age and history of the vineyards is incredible. … Charlemagne once owned the land and monks produced the wine for centuries. It's really something special to experience the culture and tradition embodied in a glass of wine from this area.
Insiders' tips: Local, local, local—Use burghound.com to scout good restaurants, good hotels, and good drivers. This is a very small city and region with little information in traditional guidebooks.
We would suggest this trip to others because: The people are warm and open and proud of their culture, the region is beautiful, the history is fascinating, and the wine and food are amazing!