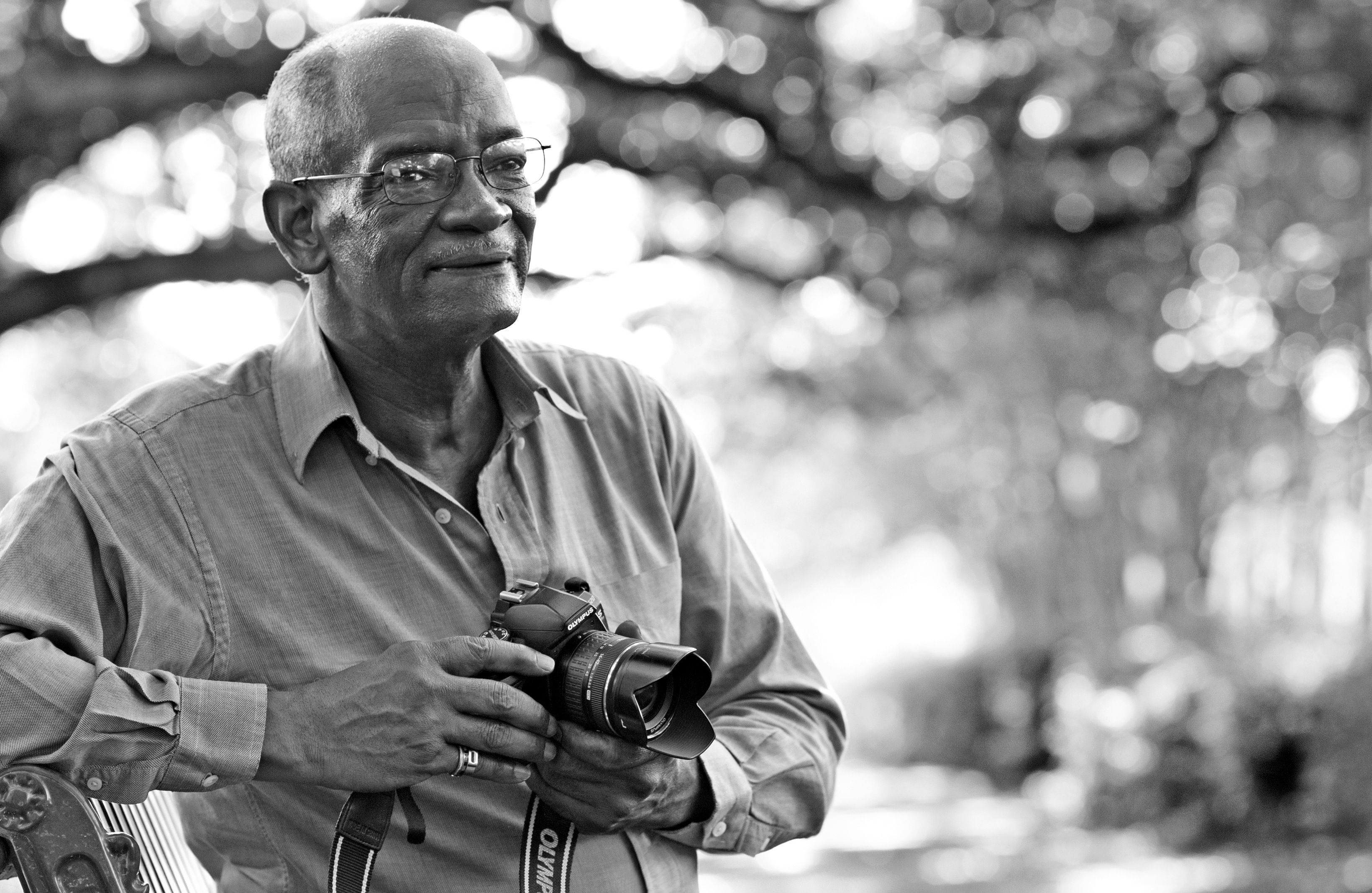 The Big Picture: James Terry captures memorable moments
Photo by Jeannie Frey Rhodes
Ten years after Katrina, James Terry reflects on a career spent capturing our region's milestones and everyday moments
From the outset, Hurricane Katrina felt like a different storm altogether for Baton Rouge-based photojournalist James Terry III. He had a long history covering regional natural disasters since starting his career with United Press International in 1969, but the hurricane brewing 10 years ago seemed more menacing. For starters, it seemed to be aimed straight up the Mississippi River.
"For years, people had been saying the Big One was coming and that if it hit New Orleans directly, we could lose 100,000 people," says Terry. Like most south Louisianans, he prepared by stocking water and flashlights at home. But unlike most, Terry knew he would be called into action as soon as the storm made landfall. He prepared his cameras.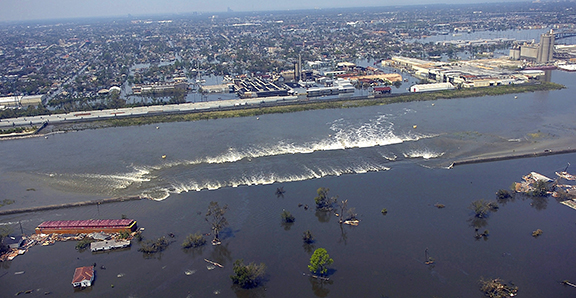 Even before the winds started to blow, many Crescent City residents heeded the voluntary evacuation warning and hit the highways. Terry documented the gridlock. Hurricane Katrina made landfall early in the morning of Aug. 29. And while it flattened a large part of the Mississippi Gulf Coast and caused major destruction to the Louisiana Northshore, it miraculously spared New Orleans. Or so it seemed. The water began rising fast, and by the afternoon of the same day, officials confirmed major breaches in the levee system.
Terry photographed a stoic Mary Landrieu flying in a helicopter over her flooded hometown. The then-United States senator was stone faced as she observed the failures of the levees. Terry also captured images of President George W. Bush, Governor Kathleen Blanco and numerous other government officials in the field as they grasped for solutions.
But it wasn't just the major players in the Hurricane Katrina aftermath he was interested in. Terry says he was motivated to track the "ocean of humanity" that had been cruelly uprooted. That group included the more than 20,000 individuals who had taken shelter in the New Orleans Superdome and had nothing when the waters receded.
"I wanted to go where the people were going," Terry says. He photographed men, women and children, all storm victims, in various locations around Baton Rouge, including the River Center, church shelters and the LSU Pete Maravich Assembly Center, which had been set up for medical care. He documented lengthy waits at Social Security offices. And later, when the most disadvantaged storm victims were moved to FEMA trailers on vacant land in Baker, he photographed this area of last resort, which had been named Renaissance Village.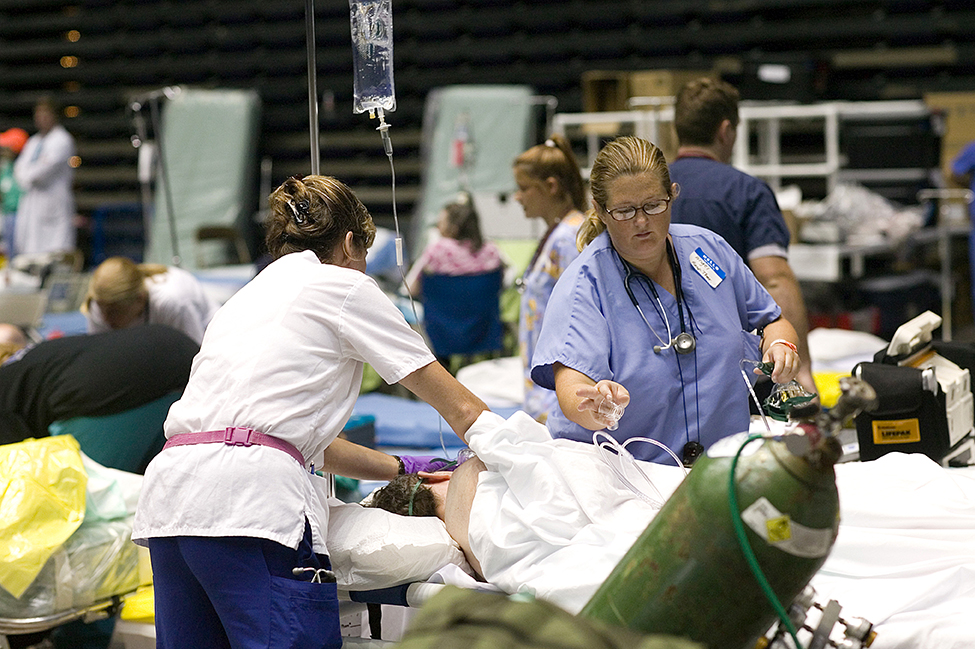 Terry's 46-year career as a news photographer and Capitol correspondent includes shooting 10 hurricanes and multiple other weather events, as well as the Louisiana Legislature and numerous political candidates. One of those was former Ku Klux Klansman David Duke, the 1992 gubernatorial candidate. Terry covered the 1988 and 1992 Republic National Conventions, and he documented many sitting governors. One of his favorite shots is one he took of former Governor Buddy Roemer in his office during a contentious period between Roemer and the Legislature.
Terry is also no stranger to covering social unrest in the region. In 1992, he documented the arrival of anti-abortion group Operation Rescue in Baton Rouge and its attempt to shut down the Delta Women's Clinic, and he captured the human chains formed around the clinic by abortion rights protestors. And in 2006, he traveled to Jena, Louisiana, to document the "Jena 6" incident. About 15,000 people were in Jena to protest the severity of charges levied against six local teenagers accused of assaulting a white classmate. In the heated, racially charged environment, Terry often zoomed in on individual faces, humanizing his subjects.
Capturing the human condition has long been a passion of Terry's, fueled by a penchant for all things mechanical.
"I had a love for gadgets," Terry says of his teenage years. "It just happened to be a camera."
By the time he enrolled at Southern University, Terry was a whiz with the camera. While working on the student newspaper, he was pulled into the studio of internationally renowned sculptor Frank Hayden, a Southern art professor. Hayden asked Terry to snap pictures of him and his art. This working relationship continued for years until just before Hayden's tragic murder at the hand of his mentally ill son in 1988.
"Frank Hayden was producing work all the time, just an incredible amount of new work," says Terry. "It was here in Baton Rouge, but it was also all over the world."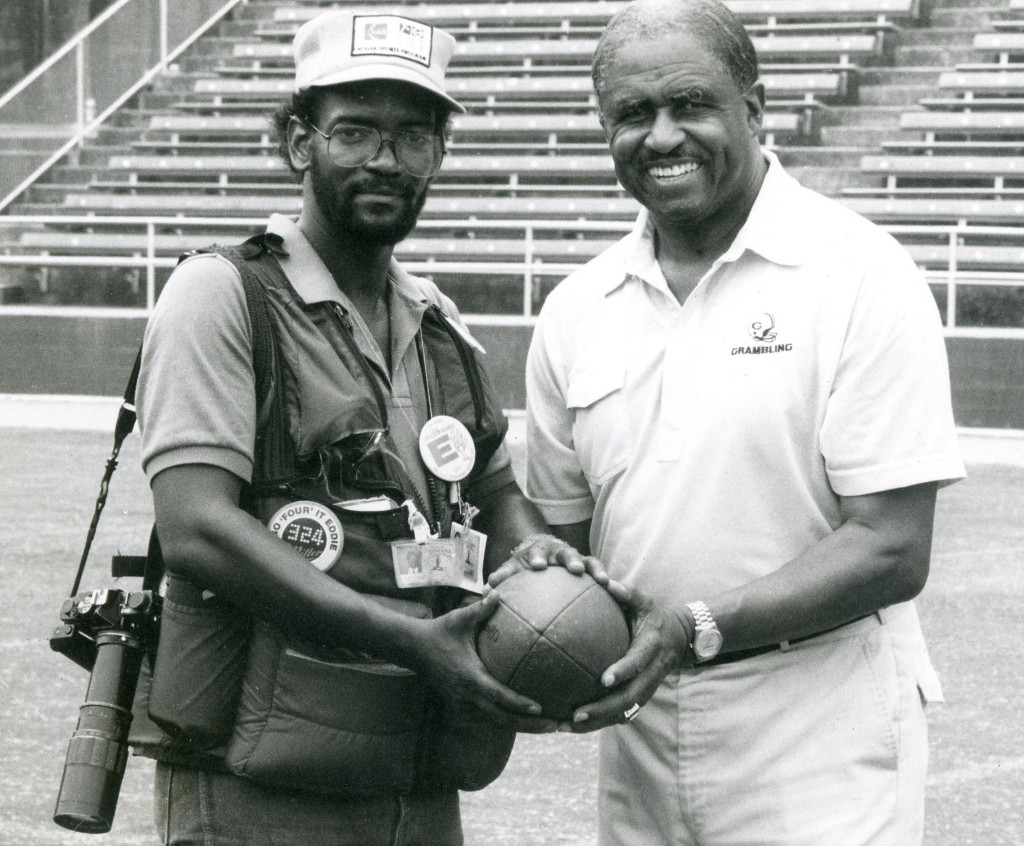 As a UPI photographer, Terry also spent time covering Grambling University football coach Eddie Robinson, recognized as one of the game's greatest figures and most successful coaches. Robinson coached Grambling from 1941 to 1997 and won 408 games.
"UPI told me they'd take anything I had of Eddie Robinson," says Terry. "They were very interested in him." Some of Terry's photos of Robinson are now housed in the Eddie G. Robinson Museum in Grambling.
But the project that has become the most significant for Terry has been his curation of a grassroots collection of photographs that he rescued from the trash.
In 1995, Terry was walking his dogs through his Scotlandville neighborhood when he noticed dozens of Kodak boxes full of photographs and negatives. Hauled to the curb and ready for garbage pickup, the photos had been taken by Willie Harris, the longtime Southern University chief of police and a popular wedding and event photographer in the neighborhood. There were more than 40,000 photos and 30,000 negatives in the boxes, which Harris had taken between 1940 and 1985.
For two years after his death, Harris' family had posted ads in local papers asking for anyone who might have been photographed by Harris to claim the pictures. Few people had, and the family was ready to finally clean out the house. Terry was happy to rescue the images and has since worked diligently to organize and document the photos in the collection. The pictures are a window into ordinary life in Scotlandville and include black-and-white photos of weddings, funerals, church groups, baptisms, portraits, civic organizations and events at Southern University. There are even old photos of the New Roads Mardi Gras.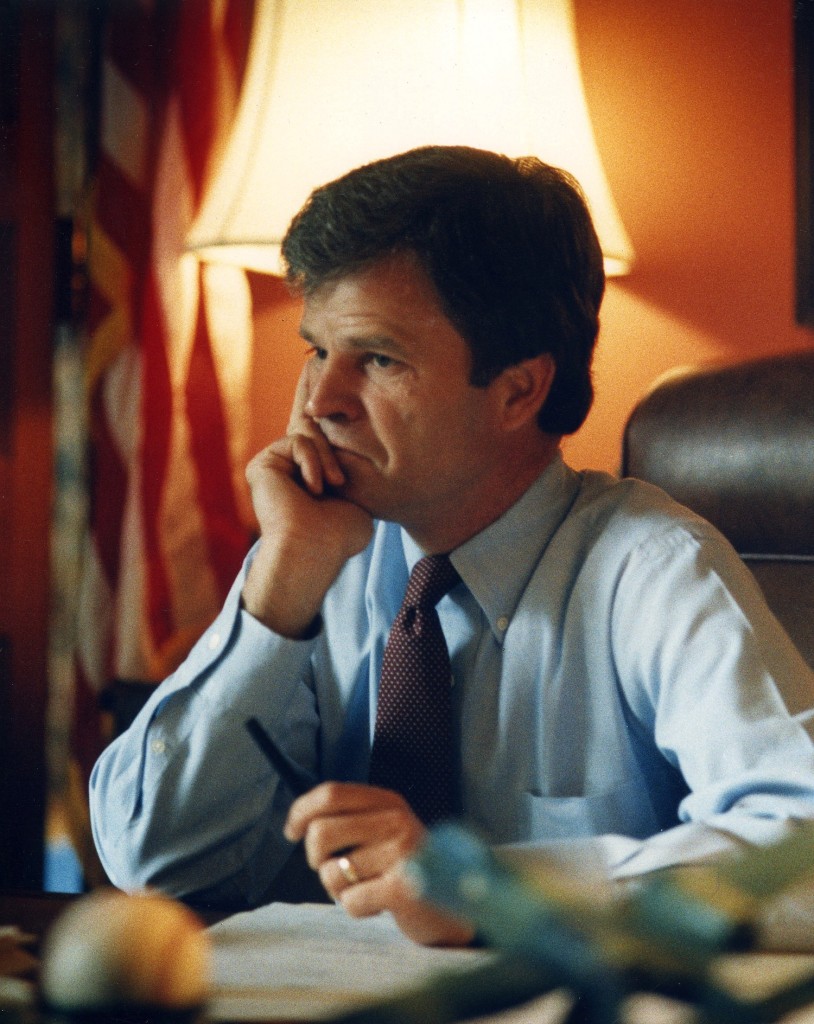 With the help of Southern University students, Terry has archived many of the photos into themed groups and created albums and books for public viewing. They are on display at the Scotlandville branch of the East Baton Rouge Parish Library. Terry says many neighborhood residents and visitors have been able to identify family members and recapture pieces of their own history.
Following Katrina, Terry housed friends from New Orleans for six weeks. Poring through his Willie Harris photos, his guests uncovered a 50-year-old wedding picture of their own relatives. Because these friends had lost everything in the storm, this discovery was particularly moving.
"To me, this was the project," Terry says of the Willie Harris Collection. "It has really been meaningful to be able to work on these photos."
The value that Terry recognizes in Harris' work is what drives him in his own professional pursuits.
"We are witnesses to history," says Terry. "You realize that what we do as photographers is to let the rest of the world know what it was like to be here now, and to tell that story."
See more of James Terry's work by clicking on the photos below: