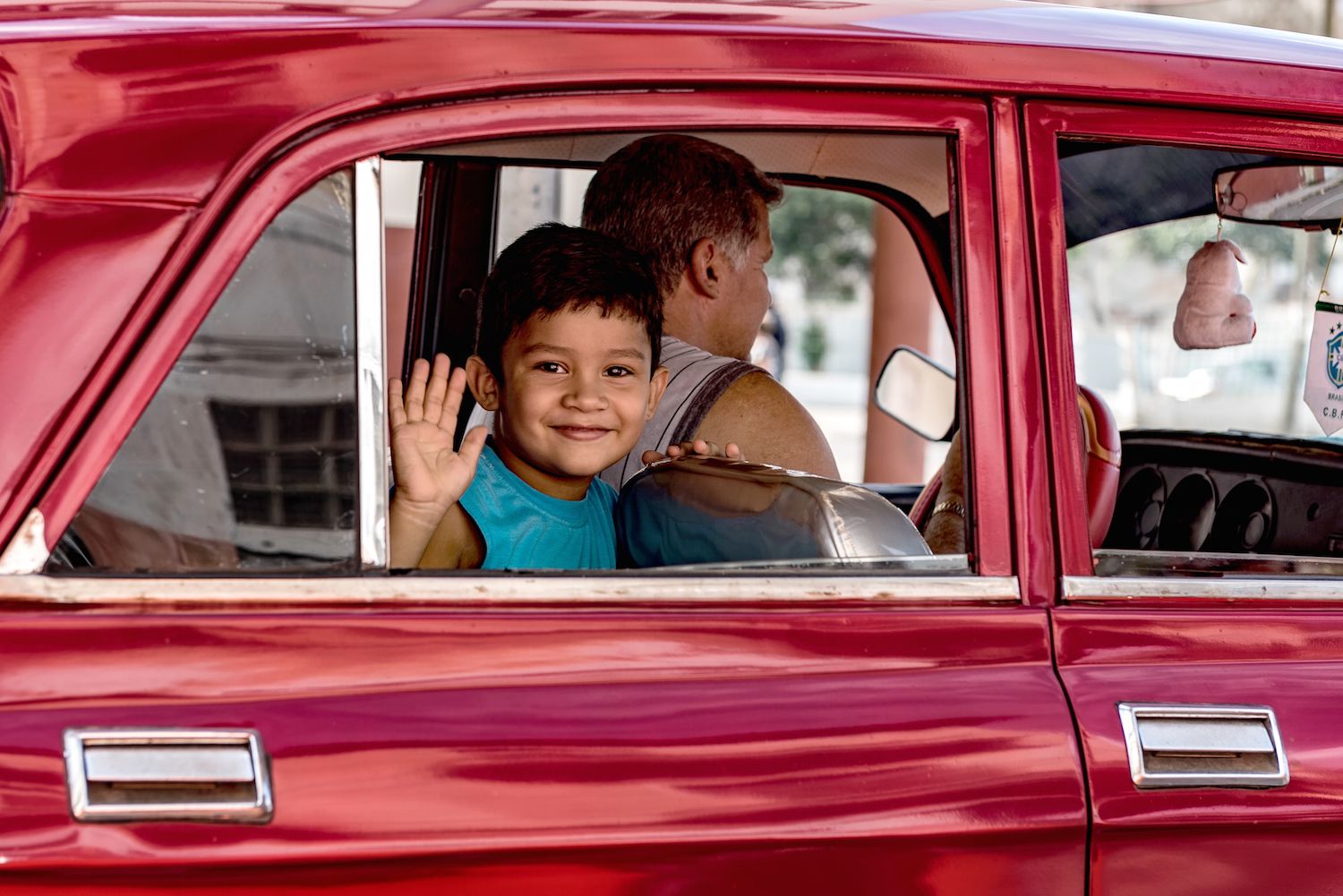 Bienvenidos a Cuba: Modern-day explorers find unique cultural experiences
At first, the Cuban boy in the backseat of the shiny red sedan just stared at Renee Pierce as she took his picture.
Pierce, who had traveled from Baton Rouge to the Caribbean nation for a street photography workshop, waited next to the boy in her rented classic Chevrolet convertible at a downtown Havana stoplight and hoped he would smile.
As the light changed from red to green and his father pulled away from Pierce's car, the little boy's face lit up.
"He just popped the smile and waved at me, and luckily, I had my finger on the trigger and I fired it off," Pierce says.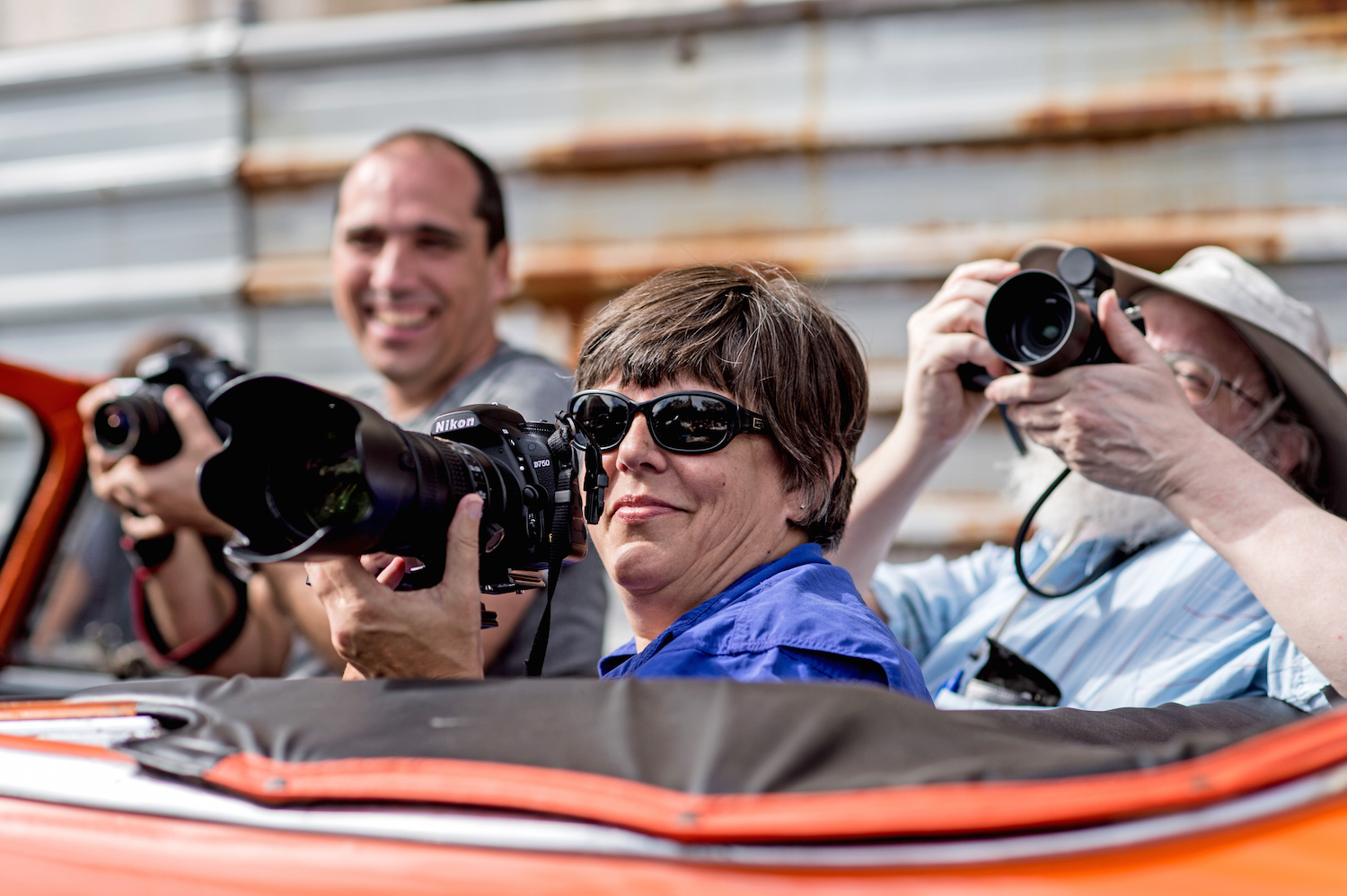 ---
Pierce, who has traveled to New York City, Albuquerque and even Kenya on photography trips, says she jumped at the chance to go to Cuba last November.
"I loved the idea of going to a place that hadn't been opened to anybody else," Pierce says. "It was a pure place."
Indeed, Cuba remains a mysterious adventure to most Americans who never considered visiting the tropical isle, located only 90 miles away from Key West, Florida, yet seemingly so far.
Although Cuba has welcomed visitors from other countries for years, Americans have faced serious travel restrictions to the socialist nation due to the trade embargo imposed by the U.S. government a half-century ago. But thawing diplomatic relations have recently allowed more Americans like Pierce to visit Cuba thanks to relaxed travel regulations.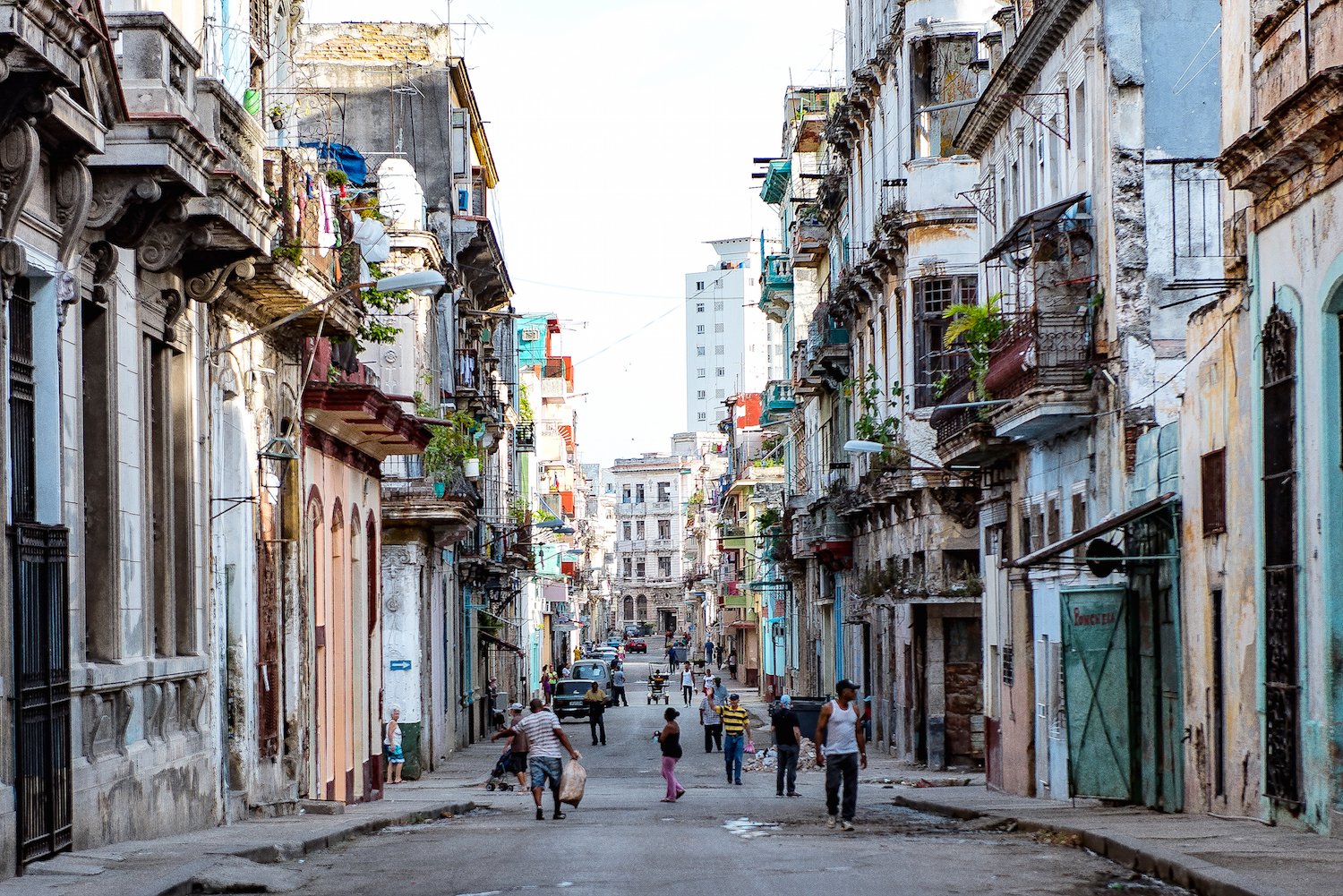 ---
And the interest in visiting Cuba is growing. For the first time in decades, a cruise ship bound for Cuba left the Port of Miami in early May.
"It's been the forbidden apple for over 50 years," says Alina Fernandez, owner of Metairie-based Cuba Travel-USA, which is one of only nine charter operators in the nation permitted by Cuba to charter direct flights there. "People are curious to see how the island looks."
Although Cuba is opening up, Pierce acknowledges obtaining the necessary travel documents from the U.S. and Cuba isn't hassle free.
"It's getting easier, but there are still hoops you have to jump through," she says.
Prior to new concessions set forth by President Barack Obama's administration in March, U.S. citizens had to receive permission from the U.S. Department of the Treasury's Office of Foreign Assets Control to visit Cuba. Today, the process is a bit easier.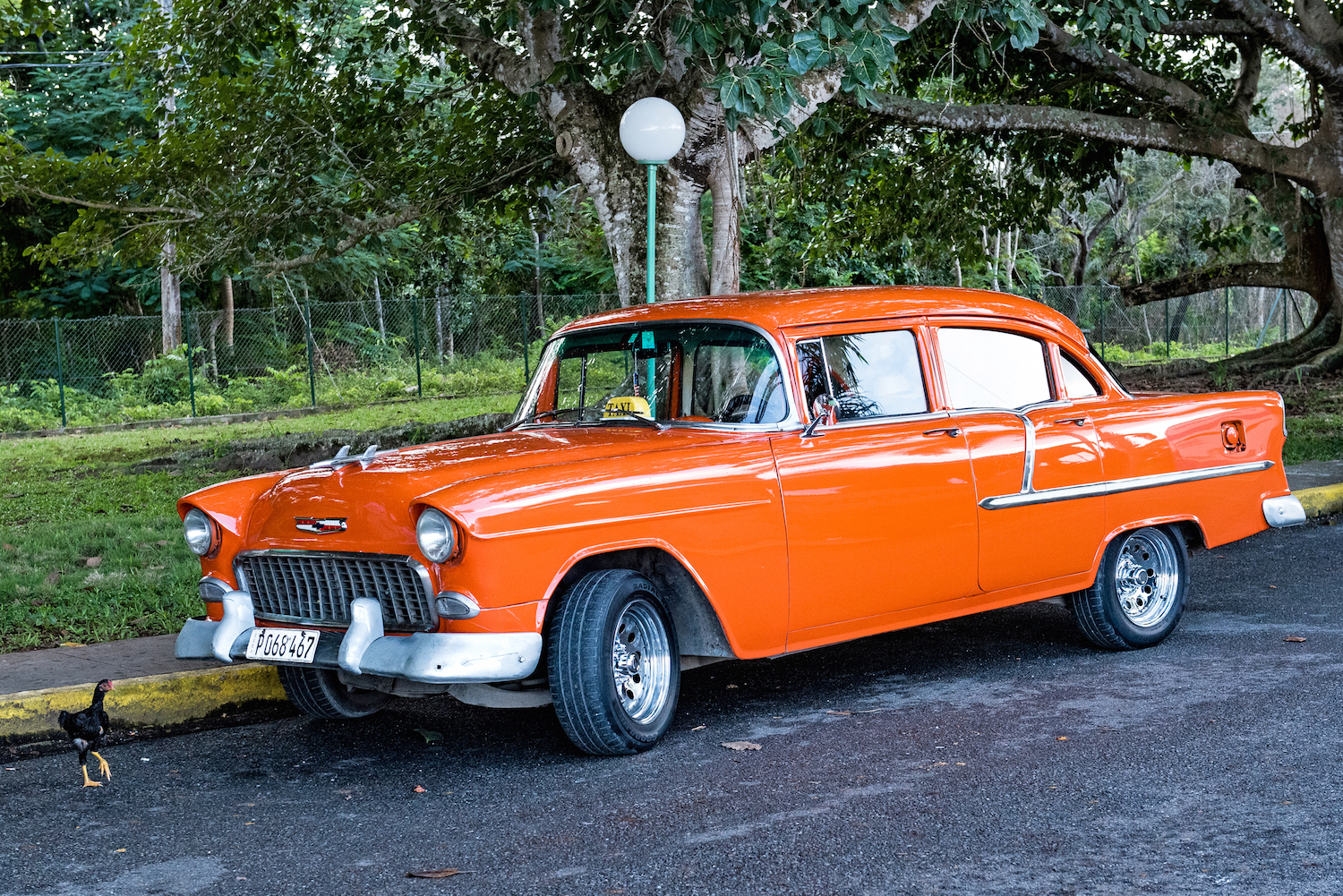 ---
To receive a general license to travel to Cuba, U.S. citizens must ensure their trip falls under one of OFAC's 12 categories of licensed travel, says Devyn Spence Benson, assistant professor of history and African and African-American studies at LSU. Some of these categories include family visits, academic activity, journalistic activity and humanitarian projects, says Benson. These regulations existed before Obama's concession, but Benson says it was more difficult for U.S. citizens to meet the requirements.
OFAC now offers a "people to people" category of the general license that permits travel as long as the trip promotes meaningful educational and cultural exchanges with the Cuban people, says Benson.
Previously, the general license authorizing educational travel required such trips to take place under the sponsorship of an organization subject to U.S. jurisdiction, such as a college or university, and required all travelers to be accompanied by a representative of the sponsoring organization, according to the U.S. Department of the Treasury's website.
Pierce used the "people to people" general license to travel to Cuba last year. The trip was arranged by renowned street photographer Steve Simon and Cuban photographer and travel guide Juan Carlos Ocana.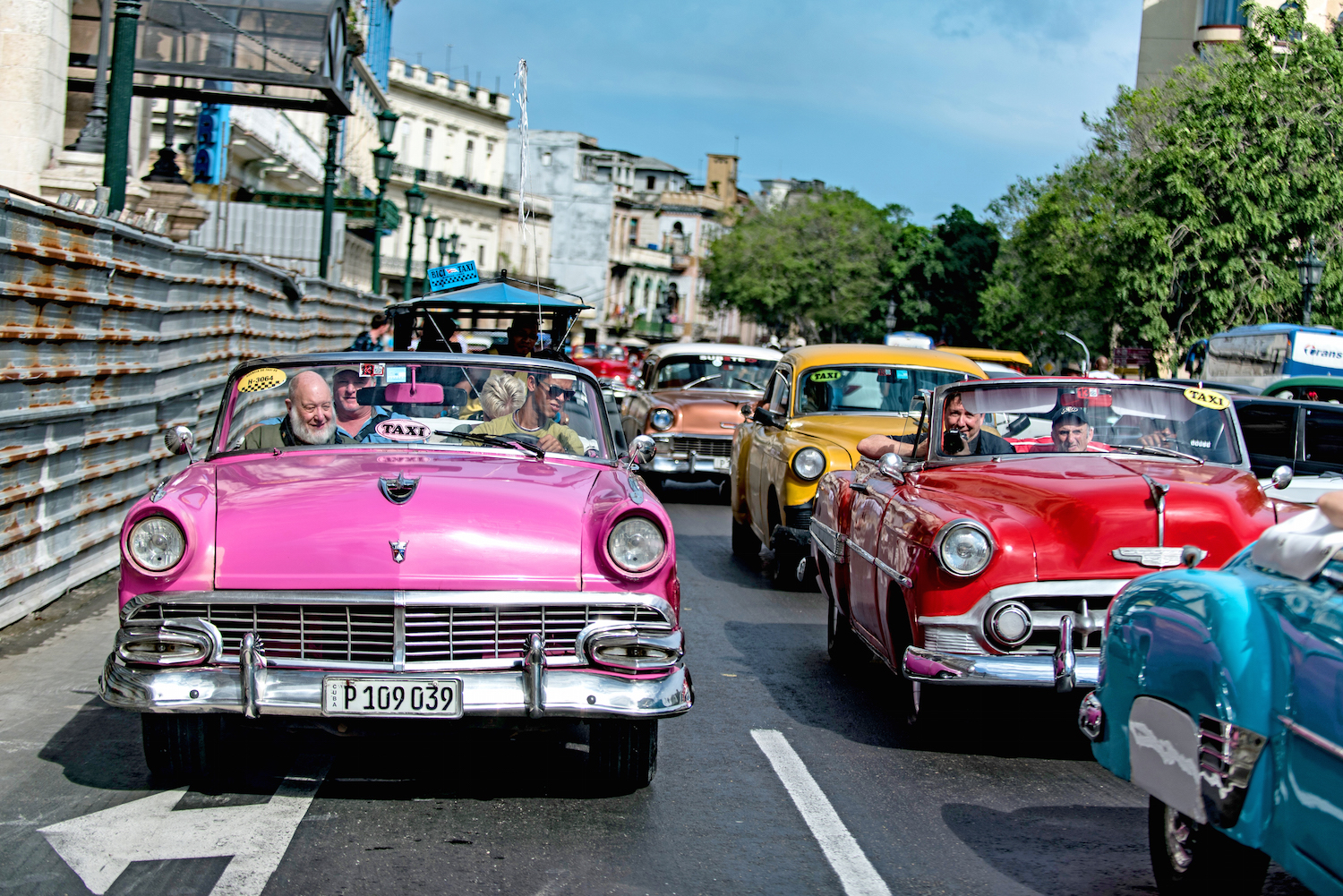 ---
Pierce and her photography group visited the Cuban National Ballet School, an outdoor boxing club, downtown Havana and the Cuban countryside. The Cubans she encountered were "an open, friendly, easygoing people," she says.
Most buildings Pierce's group entered had no screens on the windows, and many rooms were divided by sheets instead of walls, she says. Dancers at the ballet school used duct tape to hold their shoes together, and donations to make tulle costumes were encouraged.
Despite the poverty—compared to American standards—the country felt clean and safe and the people seemed to be proud of where they lived, says Pierce. "I came back very humbled," she says.
Benson, meanwhile, has led six study-abroad programs to Cuba through several universities and is leading another study-abroad trip through LSU in June. She has traveled to Cuba more than 20 times and has just published her book Antiracism in Cuba: The Unfinished Revolution. She says she enjoys taking students to Cuba, a "place that is so vastly different," because it is one of the best ways to teach young Americans about the world.
The contradictions Cuba offers help students grow to have a "global experience," says Benson. "I think in trying to process those contradictions, it helps students understand their own lives better."
One of these contradictions Benson has noticed is how shocked students are not to see any product advertising in Cuba compared to back home in the United States.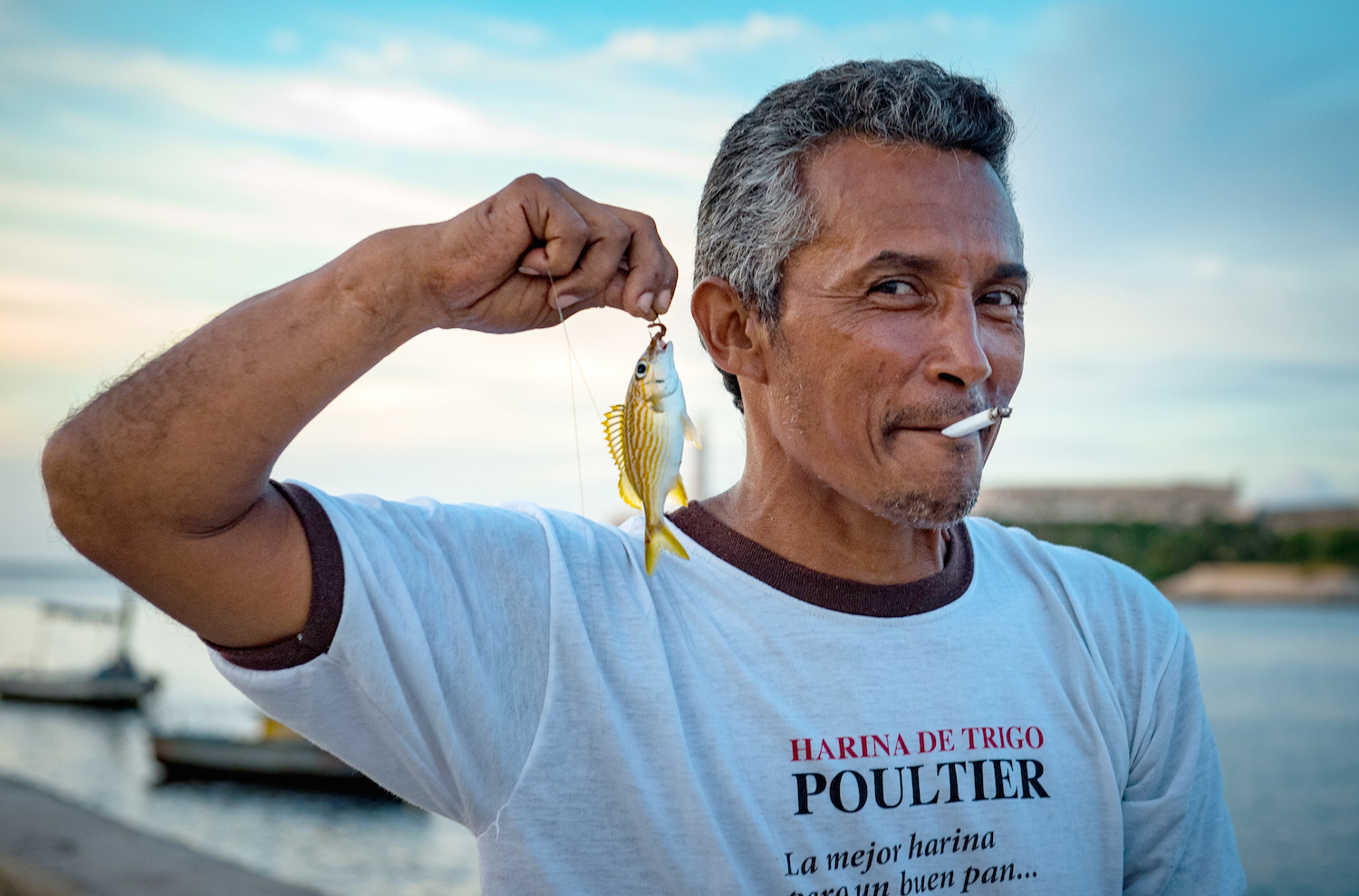 ---
Instead of touting Starbucks or Coca-Cola, billboards in Cuba advertise ideas, including ways to improve health care or education, or honor Cuban independence heroes like José Martí, Benson says.
Another contradiction is the students' expectations that every Cuban will resemble one of the island's most famous Cuban-Americans—Desi Arnaz, the actor who played Ricky Ricardo on I Love Lucy, says Benson. Her students are always surprised about the variety of people, from light-skinned to dark-skinned, all living in a racially integrated society, she says.
During their three-week trip, students in Benson's study-abroad group will take Cuban history and culture courses, including one that explains the nation's 1959 revolution, and classes taught by Cuban professors from the Juan Marinello Cuban Institute for Research on Culture. Classes take place in the morning, leaving time for excursions to former slave plantations, tobacco farms and drying houses, and Varadero Beach, says Benson.
"You have to get outside the capital to understand the country," she says.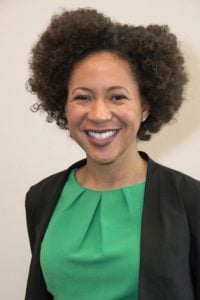 Lately, Benson has been asked frequently if Cuba will change as a result of improved relations with the United States. Of course there will be some impact, she says, but Cuba has been changing and adapting ever since the fall of the Soviet Union.
For example, after the Soviet Union fell in 1991, a scarcity of oil caused Cubans to turn their vintage vehicles—already meticulously cared for because the U.S. trade embargo prohibited new cars from coming to the island—into neighborhood taxi and bus services. "Uber before Uber," Benson says.
Today, refurbished cars are often rented to tourists, while clunkier vehicles are reserved for picking up locals on regular routes, she adds. These refurbished vintage cars are the type Pierce's group rented—at a cost of only $30 per day, including a driver—for their photo expedition around Havana.
Indeed, Cuba is changing by the day, agrees Fernandez. To meet the housing and dining demands of tourists, Cubans are now running private restaurants, called "paladares," out of their homes and fixing up their properties to rent out as hotels called "casas particulares," she says.
For their June trip, Benson's students will stay in a casa particular in Havana's Vedado neighborhood, she says. She compares these accommodations to homes available on Airbnb. The students will eat breakfast prepared by the homeowner, have lunch on their own, and dine in the home's paladar for dinner, she says.
While Benson advises her students to use the same street smarts they would use while dining in any foreign country, she says it is perfectly safe to eat the food in Cuba. She does, however, warn against drinking the water.
On her trip, Pierce says she was advised to eat only at hotel restaurants and paladares vetted by her photography group. She declined the inexpensive food plates prepared in vendors' homes and sold in their doorways, she says, but she enjoyed observing Cuban people who sold fruits and vegetables from carts.
Hospitality is important to the Cuban people, who love Americans and hope to see more visit, says Fernandez, herself a Cuban-American. And tourists, in general, are treated warmly, say both Benson and Fernandez.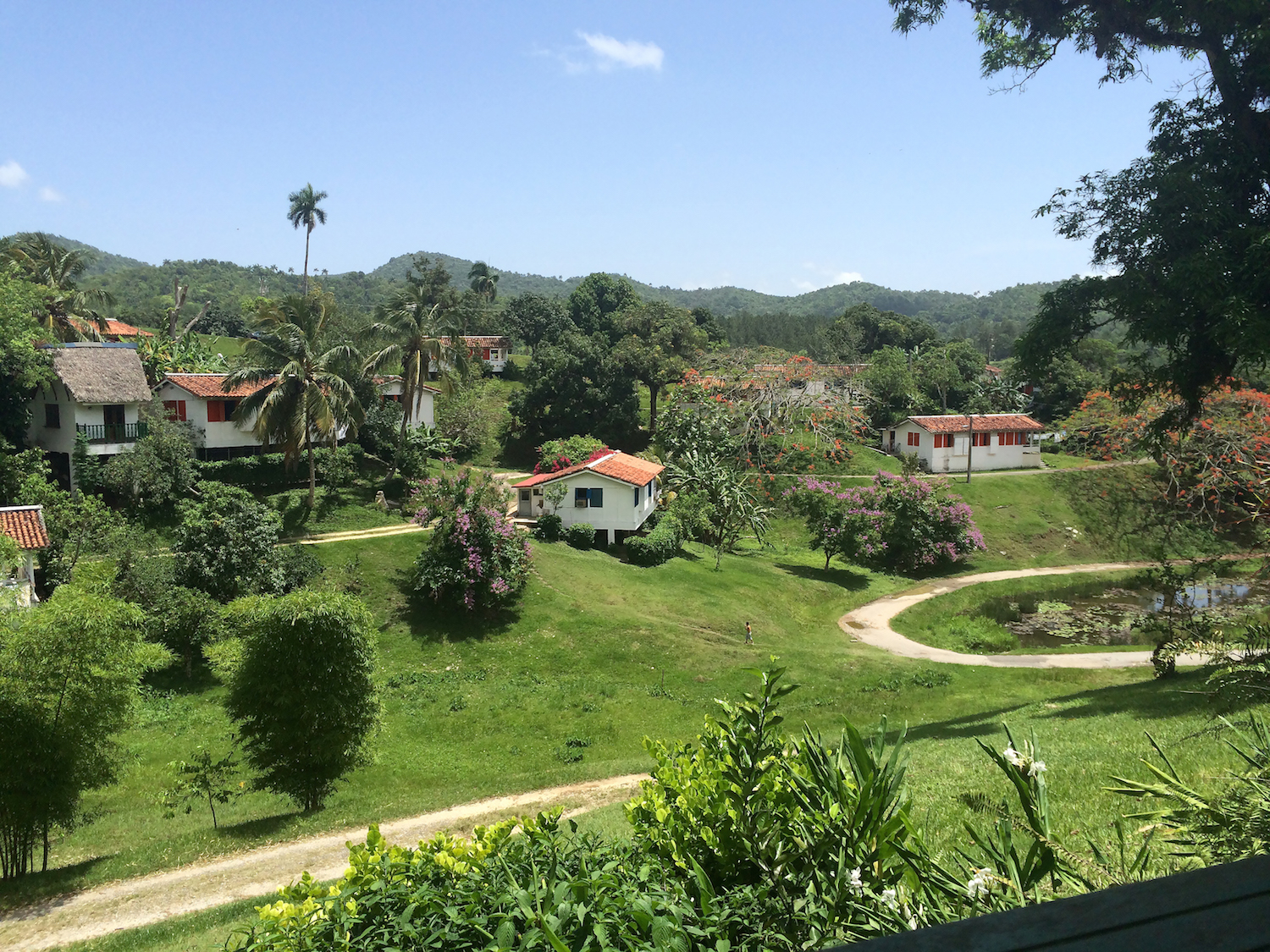 ---
"I feel safer walking down the streets of Havana than walking down the streets of Baton Rouge or New Orleans," says Benson.
"Nobody would dare to attack a tourist in Cuba," Fernandez agrees. "The tourists are very protected."
While restrictions have been relaxed, Benson says it would literally take an act of Congress to remove the trade embargo completely. And that is the next step many are hoping for.
"We need to have that embargo removed," says Fernandez. "I think every Cuban-American is looking for that."