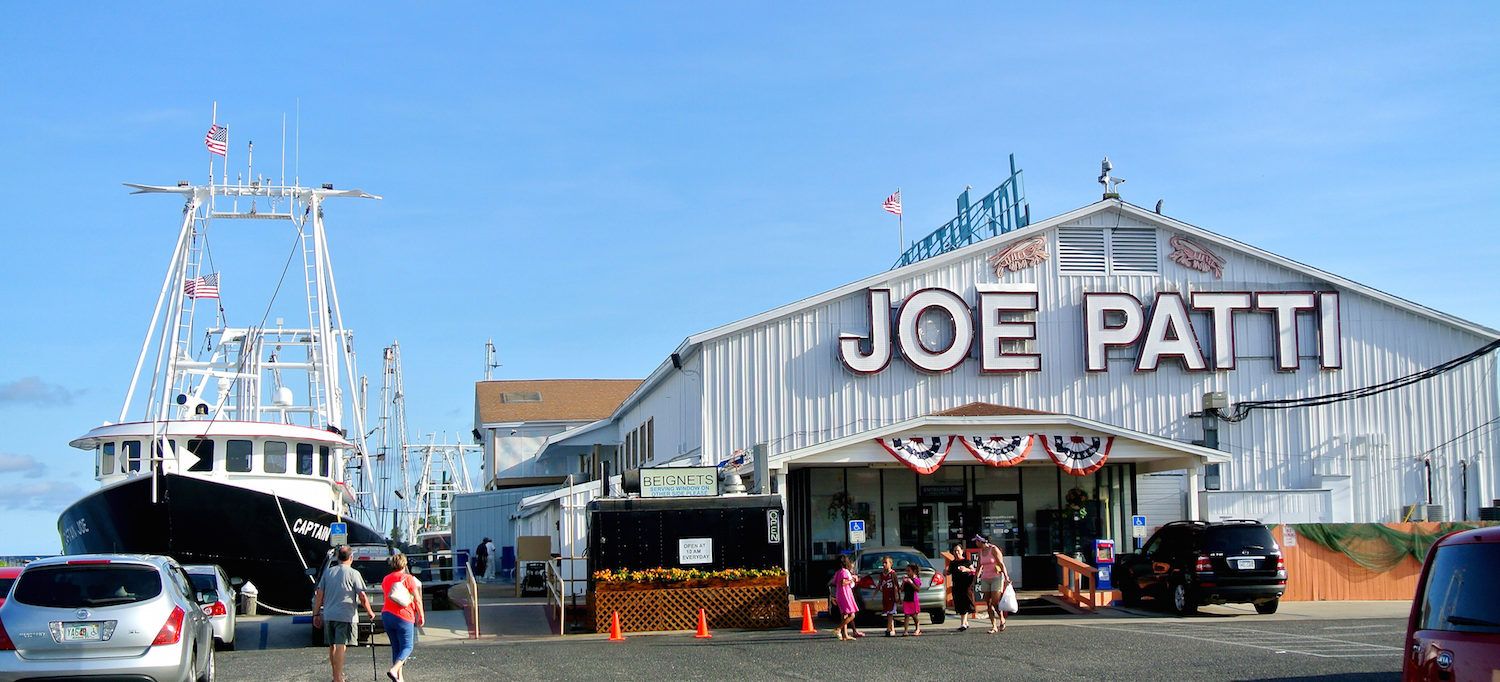 Catch of the day: Beachgoers find fresh fish and colorful conversation at Joe Patti's Seafood in Pensacola
What started with Anna and Joe Patti selling fish from their front porch in 1931 has grown into a thriving market that sees an estimated 1,000 shoppers each day. The ship docked next to the store in Pensacola Bay was built by another family business, Patti Shipyard. (Photo by Samantha Reddy, Reddy or Knot)
Northwest Florida is famous for its gorgeous beaches, the Naval Air Museum and Joe Patti's Seafood! Officially listed as one of the seven must-see tourist attractions in Florida, Joe Patti's has won the hearts and stomachs of hundreds of thousands of area residents and Louisiana visitors for years. Any time you walk into Joe Patti's there are always shoppers sporting LSU T-shirts or caps and browsing in awe.
Dee Dee Reilly is one of them. "All my Baton Rouge friends make that the first stop when going to Pensacola," Reilly says. "I love it for its many choices, freshness of product, the sushi bar and even the delicious baked bread." According to Reilly, Joe Patti Seafood is considered one of the three best-known seafood markets in the country.
Nothing is left to chance at this hotspot, because Frank Patti orders every piece of seafood himself and checks it out when it's delivered. "I know what I'm looking at, and when it looks back at me, it better be right," he says with vigor and a grin.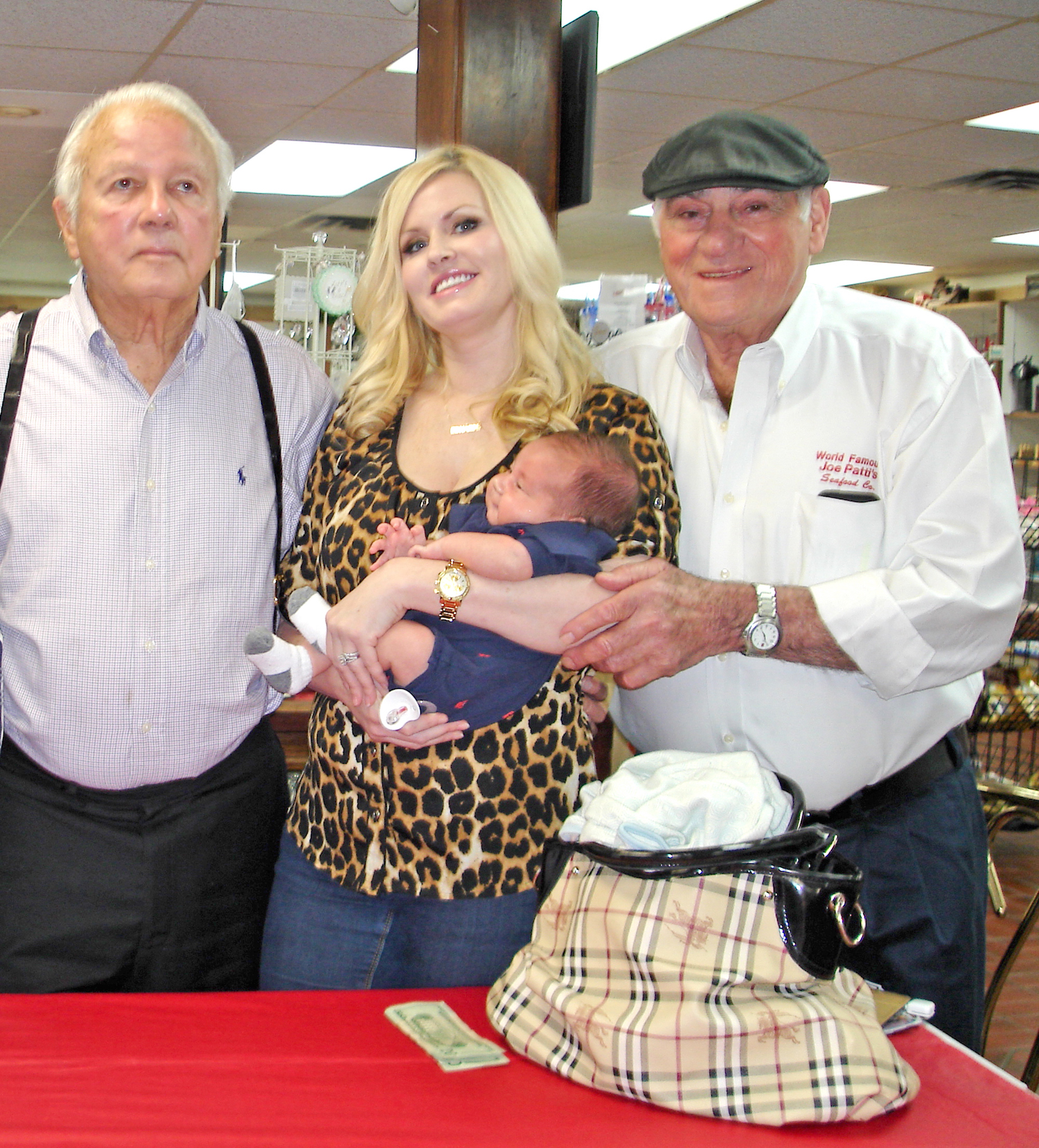 ---
Frank himself is almost as famous as the market because of his love of life, his brusque sailor-type language, his strong beliefs and his honesty. "Sure, I was in prison," he admits, laughing, "because I wanted to meet other fine folks like Governor Edwin Edwards." Buddies they are, and the former Louisiana politician and his family are often Patti Seafood visitors. Frank is never reluctant to discuss, with humor, his few years behind bars over a tax issue.
Baton Rouge customers are special, admits Frank. "They have well-educated taste buds," he says, "and know good seafood when they find it."
Every time Baton Rougean Wendy Lipsey came to Pensacola when I lived there, and after we did the first cousinly hug, she'd say, "Can we go to Joe Patti's now? I have to get some of Frank's jumbo lump crabmeat and crab claws."
It's the stopping spot for all kinds of seafood from wild salmon to snails, grouper to lobster, Royal Reds to frozen octopus and eel. But there's more in the deli case with a huge variety of freshly made salads and delicacies such as the plump crab cakes, broccoli salad, and coffee/cake bar. A selection of cheeses abounds, as well as unique seasonings, various gelato flavors and yummy desserts. Oh … and let's not forget the gumbos, bisques and fresh-made shrimp salads.
Local attorney Jack Dampf and his wife Susan are fans of all the above. "We and our friends drive or boat to Patti's from the Orange Beach/Perdido area to experience the fun place it is," Dampf says. "There is always something going on, whether it's someone cooking beignets or Mr. Patti making people laugh while sitting on his stool behind the counter."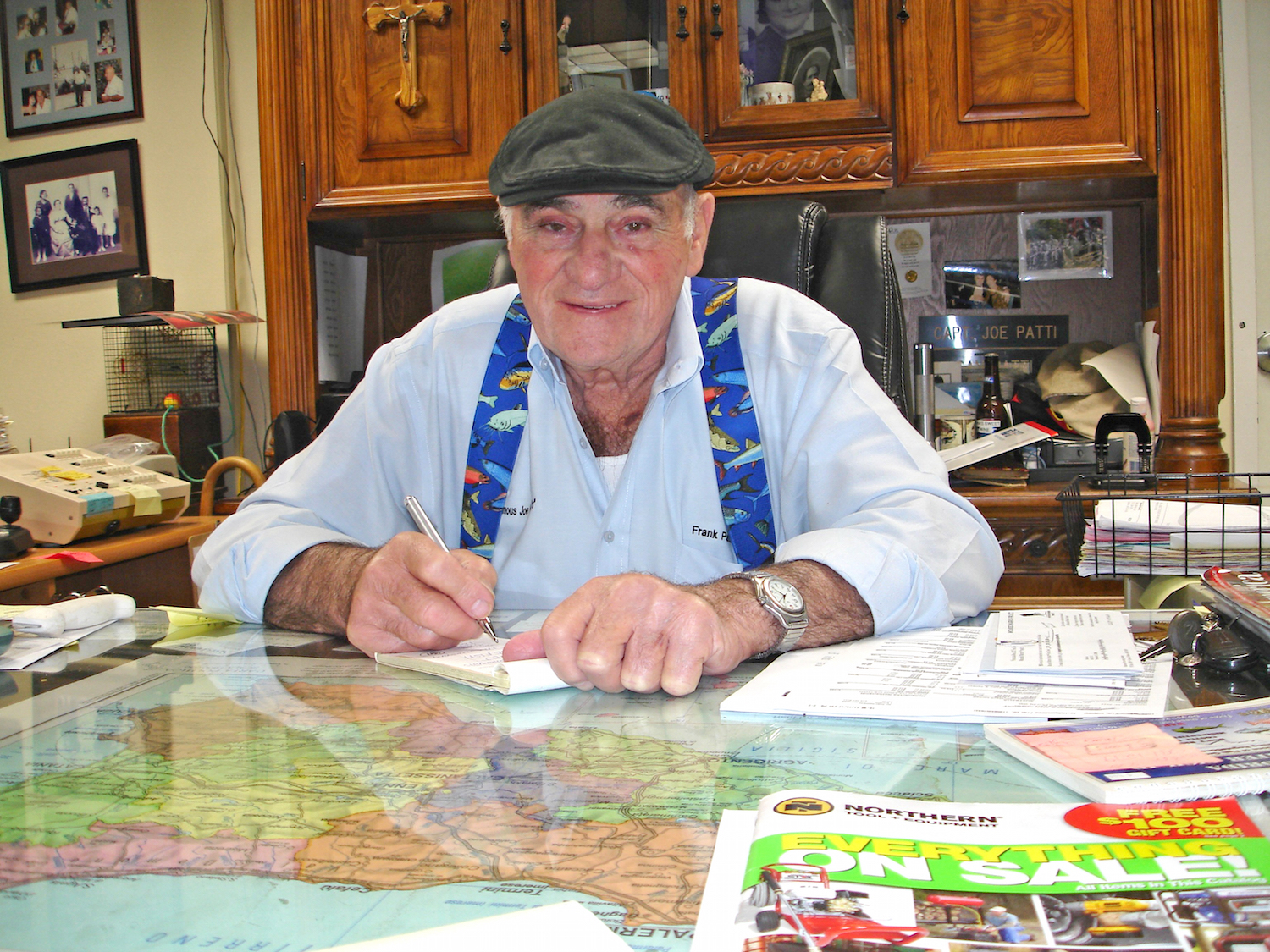 ---
The man behind the seafood counter calling numbers to help speed up the customer line or sitting in his office checking all orders is Frank Patti—and he loves it. "My whole life is seafood," says the 80-plus-year-old gentleman who is easily recognizable by his suspenders and cap. He recalls that when he was seven he stood on a box in the fish market sink scaling and splitting fish and chopping off the heads. Captain Joe Patti, Frank's father, started Patti's in 1931, and the 103-foot boat anchored out front and built at the Patti Shipyard, bearing the name Captain Joe Patti, is a tribute to and reminder of those long-ago shrimping days.
In Frank's office, pictures of his father and mother watch over him, and his reverence for their memory is a silent but powerful part of the man who can be demanding of his 135 employees and yet is equally gentle.
Frank Patti is Joe Patti's. "We evolved from just catching fish to selling and shipping it out," he says. In fact, he'll overnight an order anywhere. He's always there, except when he had knee surgery, "and I worried about Patti's more than I did my knee," he laughs. Frank has breakfast every morning with son Frank Jr. at 7 a.m. "I've done that for about 37 years, and I leave Patti's between 7:30 and 9 at night," he says, adding that by then he's already waiting for morning and another day at Joe Patti's.
So are the estimated 1,000 customers a day who fill the huge parking lot looking for a Southern brand of hospitality that can only be found served up with seafood.
---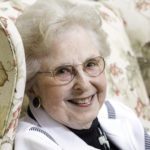 Taris Savell is a former Pensacola TV and radio journalist who recently relocated to live near family in Baton Rouge.