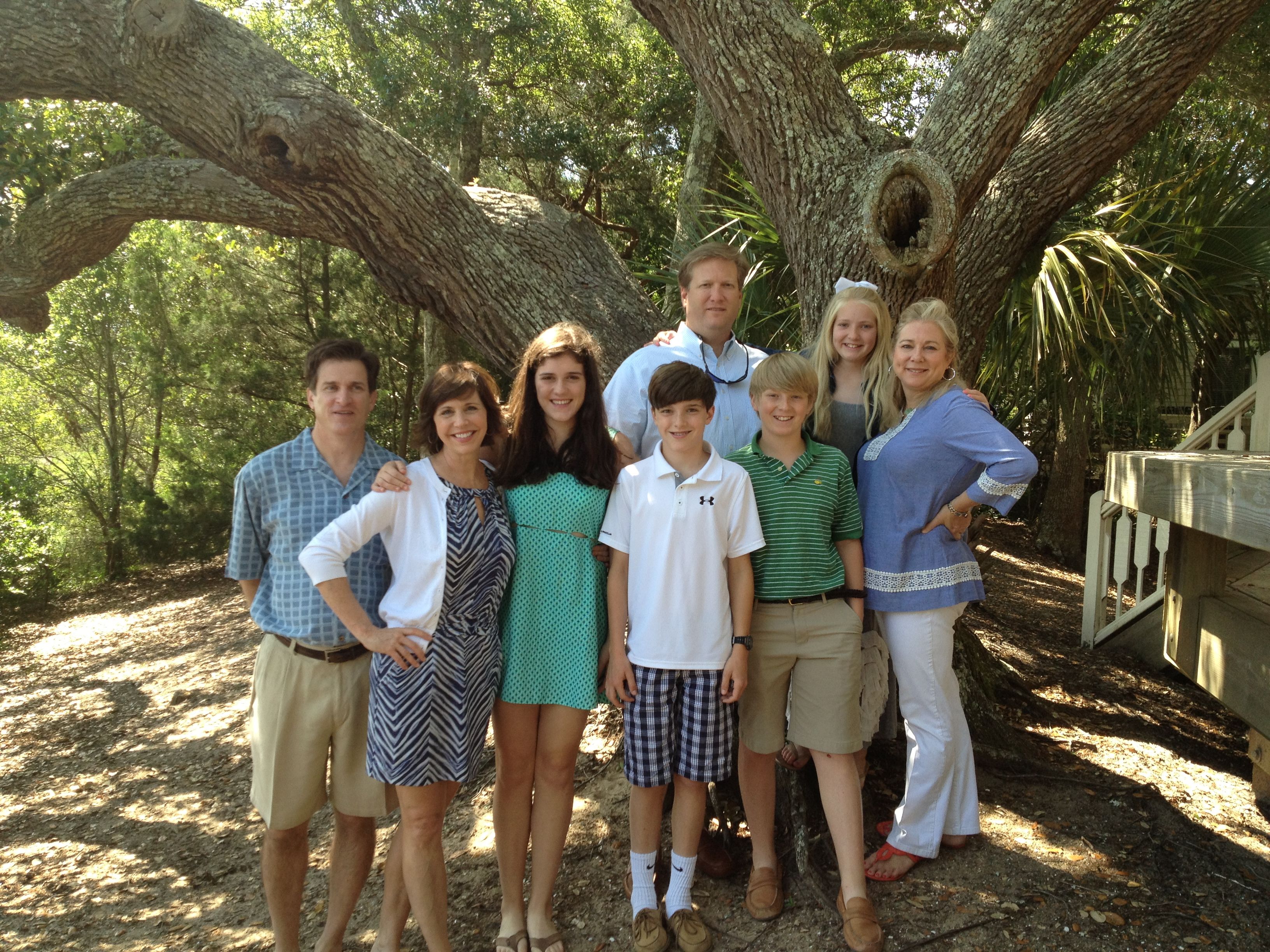 Travel Journal: Bald Head Island, N.C.
Seen through the eyes of Adele Netterville
Not accessible by car or plane, Bald Head Island is reached by a two-mile ferry or private boat trip across the Cape Fear River from Southport, N.C. It is known for its untouched acres of beach, marsh and forest preserves, and for the site of Old Baldy, the state's oldest standing lighthouse.
Who went: Craig and Adele Netterville with their children Jake and Mary Margaret; Scott and Mary Jo Speier with their children Natalie and Robert.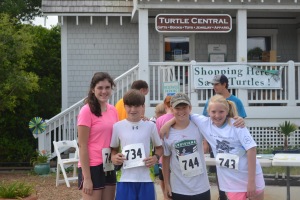 We went because: This island is the best place to unplug and unwind. There are two country clubs and a few restaurants. No cars are allowed on the Island. We all took the ferry over together.
Hotel recommendations: Fortunately for us, we stayed in the home of a friend.
Where to eat: Hands down, the kids' favorite place to eat is the Bald Head Island Club. The Pelicatessen, strategically located poolside, serves great pizza and fish tacos. Their Sunday brunch is wonderful, and dinner in the less formal dining room is also great. Another breakfast destination is Market Place, a grocery store that serves delicious pancakes and breakfast burritos.
Favorite dish on the menu: Fish tacos
Don't leave home without: A bathing suit, a camera, and a hat that stays firmly on your head. (The breeze can be pretty strong on the beach and when cruising in your golf cart.) And for dog lovers—your dog! The island is very dog-friendly, with dogs even welcome on the beach.
Favorite historic landmark: Old Baldy, the Bald Head Island Lighthouse, was established in 1817.
Local attraction worth a drive-by: The Bald Head Island Conservancy is awesome. There you can see loggerhead turtles hatching their eggs. The conservatory offers tours, guides and a movie explaining everything about the turtles.We are also always drawn to the beautiful service at the Village Chapel on Sunday.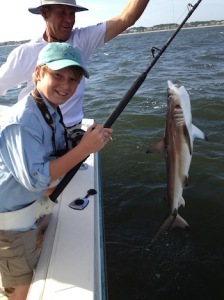 Worth the splurge: Taking children shark fishing during feeding time! Also fun were surfing lessons and the haunted tour of the island.
We would suggest this trip to others because: We love the stars that shine a little brighter without the congestion of a crowded beach area. Driving a golf cart to get ice cream is fun, as is riding bicycles to dinner. …The entire island is slower, quieter, friendlier, and all in all a happy place to spend with our family and create lasting memories.
Insider tips: Make your reservations for the ferry well in advance. If you get stuck in Southport waiting for the ferry, there is a fun ice cream store nearby that the kids love to visit. And finally, always make sure your golf cart is charged!