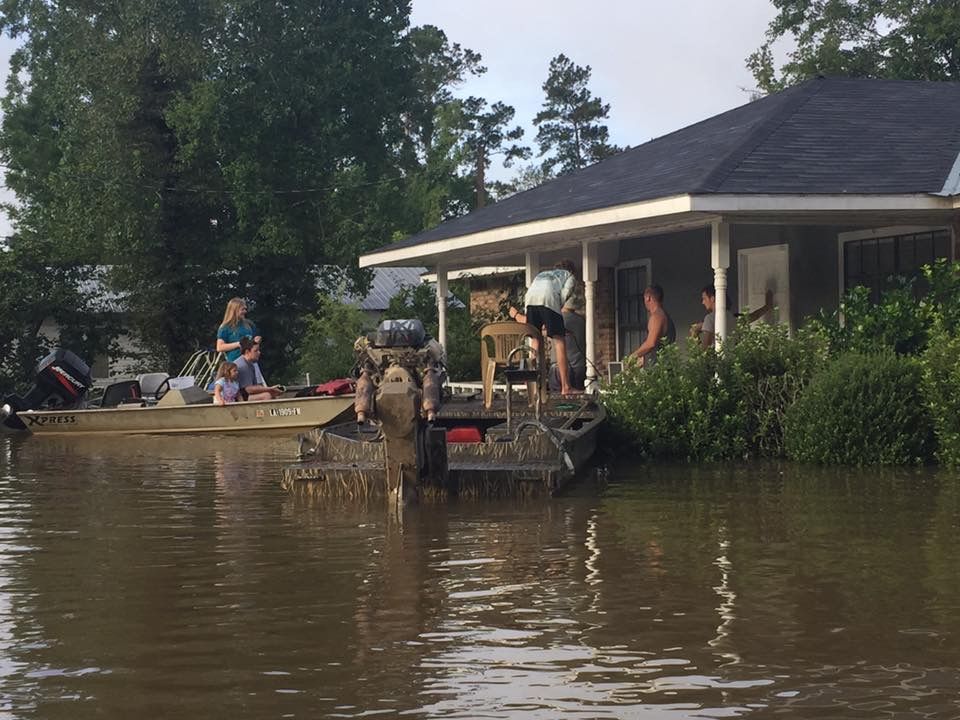 From the August issue: The Cajun Navy comes to the rescue
People like Chris Macaluso and Trey Williams wear neither badges nor uniforms, but thanks to their efforts and those of hundreds of other men and women with skills on the water and a will to serve, the "Cajun Navy" helped turn Baton Rouge's catastrophic flooding into a heroic tale for the ages.
From wading into waist-deep water and lifting a wheelchair-bound woman to safety to traversing currents that might be more familiar to a whitewater rafter than a suburban street resident, the people involved in these grassroots efforts never failed to pop up where official responders often could not.
Their tales of bravery and ingenuity eventually took to the airwaves and news reports, and inRegister was right there with them. Read our article on the Cajun Navy's dramatic rescues here or in the September issue, available on newsstands now.