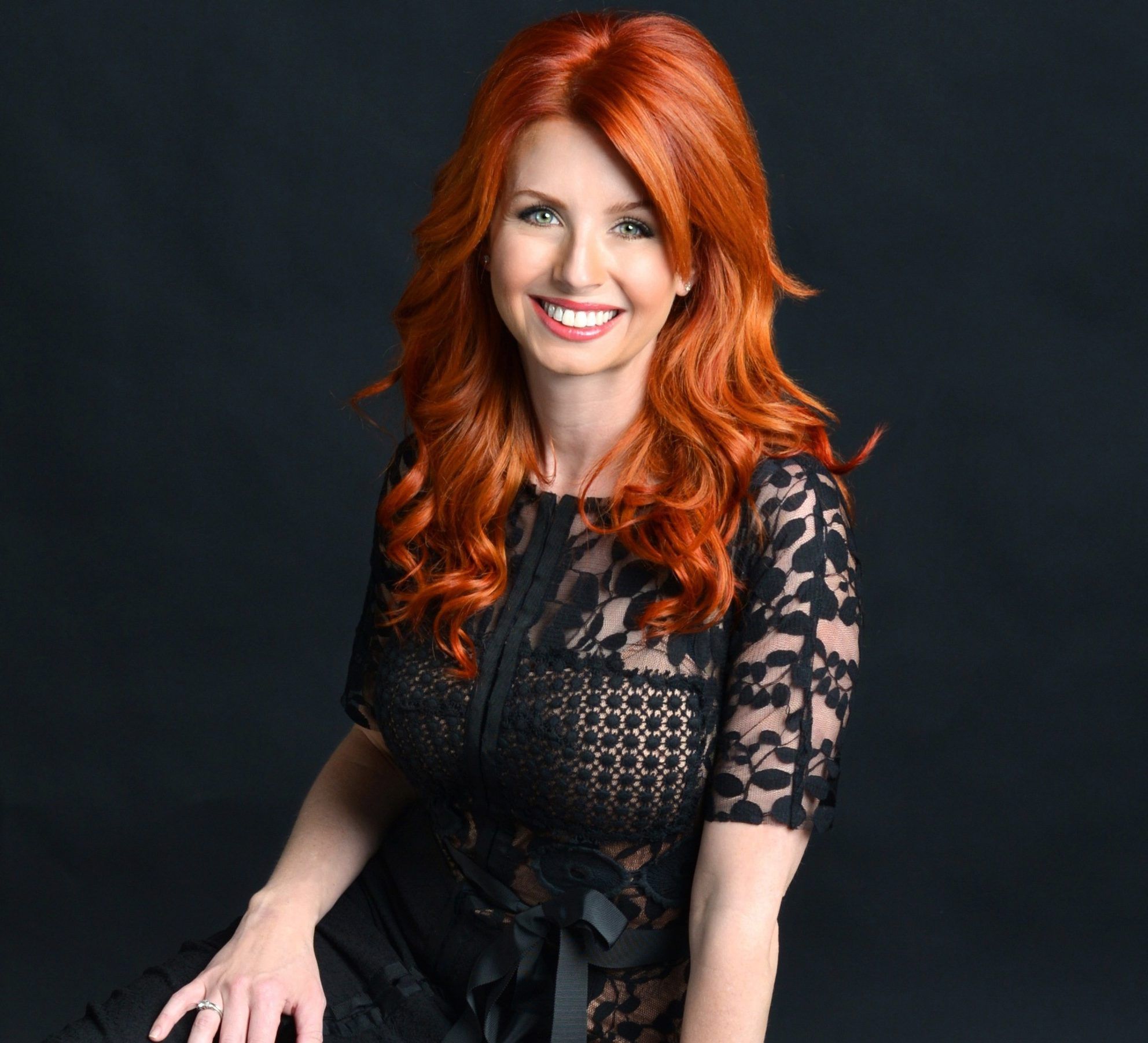 Women with a Cause: Audrey Wascome
Audrey Wascome emerged from a dark past to help bring light to victims of sexual assault and domestic violence
What should have been a joyful childhood for Audrey Wascome was marred by horrors that anyone would want to forget. For years, she was sexually abused by a male relative, and then as a teenager she was raped. But instead of burying these awful memories, Wascome found the strength to use her experiences to help others.
"It's not about what happened to me, it's about what I do with it," she says. "I didn't want to live in a world that accepted that violence against women is OK. We each play a part in ensuring a better environment for future generations."
Before she was out of her teens, Wascome was already volunteering as a victim advocate and educating other young people about what to do if they were sexually assaulted. Those efforts led to a series of jobs and more in-depth volunteer assignments in the field. She has served on the National Advocacy Committee for YWCA USA and on the board of directors for the Louisiana Foundation Against Sexual Assault, and she now volunteers for the Louisiana Coalition Against Domestic Violence.
Early last year, she stepped into the role of interim executive director of the local domestic violence shelter, providing leadership during the agency's transition from the Capital Area Family Violence Intervention Center/Battered Women's Program to its new incarnation as Iris Domestic Violence Center.
In less than a year of service, Wascome oversaw the restructuring of the agency and the implementation of a trauma-informed care model of services, helping to save the shelter from closing by cutting costs while managing to open new outreach offices and increase support-group attendance. She still serves as an active member of the board of directors of the center, which provides shelter, counseling, legal services and outreach to more than 5,000 people in seven parishes each year.
Wascome points out that since 1997, Louisiana has occupied one of the top five spots in the nation for domestic violence homicides. The average rate of one such crime per week is something she calls "unacceptable" and is one of the main reasons her efforts continue.
"I started with more one-on-one work with survivors, but my roles have evolved into "focusing on ways to stop these crimes from happening instead of picking up the pieces," she says. "The long-range goal we really want to achieve is building a community that doesn't need a domestic violence agency because violence against women is a thing of the past."
For more information, see iriscenter.net.
What do you love about the volunteer efforts that you do?
I love knowing that I can help our community become a safer place by doing my small part.
What do you hope to achieve?
I want our community and state to drop in the rankings of violence against women. I want my children to raise their children in a community where they feel safe. Hopefully, I can look back one day and know that I played a part in achieving that goal.
How would you like to inspire others?
All of us have experienced bad things, and it is not an excuse to not live out the life you are intended to live. Own that part of your past and don't let it define you; channel your anger toward that experience into a passion for change.