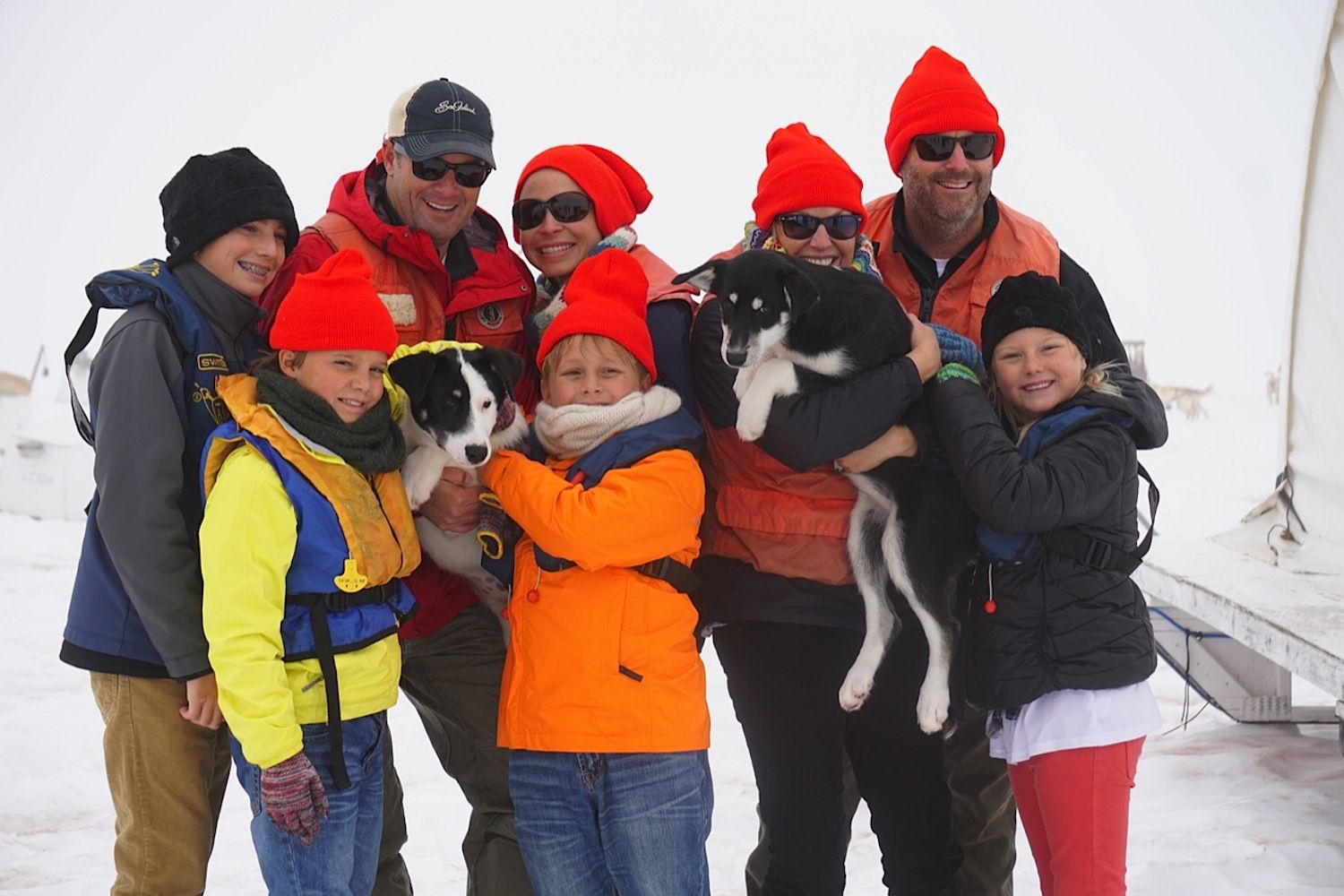 Seen through the eyes of Lacy Bolinger
Destination: On the Norwegian Jewel cruise ship, from Seattle to Ketchikan, Juneau and Skagway, Alaska, and Victoria Island, British Columbia
Who Went: Lacy, George, McCoy and Thomas Bofinger; Todd, Jennifer and Jack Henry Waguespack; Charlie Williamson; and Missy Waguespack.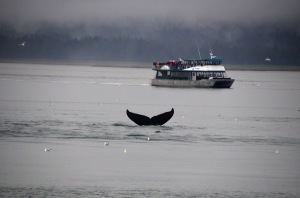 Where to eat: Anywhere on the boat, but our favorite was the Chinese restaurant, Chin Chin.
Attraction Worth the travel: Taking an excursion to zip-line in Ketchikan. It was an amazing place in the wilderness and the whole experience was incredible!
A great experience off the beaten path: We absolutely loved taking a helicopter to the top of a glacier, then riding in an Arctic Cat to a dog camp, where we went dog sledding. It was almost too much to take in—truly once in a lifetime!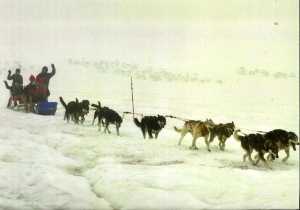 Worth the splurge: Dog sledding, zip-lining, and whale watching are all a must-do if you ever hit Alaska.
Something surprising We Discovered on the trip: Whales eat 23 hours a day. The sled dogs sometimes run up to 11 hours a day when they are in real races. And bald eagles can be spot- ted so very often that you almost become used to seeing them. In one spot, we saw 20 bald eagles at one time!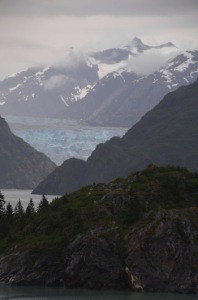 Insiders' tips: Alaskan cruises are very casual, and depending on the boat you are staying on, the dress is usually more casual than other cruises. Also, we spent two extra nights in Seattle before boarding the ship, and we really recommend that anyone going on the cruise enjoy Seattle before or after.
We would suggest thIs trIp to others because: It was definitely a bucket-list trip for all of us, and that is why my mom made it possible. But after having been there, I can't imagine never being able to see such beautiful places. It truly exceeded all of our expectations. It really overfilled our bucket!