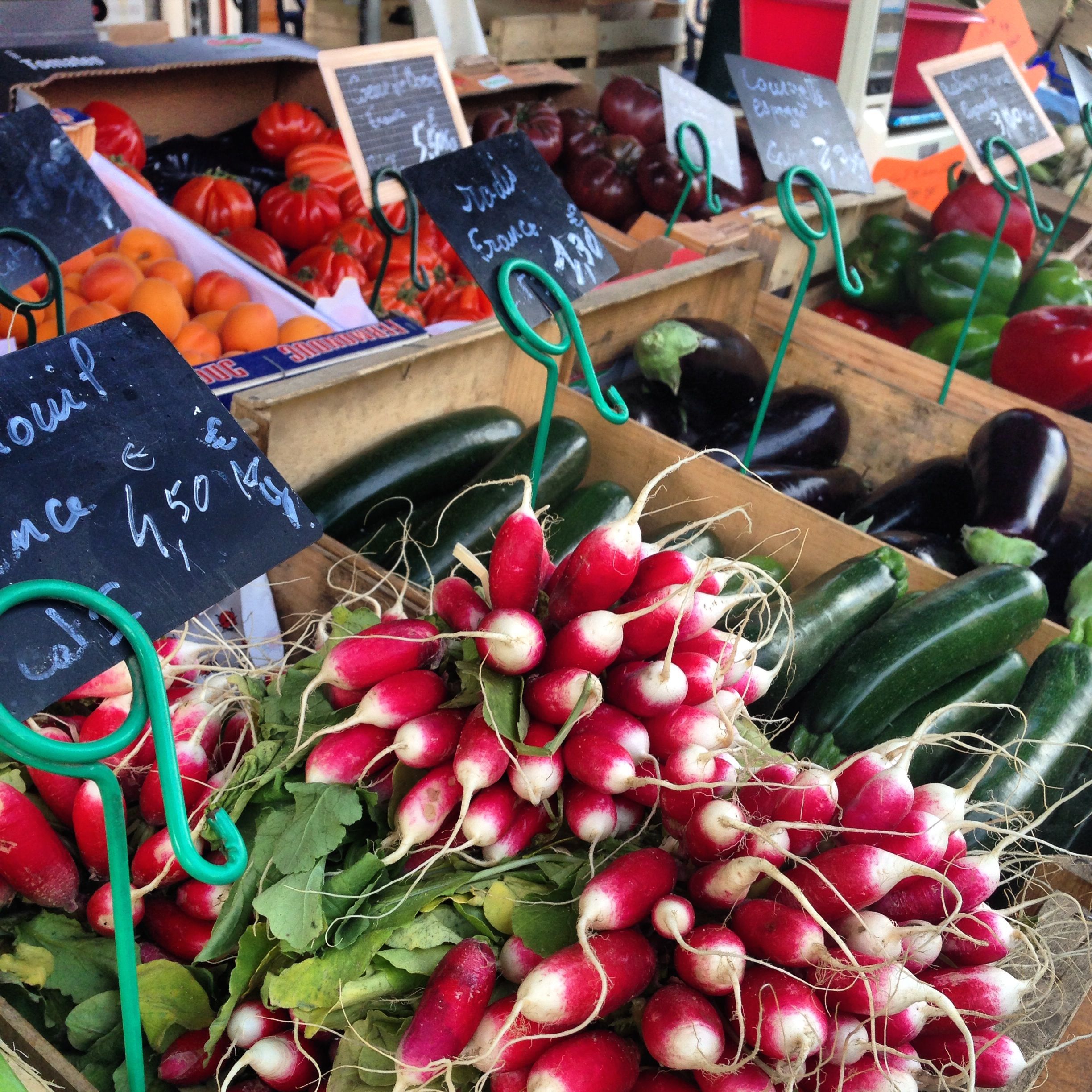 Travel Journal: Akumal, Mexico
Seen through the eyes of Todd Sheets
Who went: Candy & Todd Sheets, Susan & Blaine Sheets, Kim & Barney Roberson, and Kay & Billy Crews.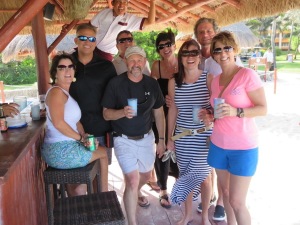 We went because: Our family enjoys traveling and spending time together.
Hotel recommendations: LuxuryBahia Principe Sian Ka'an
Where to eat: The resort's Alux Gourmet Restaurant
Favorite dish on the menu: Fresh fruits and fish (grouper)
Item of clothing you shouldn't leave home without: Swimwear
Local attraction worth a drive-by: Akumal public beach for the beach and snorkeling with sea turtles.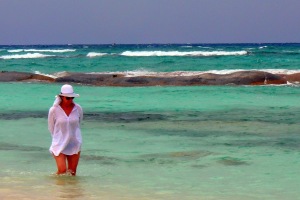 Something surprising we discovered on the trip: The beautiful jungle scenery. We had only visited the more commercial Cancun area prior to this trip.
Insiders' tips: Plan ahead and make dinner reservations at la carte restaurants within the resort and for excursions offered at the resort.
Worth the splurge: Couples massage at the in-resort spa.
Not worth the splurge: Day trip to Isla Mujeres. It was a lengthy drive from Akumal. And the island, although picturesque, is heavily commercialized.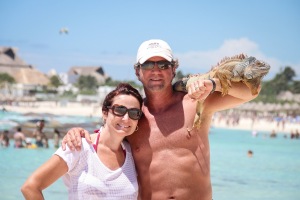 We would suggest this trip to others because: The all-inclusive resort's staff was eager to meet our needs. It was so relaxing and beautiful, and so much fun for all.