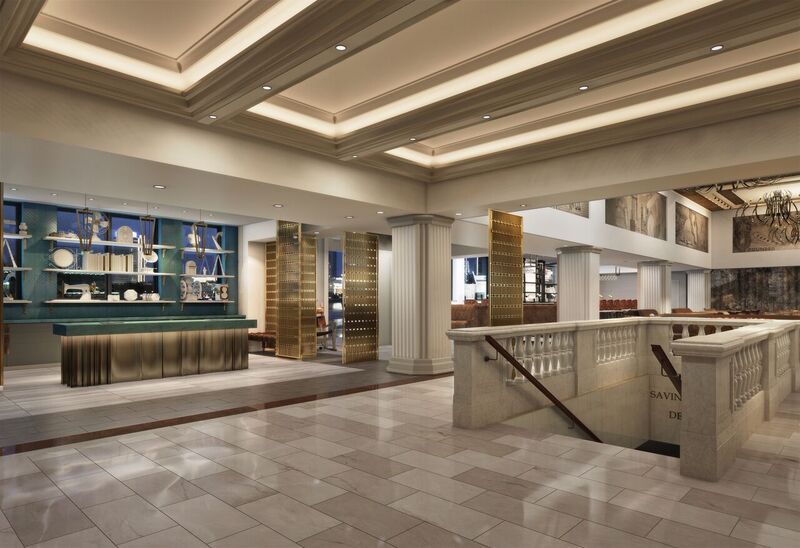 The 4-1-1 on the Watermark Baton Rouge Hotel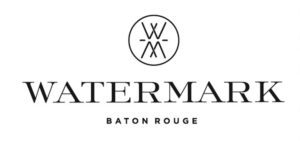 A shining restored beacon, the Watermark Baton Rouge Hotel is part of the vibrant revitalization of downtown Baton Rouge in the form of a new Autograph Collection hotel that fuses a historic icon with layers of new interpretation that is as beautifully original as it is comfortable.
Visionary developer Mike Wampold invites you to experience a property exactly like nothing else. Watermark offers appealing contrasts; stately in its references and preservation of historic details; warm and welcoming with trademark Louisiana open-hearted good nature. Get the 4-1-1 on this stunning new hotel: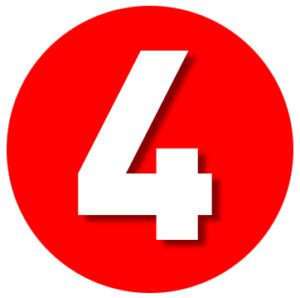 Four fun facts
•      This is the third re-staging of the famous Baton Rouge skyscraper. Originally erected by The Louisiana National Bank in the 1920s, the property later became The State Office Building.
•       A key highlight of the hotel are eight bas relief style plaster murals by famed Louisiana artist Angela Gregory commissioned in 1949.
•       Watermark will feature two restaurants including Milford's on Third which will offer a traditional deli experience highlighted by Wampold family recipes.
•       The Gregory features inspired southern cuisine and an open kitchen inviting guests to interact with the culinary team throughout their upscale dining experience.
One thing you didn't know they offered
Former bank vaults have been converted into flexible meeting spaces ideal for private dining, board meetings and social events.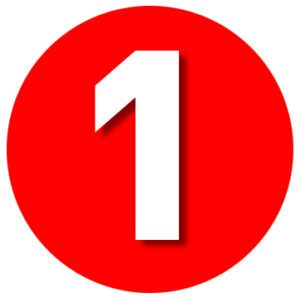 One reason you should come in soon
Transforming the corner of Third & Convention, the Watermark will offer a culinary, hospitality and cultural experience exactly like nothing else.