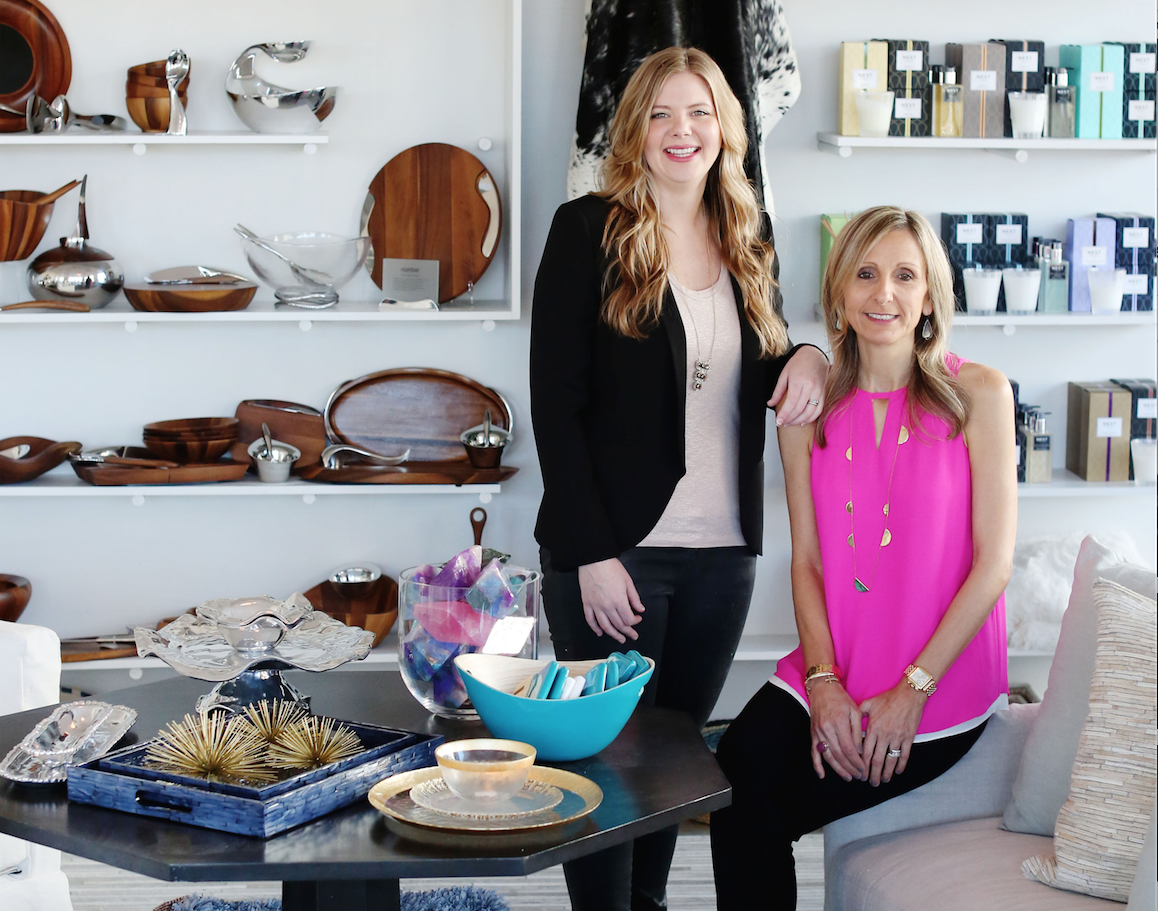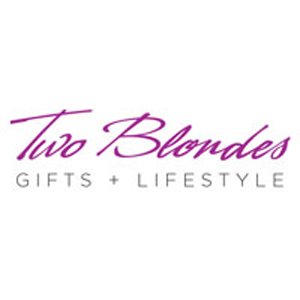 From jewelry and body products to home accessories and wedding registries, Two Blondes offers a variety of services for the discerning eye. They first opened their doors in the summer of 2015 with the desire to provide a retail environment to find unique gifts and interior pieces, anchored by excellent customer service.
Tucked away in the Village at Willow Grove, Two Blondes is the perfect spot to find a great gift for your next gathering or that special piece to complement your home's personal style. They even have a selection of niche gifts for men! Get the 4-1-1 on this charming store: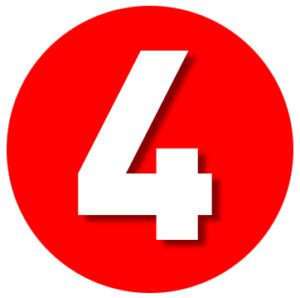 Four fun facts
•    There are actually Two Blondes! A mother-in-law, Tina Moore, and daughter-in-law, Amanda Cason, team. We come from different, non-retail, career backgrounds and have melded our skills to create our retail concept.
•      We offer Bridal Registry, a gift wishlist we like to call "The Favorite Things List" and corporate gift services. Our Bridal Registry is by appointment and we maintain stock on the items registered. We will also gladly deliver gifts purchased by out-of-town guests for Baton Rouge brides. The Favorite Things List can be done at any time and has been a wonderful reference for birthdays and holidays to assist our customers with getting that special someone the perfect gift. Customers simply give their top 5 or 10 items in the store and we file it under their name for reference at a later time when friends and family come in to shop for them. Many of our vendors offer additional services to personalize their product offerings with corporate branding, making it easy for us to address the needs of our corporate gift clients.
•      We source locally to stock our shelves whenever we can! As a small, locally owned business, we understand the importance of using resources from our community. Recently we added Mimosa handcrafted jewelry to our offerings. Among our many other local vendors, we exclusively feature a local hand-beaded jewelry maker, Sissy Bergeron, whose offerings are always unique and colorful.
•      Men's gifts are a part of our offerings, which pleasantly surprises our walk-in customers. From office and vanity accessories to personal care and barware, we have a wide range of male-oriented gifts that make it easy for customers to find something for everyone.
One thing you didn't know they offered
Interior design services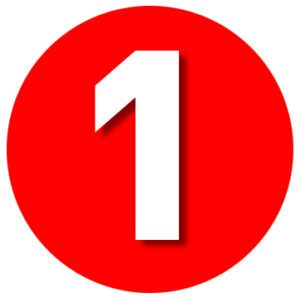 One reason you should come in soon
Holiday entertaining is fast approaching, and we have what you need to be ready! Amanda is available for in-home design consultation for a quick refresh or to plan longterm design goals. Fall- and holiday-focused decor items and gifts are arriving daily. Let us be your partner in being ready for this busy season.