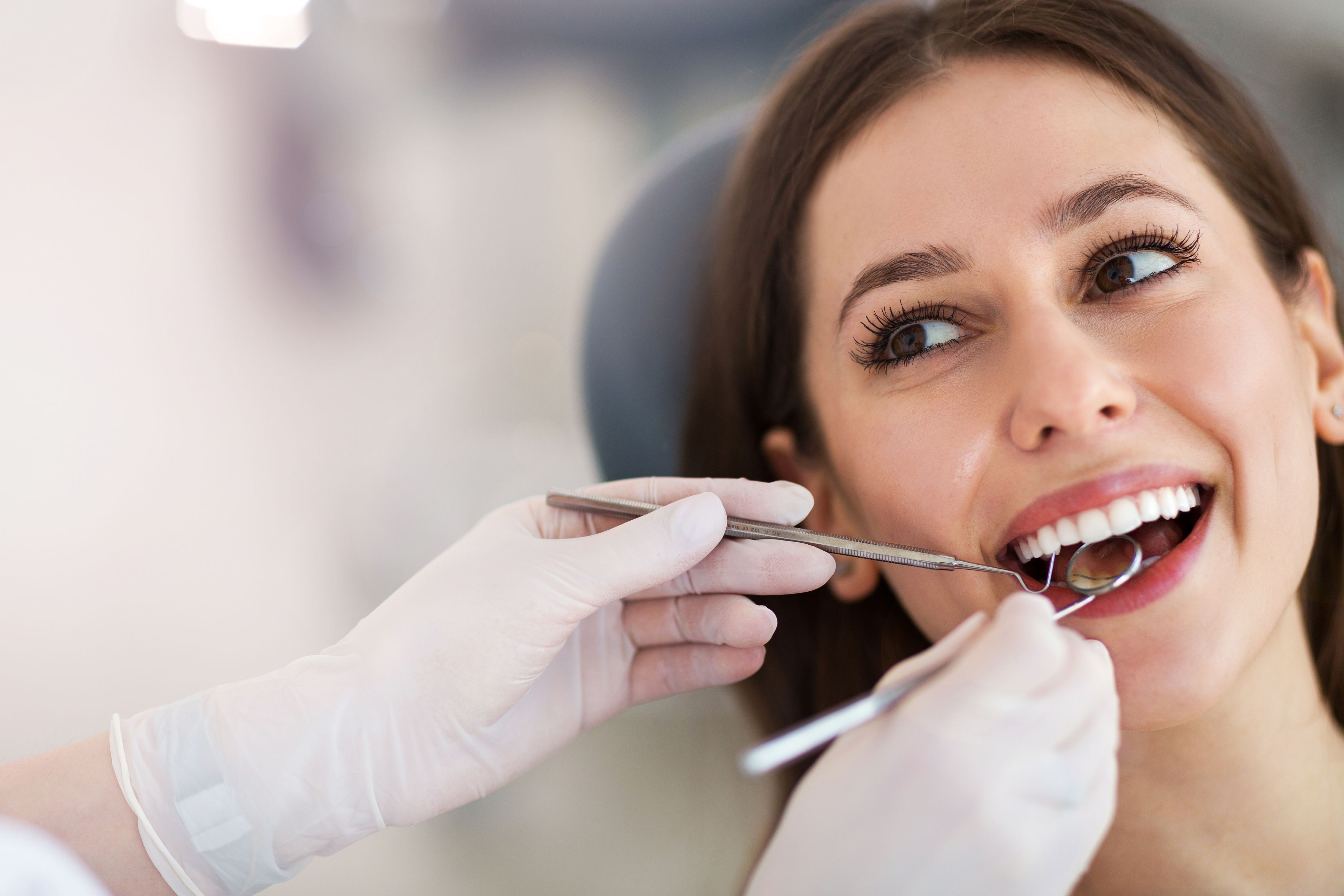 2019 inRegister's Top Dentists: Your guide to 98 of the top dentists and specialists in the Capital Region
To help you find great dental care, inRegister commissioned Professional Research Services (PRS) of Troy, Michigan, to conduct a peer-review survey of hundreds of practicing and active dentists across the region. Dentists were asked to choose which of their peers they consider the very best, across seven different practice areas—endodontics, general dentistry, oral and maxillofacial surgery, orthodontics, pediatric dentistry, periodontics and prosthodontics. Dentists do not and cannot pay a fee for placement on the list, nor were they allowed to choose themselves for inclusion.
All the final honorees were screened for proper credentials and review of any infractions through the Louisiana State Board of Dentistry. The highest vote getters within each specialty who are in good standing with the state are included here in the inaugural inRegister Top Dentists list.
We recognize there are many excellent dentists who are not on this list. A dentist's inclusion is based on the subjective judgments of fellow dentists. For more information, visit prscom.com or email Professional Research Services at [email protected]
View the list via the reader below.