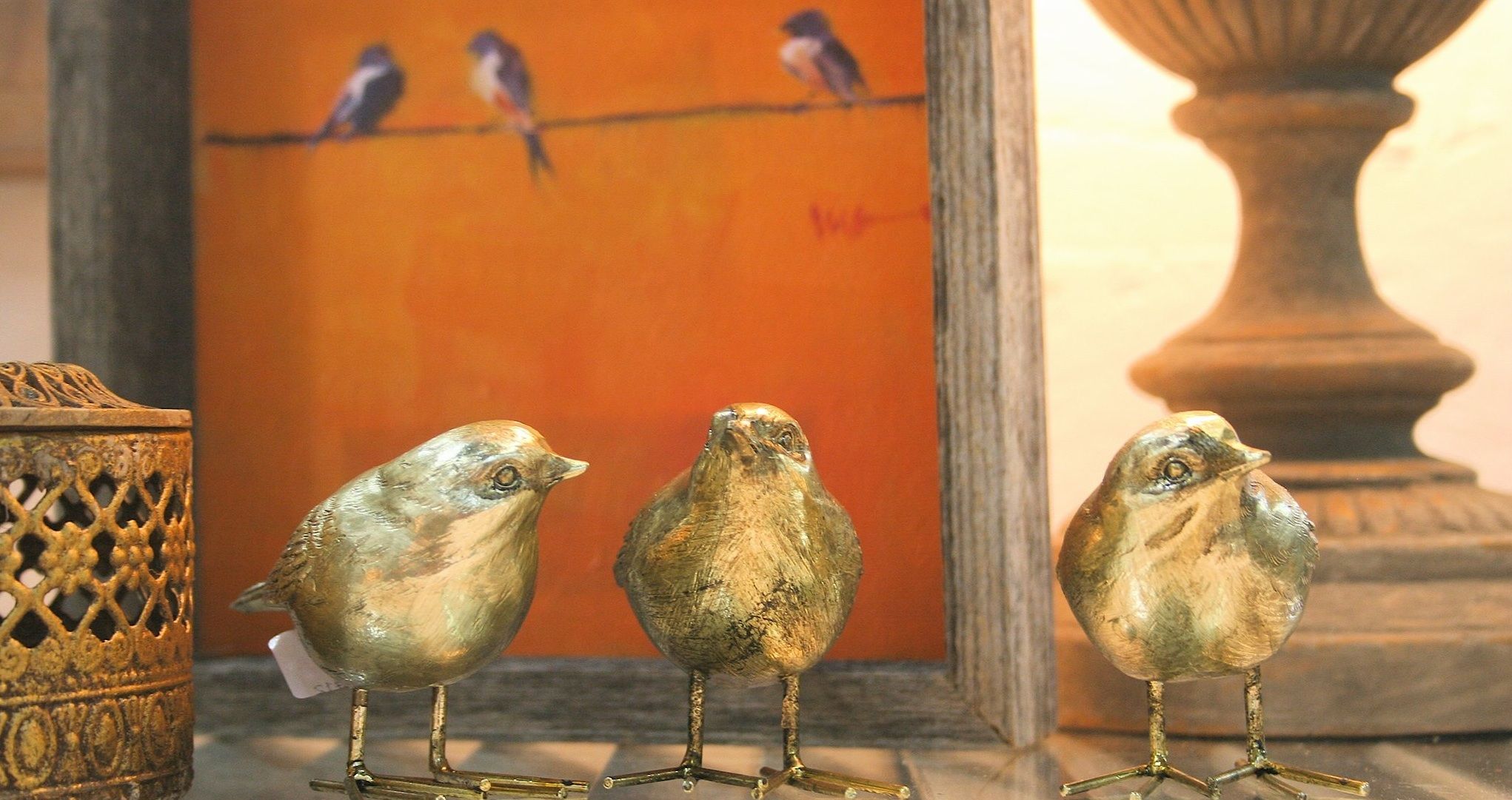 10 questions with The Foyer owner Laura Brignac
At The Foyer, owner Laura Brignac wants customers to expect the unexpected. The expansive showroom is full of hidden gems ranging from furniture and artwork to jewelry and candles. We caught up with Laura to get to know her and The Foyer a little bit better.
1. What is a typical day like for you and your team? Each day at The Foyer, we make a commitment to create a unique and exceptional shopping experience. We love to connect our customers with a unique piece of art or furnishing for their home that they will cherish for years. We are also great at helping our customers find the perfect gift for their special someone.
2. What is your professional background? How did you get into the retail field? Before settling in here at The Foyer, I tried a number of different professions. These professions ranged from restaurant management and painting children's rooms for designers to a small tea shop, Steaps, located inside of Montage Marketplace, which is now The Foyer. When the owner of Montage was ready to sell, I jumped at the opportunity and purchased the store.
3. What are the first things customers see when they walk through the doors? As many customers say when they walk into the doors of The Foyer, WOW! What our customers will see on the outside of the store does no justice to the beauty customers will see when they walk inside.
4. What sets your store apart? Offering an 8,000-square-foot showroom with more than 75 merchants, we specialize in everything from artwork to antiques, lighting to accessories, furnishings to gifts. Whether our customers are looking for a unique home expression or a gift for someone who is hard to shop for, we are sure that at our huge selection of merchandise will allow them to find something they won't find anywhere else.
5. What is one thing you think customers should know about your store that they may not be aware of? The Foyer is super excited to be located in The Perkins Road Arts District. This means that all original art is always tax free.
6. How do you keep your store's inventory fresh and up to date? Because we are made up of over 75 merchants and artists, we have a constant influx of new and interesting items daily.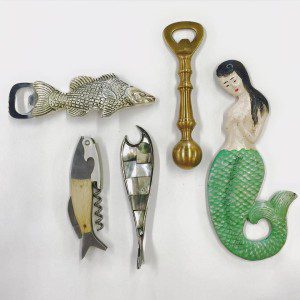 7. Can you share a hint about what shoppers will see in your store next season? The only thing shoppers can expect is our continued array of one-of-a-kind original pieces of art and fabulous interiors.
8. What was your reason for opening the store? When did it open, and how has it grown or changed since then? The Foyer has been home to Baton Rouge's elite merchants and artists since 2008. A few years after I settled in, I was able to clearly define the direction I wanted to go with The Foyer. My hope is that all who visit have a pleasant experience and return again soon.
9. What are a few of your favorite items in the store right now? There are so many unique items here that it is hard to have a favorite. I do know, however, that my favorite lunch spot is located inside The Foyer: Heather V's Cafe.
10. What are a few must-have items for holiday season? Must-have items are those treasures that one can't live without or that one just doesn't want to live without. A must-have could be for your home or the perfect gift for that someone special.