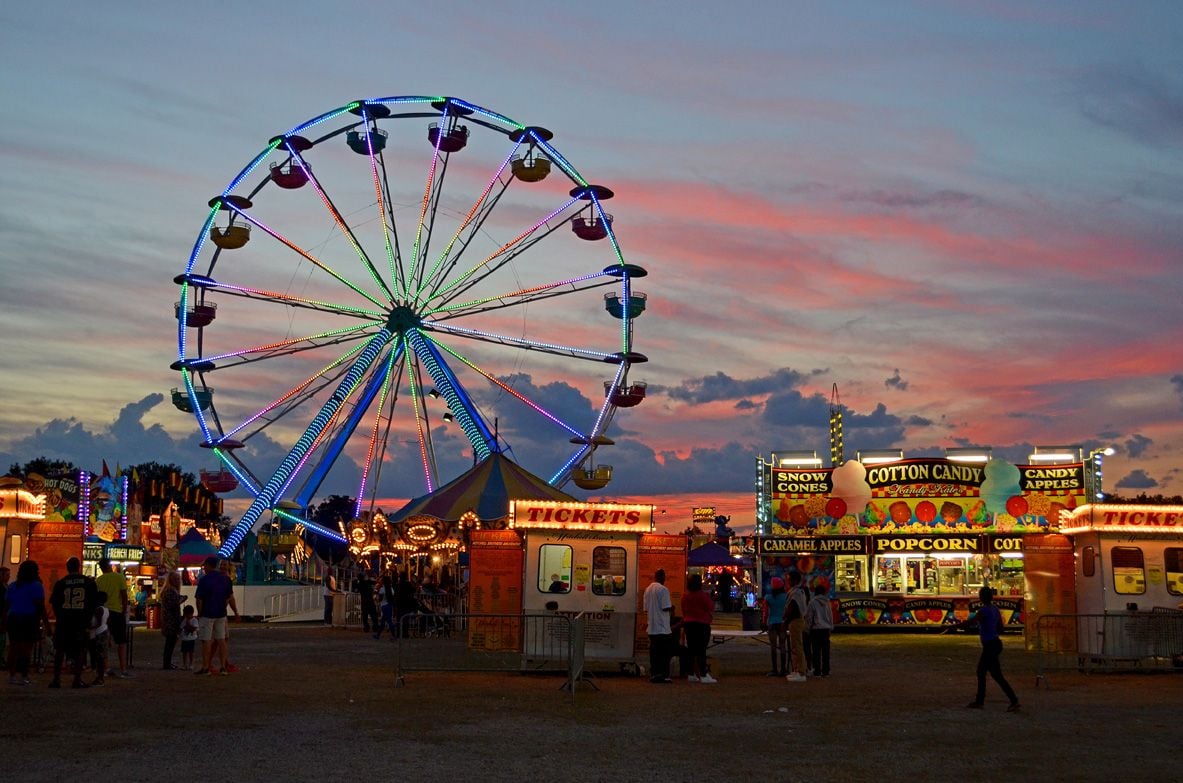 From the issue: A fair to remember
The Greater Baton Rouge State Fair celebrates 50 years of music and midway fun this week. But there's much more to the fair than just cotton candy and carousels. Philanthropy is also an integral part of this organization's focus.
As writer Sam Irwin writes in inRegister's September issue, the State Fair and its Fair Foundation have donated more than $3 million to significant causes in the Capital Region since the event's inception in 1965. So the fair is not only delightful, it is making a difference.
Read the article to learn more about what makes this annual event more than meets the eye, and don't miss the fair's last few days–the rides get packed up after the fun this Sunday, Nov. 1.