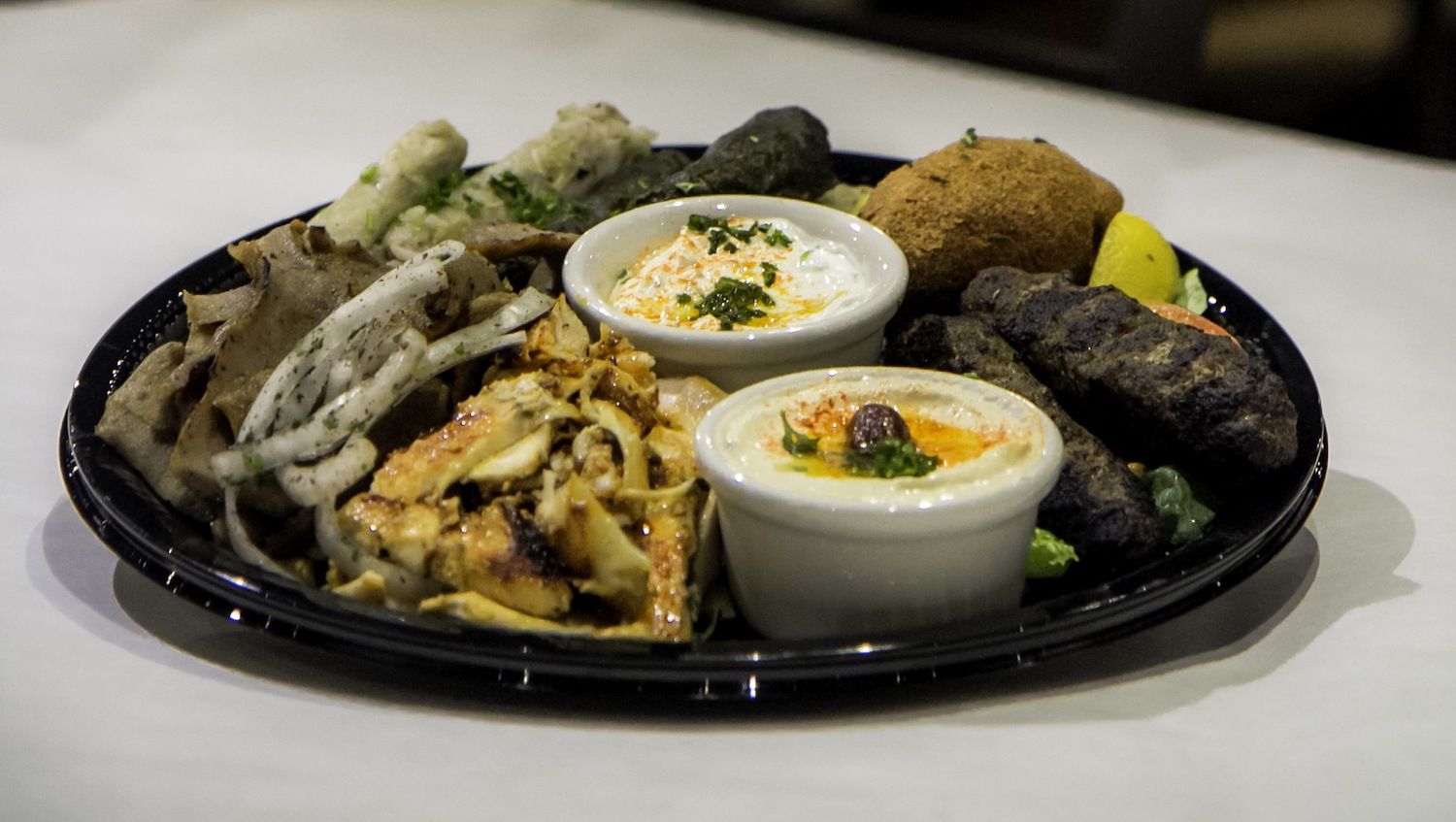 Dish: Zoroona's Tailgate Tray
Photo by Jenn Ocken
As a veteran of the restaurant business, Zoroona owner Bill Qasem appreciated Baton Rouge's enduring fondness for Mediterranean fare. This he offers at his new eatery in a graceful setting with white tablecloths and soft lights. "We wanted to wow the people with finesse and elegance and food that's made fresh every day," says Qasem. "Everything is made in-house." That also includes baklava and other pastries, prepared by his wife, Amna. Zoroona's new Tailgate Tray is a shareable medley that features homemade fried kibi, grape leaves, cabbage rolls, gyros, chicken shwarma, kabobs, hummus, Grecian sauce and pita bread. Serve it on game day and merge two Baton Rouge passions.
Zoroona Mediterranean Grill
6900 Siegen Lane, Suite D
421-8233
Sun.-Thur., 10:30 a.m. to 9 p.m.
Fri.-Sat., 10:30 a.m. to 10 p.m.