Soup's on: White Bean, Smoked Sausage and Kale Soup

There's a crispness in the air this time of year that has me craving all things comforting for dinner. Something somewhat healthy that is warm and full of flavor is usually what I try to make. Soups are so good for just that because you can make them ahead and eat them all week for easy dinners, and for the most part you can control the ingredients, keeping them as healthy as you and your family want them. My Easy White Bean, Smoked Sausage and Kale Soup is just the kind of meal that I crave on a weekly basis.
You know those meals that hug you from the inside? Yeah … this is one of those. It's literally one of the easiest soups you can make, and yet it tastes like you would have to be slaving over the stove all day! The smoked sausage flavors the soup throughout, creating a yummy broth for creamy beans and hearty kale. To me, everything about this soup is the epitome of winter.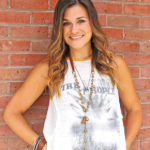 ---
Leigh Ann Chatagnier blogs about food, life and love at MyDiaryofUs.com. Her new book, The Unexpected Cajun Kitchen, was released in October 2016.
---
Easy White Bean, Smoked Sausage and Kale Soup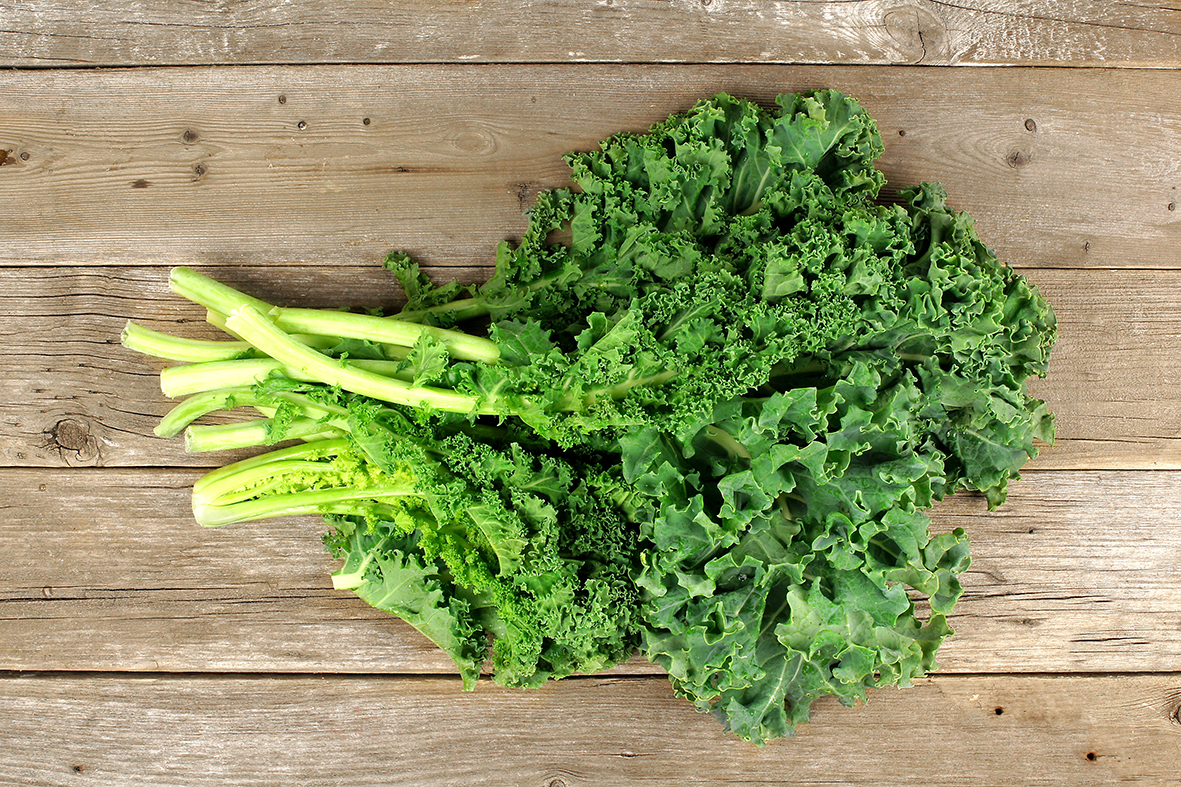 1 lb. sliced smoked sausage
1 Tbsp. olive oil
1 onion, diced

1

⁄2 tsp plus 1 tsp. salt, divided
2 cloves minced garlic
1 (15-oz.) can diced tomatoes
1 tsp. black pepper
4 cups chicken stock
4 (15-oz.) cans white beans
4 cups kale, stems removed and roughly chopped
Heat a large pot over medium heat. Add sausage slices to pot and brown on both sides. Remove sausage once it has browned, and set aside. Add olive oil, diced onion and 1/2 tsp. salt to pot. Sauté onion until it starts to get tender, about 3 minutes, and then add garlic and continue to cook for another couple of minutes. Add tomatoes, juices included, along with black pepper and the rest of the salt, and continue to cook. Add sausage back to pot, and pour in chicken stock. Drain and rinse white beans, and add to soup. Add kale and stir until wilted. Let soup simmer for 15 minutes and taste for seasoning. Add more salt and pepper if needed. Serve with crusty bread.