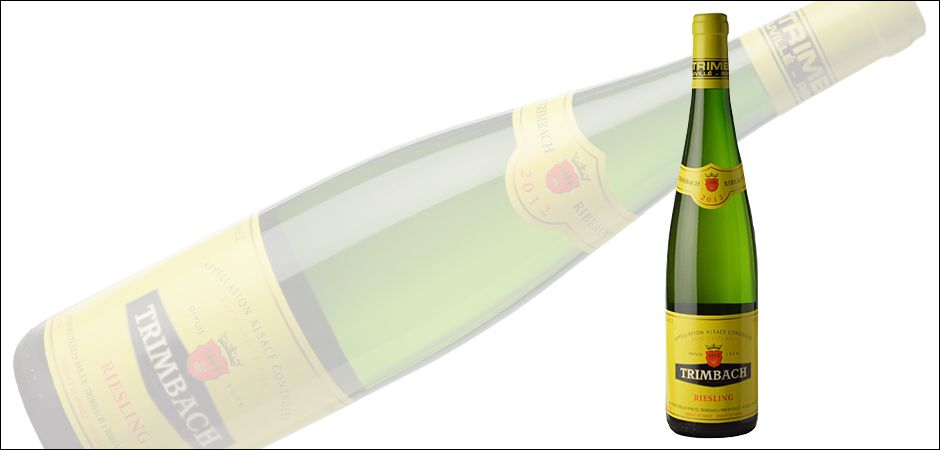 Sommelier: Trimbach Riesling Alsace
Alsace sets the gold standard for French riesling. Produced using basically German grapes with a French accent, these rieslings are more dry than sweet. Terroir-driven white wines have been the stars of this rather small region since the 15th century. And one of the brightest stars is the Trimbach Riesling Alsace 2012. Trimbach's vineyards are in the northeast corner of France, just across the Rhine River from Germany. Trimbach displays aromas of honeyed orange blossom chiseled on a stony edge. With layers of not-too-ripe pineapple and overripe peach, this pale golden girl delivers exotic fruit flavors mid-palate with a clean and compelling citrus finish. It's just tart and taut enough to satisfy the Alsacian appetite.
You can go full-on French at Mason Lacour Restaurant, where Trimbach Riesling Alsace 2012 pairs perfectly with Chef/Owner Michael Jetty's Flounder en Papillote. Or pick up a bottle for $24 at Calandro's Supermarket to serve with oven-roasted pork tenderloin. Discover Alsatian rieslings—they're as good as white gold.