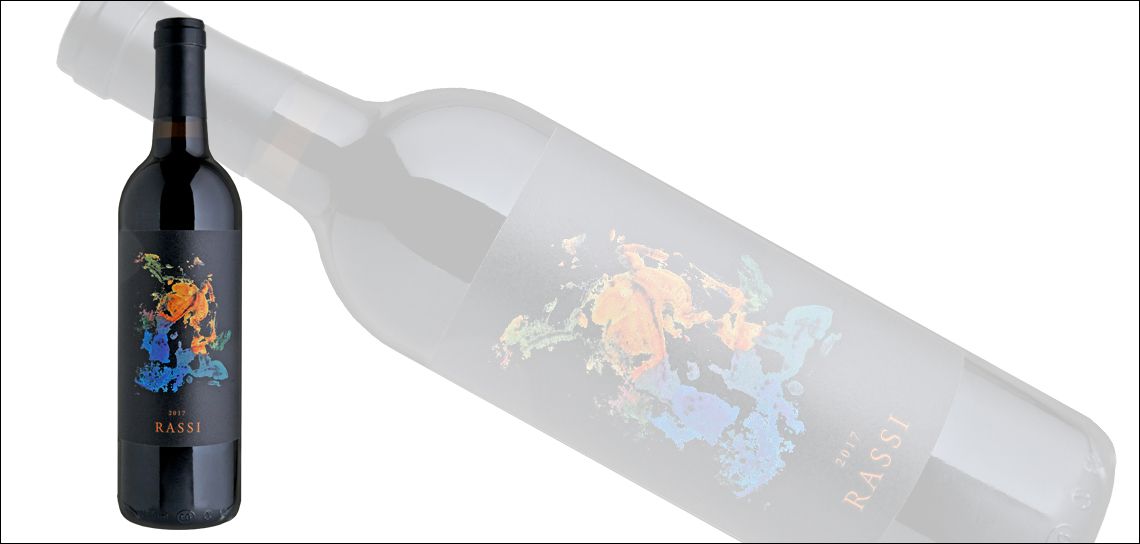 ---
Make it a Red Christmas! Rassi is the latest creation from the wonderful world of Whitehall Lane. Just north of Napa and squarely in Sonoma County, Whitehall's winery is located in the heart of St. Helena. Selecting early-morning hand-harvested grapes, Rassi is aged in both new French and American oak barrels. This mostly cabernet sauvignon, infused with small amounts of merlot, comes across as a Sonoma version of Bordeaux with levels of depth and deliciousness that separate it from other reasonably priced reds. Roasted oak and purple fig aromas on the entry lead to blackberry marmalade flavors with almost imperceptible tannins and a toasted walnut finish.
Available BTG at Beausoleil Coastal Cuisine Restaurant, Rassi pairs perfectly with Chef David Dickensauge's Triple Sear Wagyu Beef. Or say goodbye to 2020 with a bottle of Rassi for $26 from Alexander's Market. With a bit of merlot in the blend, Rassi pairs well even with your roasted holiday bird.
Look forward to this newly opened restaurant with a new chef and a new wine, hot off the press.