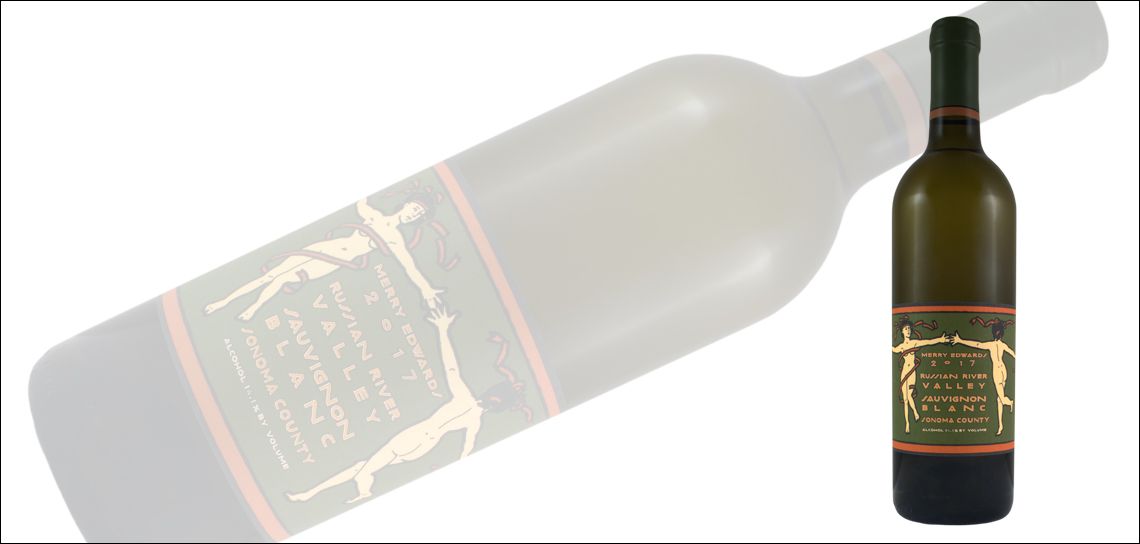 Sommelier: Merry Edwards Sauvignon Blanc
---
Like your first Dreamsicle of summer, Merry Edwards Sauvignon Blanc is a magical adventure.
Beginning with floral aromas of rose petal and peach blossom, this bright white brings true pleasure to the palate with its incredible creamy texture. Every next sip provides layers of white peach and pineapple flavors. Most summer wines are sip and go, but this rich and round great white lingers long and lovely.
Legendary wine makers Merry Edwards has tamed Old World grassiness, turned her turrets toward terrific taste, and hit the bullseye with sheer sophistication and elegance. There is no mistake, this Sonoma icon is clearly the best from sea to shining sea. Crafted with white Bordeaux depth and complexity, it's the most highly acclaimed sauvignon blanc in the New World.
Merry Edwards Sauvignon Blanc is served BTB at French Market Bistro, where it pairs perfectly with the Pan-Seared Jumbo Sea Scallops. Or take home a bottle of this full-bodied white wine for $53.99 from Alexander's Market and celebrate a Merry Fourth of July.