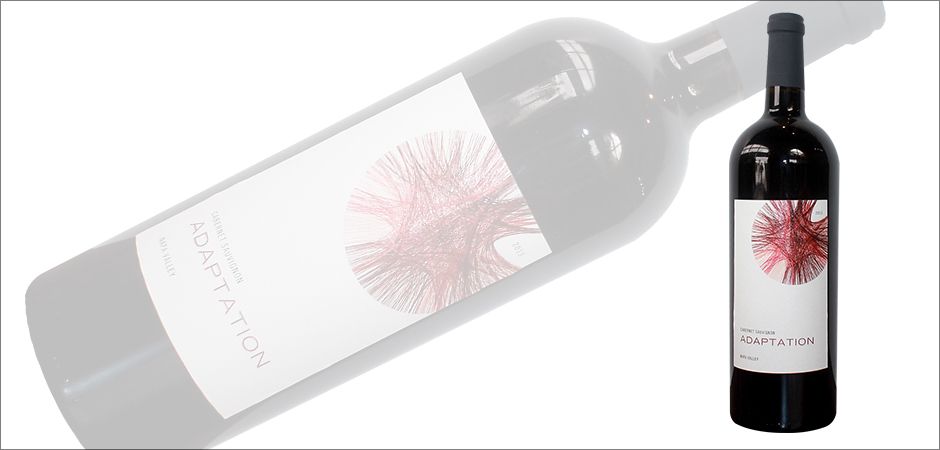 The best big and bold California cabs are about taming the tannins, smoothing the edges and rounding the corners to create that perfect red wine. And climbing the charts on the Napa scene is Adaptation, a cabernet sauvignon produced by Odette Estate Winery. The PlumpJack group, famous for producing those "perfect" reds, is Odette's well-to-do parent company, with partners including billionaire Gordon Getty.
Rich and powerful on the attack, Adaptation expresses serious red, black and blue fruit mid palate with a dusting of cocoa in the background. And its seductive but not overbearing style lends significant depth and dimension to this deep purple blend of mostly cabernet sauvignon with a healthy dose of merlot.
Available BTG at Gino's Restaurant, Adaptation by Odette pairs perfectly with Gino's Thursday-night jazz and Mama's Veal Sorrentina. Or pick up a bottle for $56 at Alexander's Market on Highland Road. Loaded with almost 15% alcohol, Adaptation is the easy-drinking second label of highly acclaimed big brother Odette Estate Cabernet Sauvignon.