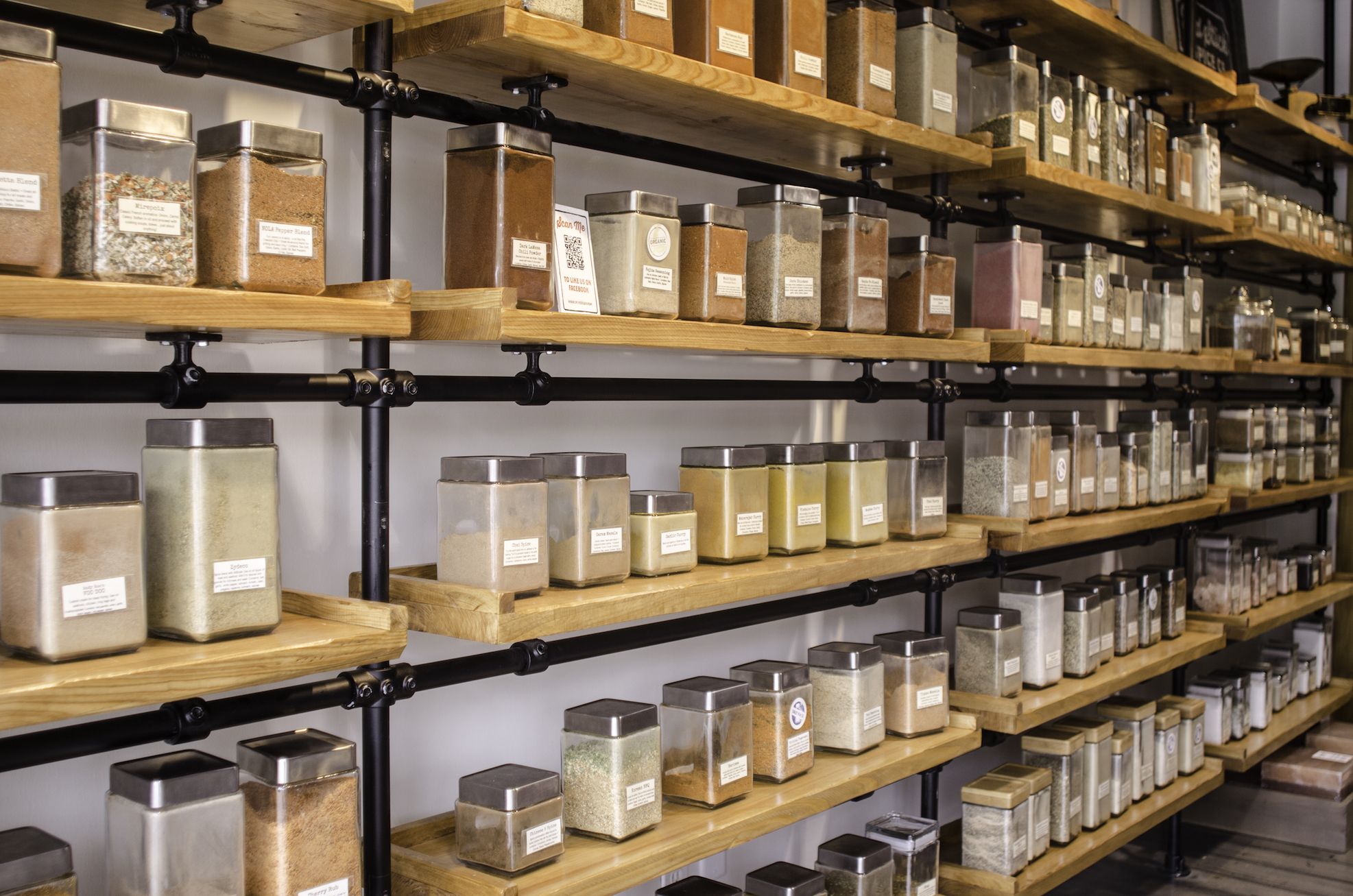 Red Stick Spice cooking classes promise easy dinner ideas and more
Anne Milneck, the owner of Red Stick Spice Company, hears it all the time: "I don't have time to cook." But Mikneck and her staff don't believe it, insisting that cooking a meal from whole ingredients is not only possible, but possible in way under an hour.
To prove it, Milneck will offer a fun and informative cooking class next Wednesday, June 29, called "Supper in 30," during which she will prepare a three-course meal in under 30 minutes. Nothing prepped. Nothing pre-cooked. She'll simply start the clock and then start cooking. The three-course meal will include Sweet Potato, Shrimp and Coconut Curry with Basmati Rice; Lemon-Fig Summer Squash Chopped Salad with Shaved Parmesan; and Blueberry-Ginger Slab Pie. All participants will get to sample the finished dishes.
The series continues with classes on "Kraut with Kaitlynn" July 6 and "Cook & Insta for Teens" July 8. The shop also offers private cooking classes–simply gather a group, pick a menu and book a time.
For more information and to reserve a seat, check out the online schedule.