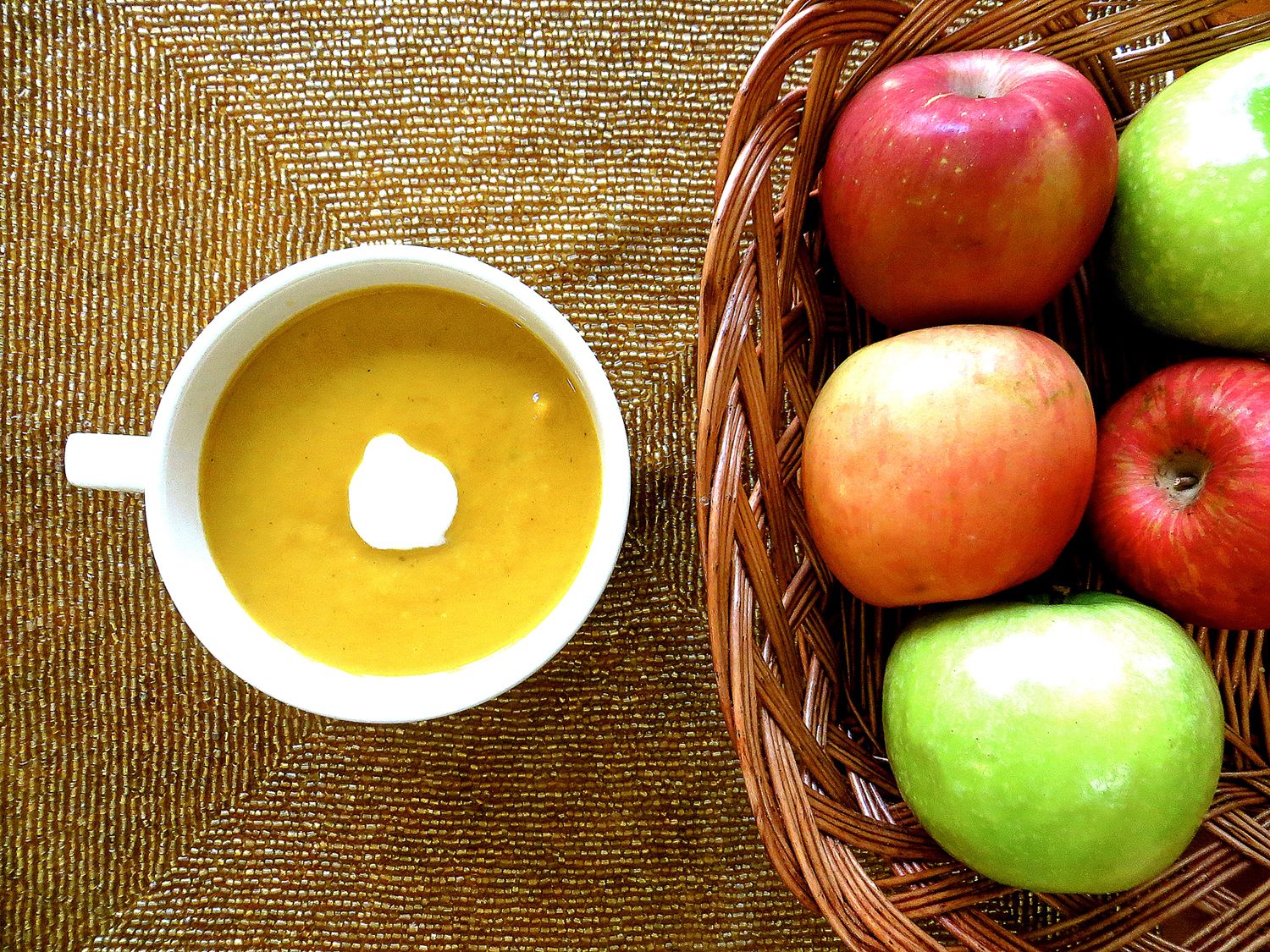 From the October issue: Savory butternut soup
The temperatures are finally falling a bit, and in south Louisiana that usually means it's time to break out the gumbo pots. But don't limit your soup repertoire this year! Autumn's favorite vegetable, the shapely butternut squash, combines cozily with apples in an easy-to-prepare soup dreamed up by local chef and food blogger Lori Zachary.
In the Cuisine department of inRegister's October issue, Zachary dishes on the joys of cooking up her crowd-pleasing Butternut Squash and Apple Bisque. "The sweetness of the apples highlights the sweetness of the squash, while sage and shallot really bring out the squash's savory side," she writes. "The addition of warm spices like cinnamon, nutmeg and allspice make it the consummate soup for fall."
Check out the complete story and recipe here and in the October issue, on newsstands now.