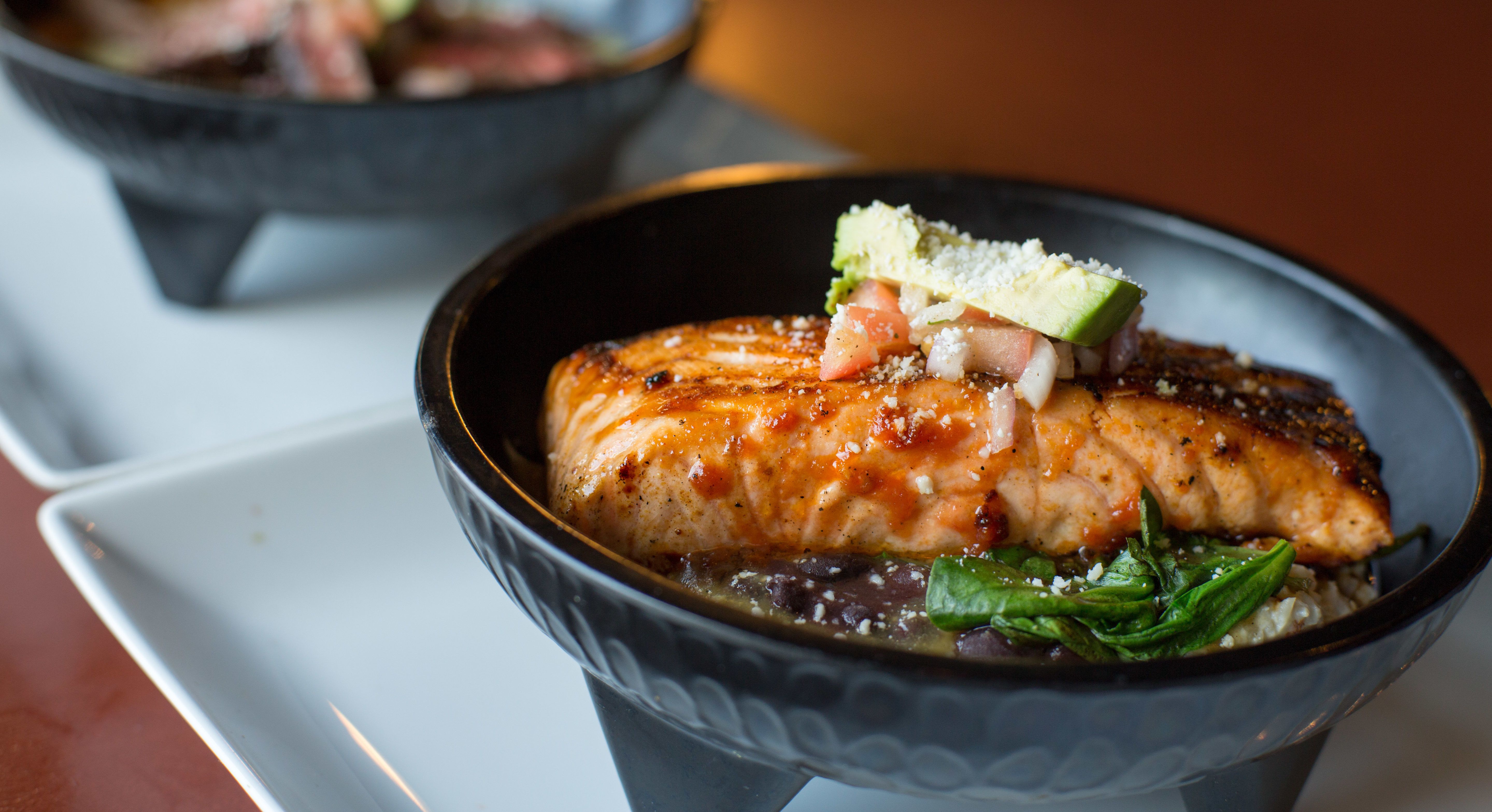 From the March issue: Dig into healthy menu choices at local restaurants
Often, people use a night out at a restaurant to indulge—a larger portion than usual, with more side dishes, more fats and maybe even a dessert before finally laying the napkin down. For some, none of that would cause any major problems, but for someone trying to lose a couple of pounds or make healthier choices, mouthwatering menus are like minefields. Luckily, several Baton Rouge restaurants are now partnering with Oschner's Eat Fit BR program and Well-Ahead Louisiana to pinpoint their healthiest dishes.
Local registered dieticians like Chelsey Chapman and Julie Nieto have joined in the cause to help create not just a better eating culture, but a better community in Baton Rouge, linking residents together through healthy eating practices—all while introducing them to fun menu options at restaurants around the city.
To learn more about Eat Fit BR, Well-Ahead Louisiana and these programs' participating restaurants, check out our article from the March issue of inRegister, available on newsstands now.