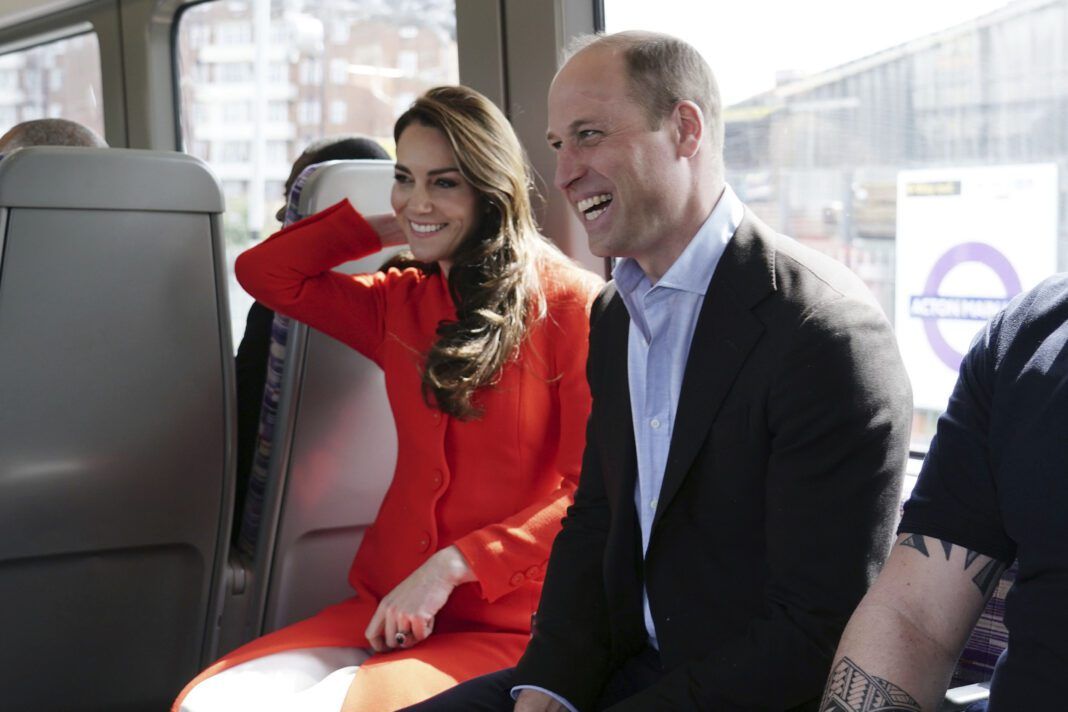 What is low-key luxury? We're breaking it down.
Fashion trends are constantly coming and going, but even editors at Vogue agree that low-key luxury pieces are worth investing in. These elevated basics are the opposite of a fast-paced fashion trend. Their quality allows them to stand the test of time while their simplicity keeps the pieces relevant for years to come.
"Being understated is more chic, and you can still look fabulous without the loud logos," says Lauren Bailey Pollard, owner of local boutique Edit by LBP.
In her store, Pollard's focus is on providing her customers with items they'll cherish for years to come. That doesn't necessarily mean all black and white like you might picture on the Olsen twins. Rather, it's about choosing pieces that will still be stylish even once a trend cycle has run its course.
"I love things that are well refined, but not flashy," she says. "So these are top-of-the-line pieces that are made with such quality, but they're understated in the sense that the designer's name isn't on top of it."
One style icon that comes to mind in relation to low-key luxury is Kate, Princess of Wales. Unlike other celebrities, Kate is known for outfit repeating, and for a good reason. Alexander McQueen, Jenny Packham and Mulberry are just a few of her favorite designers, all of which provide quality and style that's made to last.
"We used to carry the brand Chloé, and I still have a pair of their boots in my closet that are probably almost 20 years old. It was an expensive pair of boots to buy when I was 28 years old, but I swear I owe them money with how much I wear them," Pollard says. "You're paying more for the quality, but if you divide that price by the number of times it's worn, it's a sound investment."
And even stars like Kate can attest to that. When you find an item you love, there's no shame in wearing it over and over, even if you're photographed in it. Good quality and great fit will cause people to overlook the outfit repeating.
"You can wear these pieces a million times," Pollard explains, "while still being the most fashion-forward girl at the party."