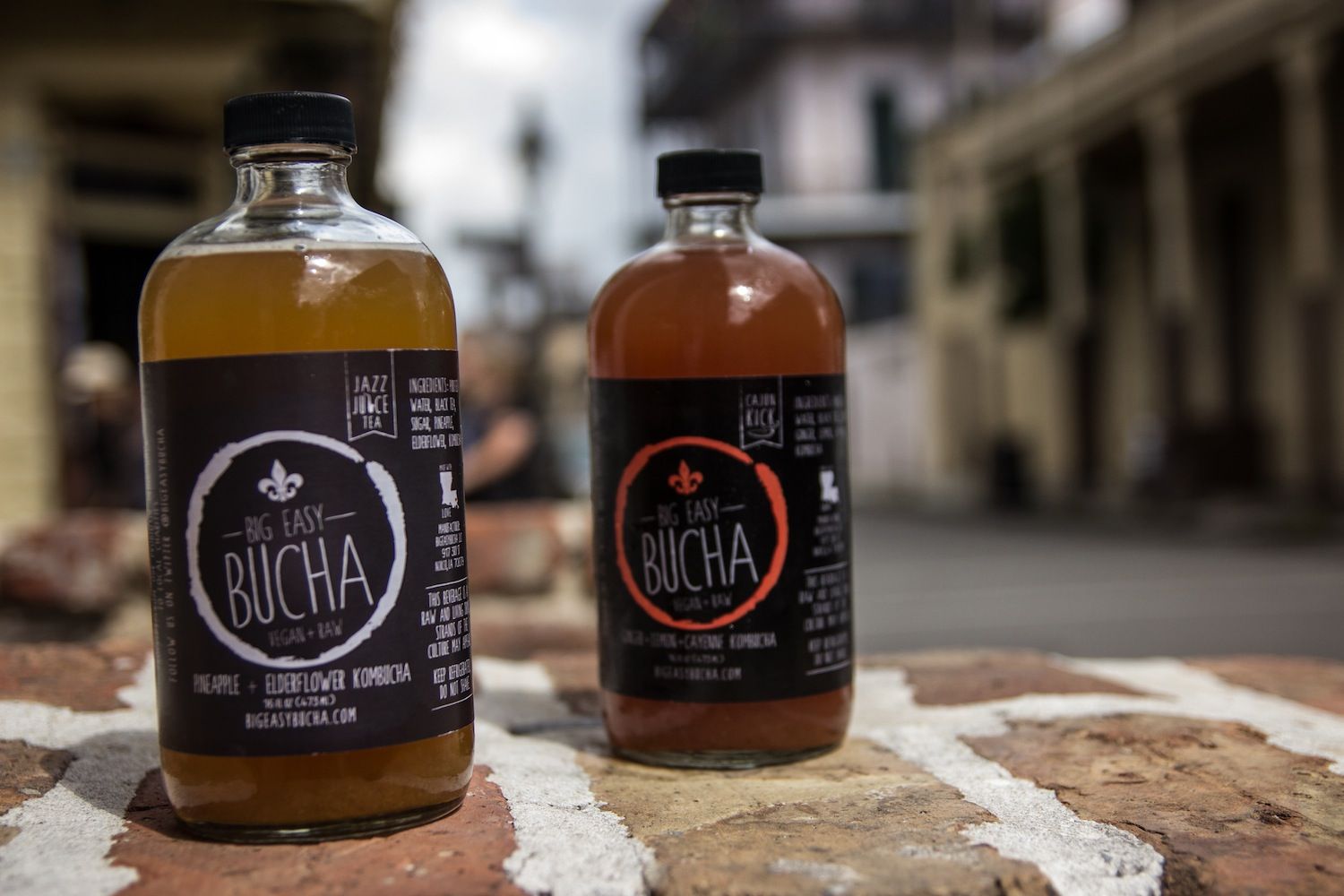 Try Kombucha; Charcoal's black magic
Try Kombucha
Kombucha, a fermented drink made from bacteria and yeast—don't worry, sugar and tea are added, too—is the latest health drink trend. Enthusiasts say the centuries-old tangy beverage may help stimulate the immune system and improve digestion. Though you can find national brands at select Whole Foods and Target stores, there's a local brand on the market, too. Big Easy Bucha, launched in 2014, is made in New Orleans and currently offers two flavors: Jazz Juice Tea and Cajun Kick. Find out where you can get this healthy drink, which contains probiotics and antioxidants, here.

---
Charcoal's black magic
Charcoal. This simple ingredient offers a bundle of beauty benefits from whitening teeth to unclogging pores and deep-cleaning skin. Similar to the way some super foods help rid our bodies of toxins, activated charcoal aids in drawing out impurities in our skin like a magnet. The result is clearer, tighter and softer skin. You can find charcoal in a variety of skin care products including cleansers, body washes and face masks as well as in detox supplements and fresh pressed juices. One charcoal-based option for getting skin ready for spring is the Origins Clear Improvement mask, available at Sephora.