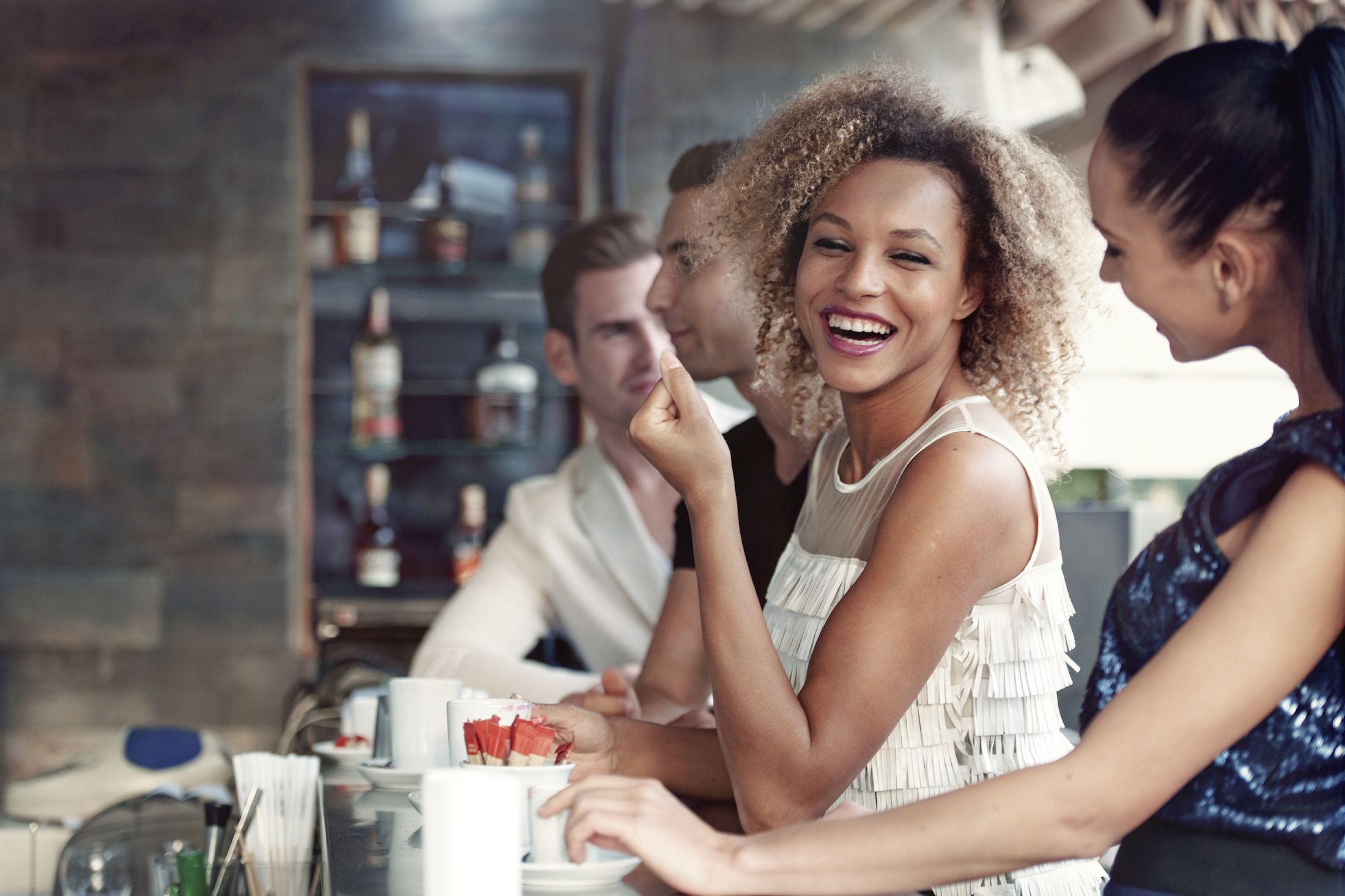 Summer attire from work to play
Summer is officially here. The late-setting sun gives more time after work to hit up happy hour, run errands, or spend time with family and friends outdoors. There's no reason to go home after you clock out, though. We've rounded up our top five summer work attire must-haves that effortlessly go from work to play.
---
1. A comfortable maxi dress. The ever-popular maxi is not only comfortable, but also stylish. Easy to throw on and maintain throughout the day, the maxi can maintain both a professional yet relaxed look. Check out options from Love here.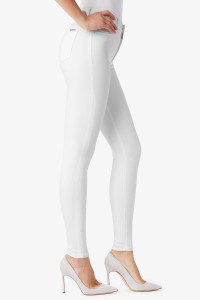 2. Flip flops with a twist. We're currently loving these dressy flip flops from TKEES, which come in a variety of colors. Find them at Head Over Heels.
3. White jeans are a classic summer staple that can be dressed up or down. Shop Jean Therapy at the Mall of Louisiana for our top pick: Hudson high-rise skinny jeans in white.
4. Accessories. Sport a stylish hat or statement necklace. Mint has options galore.
5. A tote (our pick from Aria Boutique) or bag to throw everything into is a final necessity.