Spring style trends come to life at the St. Francisville Inn
---
When it was built back in 1880, Morris Wolfe and his family—the original owners of the property that is now the St. Francisville Inn—likely never anticipated that their residence would one day be transformed into the trendy site of overnight staycations and girls' brunches. However, it's likely they would still recognize the house, despite its bold wallpapers and plush furnishings. The recipient of West Feliciana Historical Society's 2021 Commitment to Excellence in Historical Preservation award, the building has remained true to its original architecture, safeguarding the features of the past while updating them to keep them fresh and relevant.
The same goes for this year's spring trends. Whether the power suits made popular in the 1980s, bold embroidery common of the '60s and '70s, or even allover denim that Britney and Justin would've been proud to rock back in the 2000s, these looks pay tribute to the past while introducing something new.
Read on to see all the looks from local boutiques.
---
Following Suit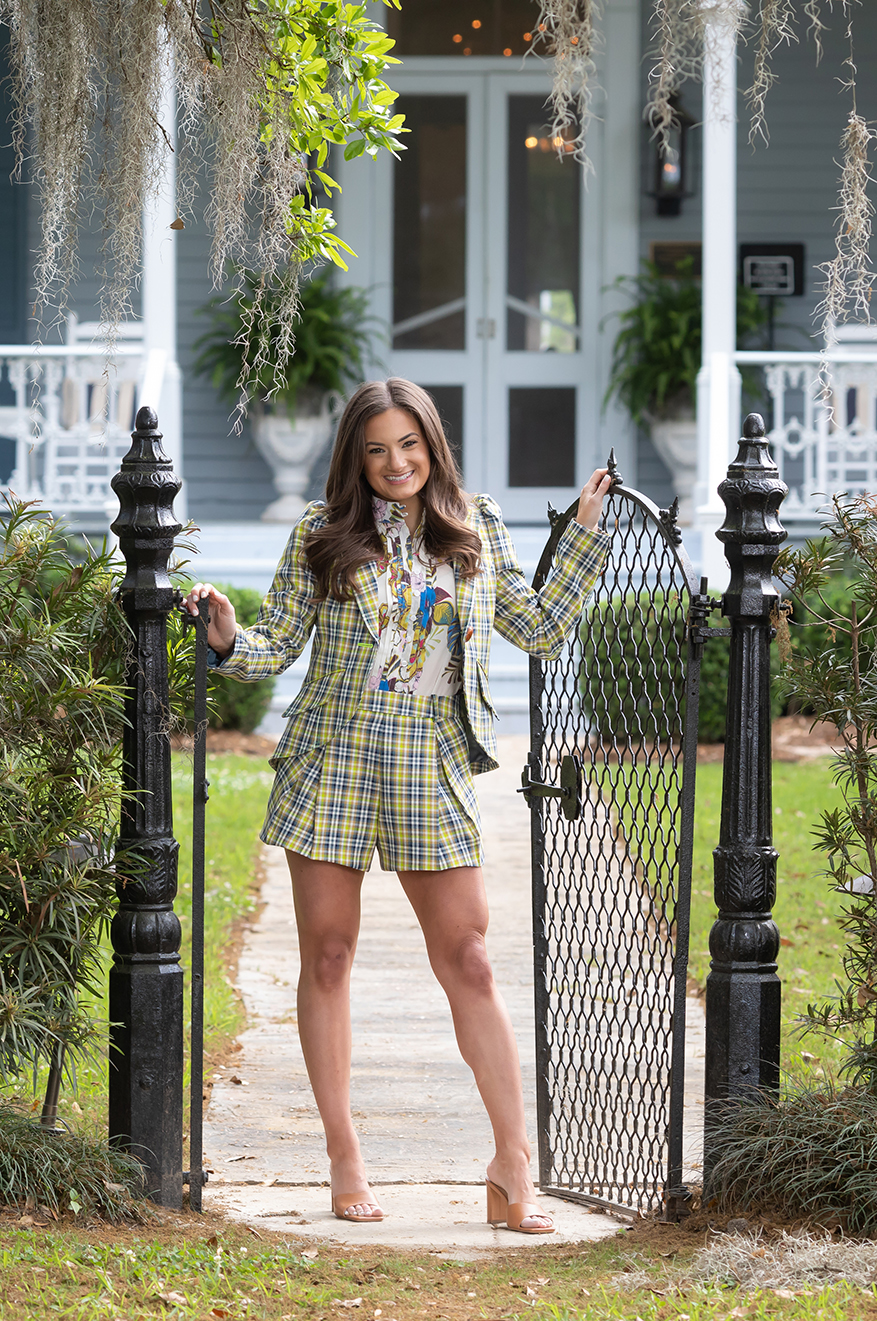 If you love Clueless, this look is for you. Just like the outfits rocked by Cher and Dionne in the iconic 1995 film, preppy and colorful separates are in this season.
SMYTHE blazer, $825 | SMYTHE shorts, $425 | SMYTHE blouse, $495 | Tony Bianco block heels, $180
---
Blue Jean Baby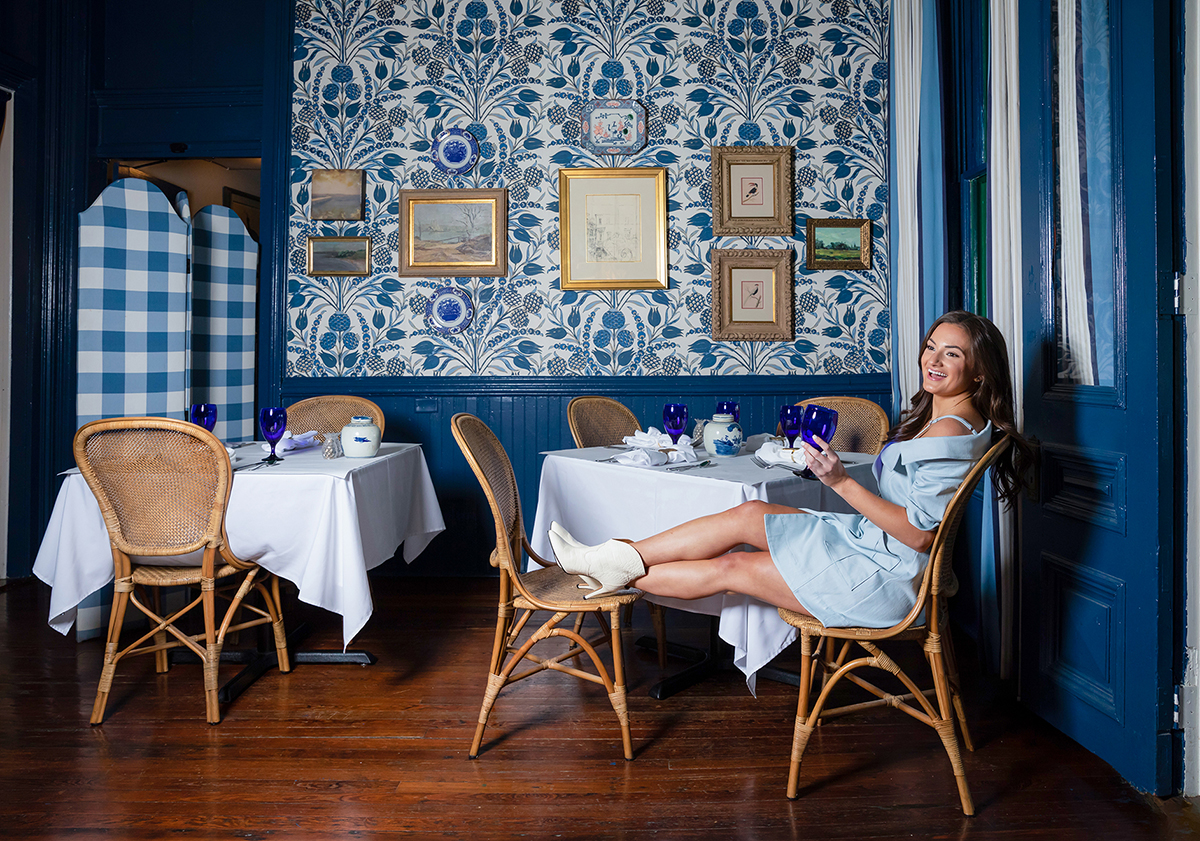 Denim dresses graced runways all over as brands debuted their new collections. Taking inspiration from the 1990s and early 2000s, light-wash and moto-inspired styles were some of the most popular.
Cinq á Sept denim dress, $565 | Toral booties, $345
---
Short and Sweet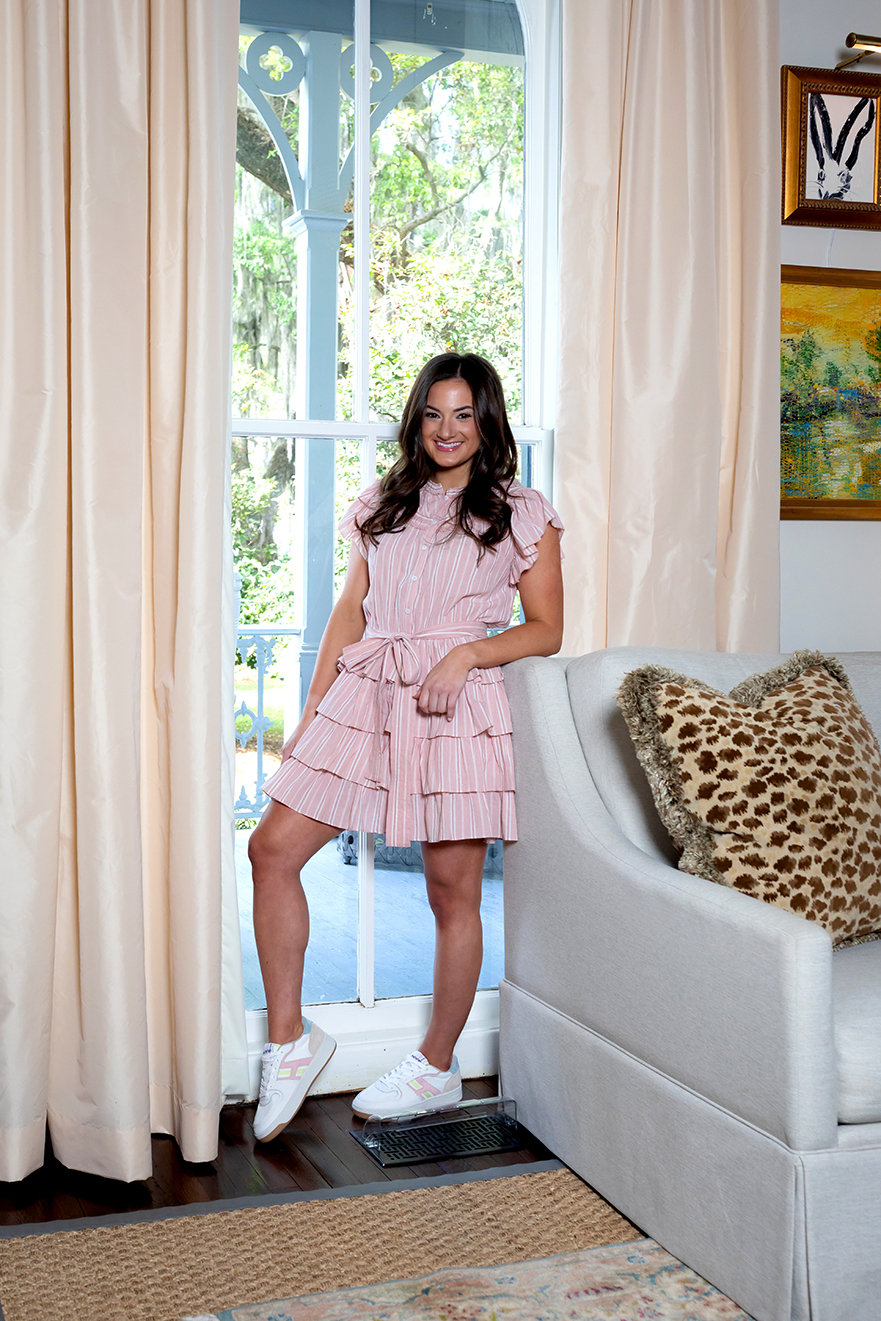 There's nothing wrong with the classics. Easy, breezy sundresses are a trend that will stand the test of time.
Sundays dress, $198 | HOFF sneakers, $150
---
Detail Oriented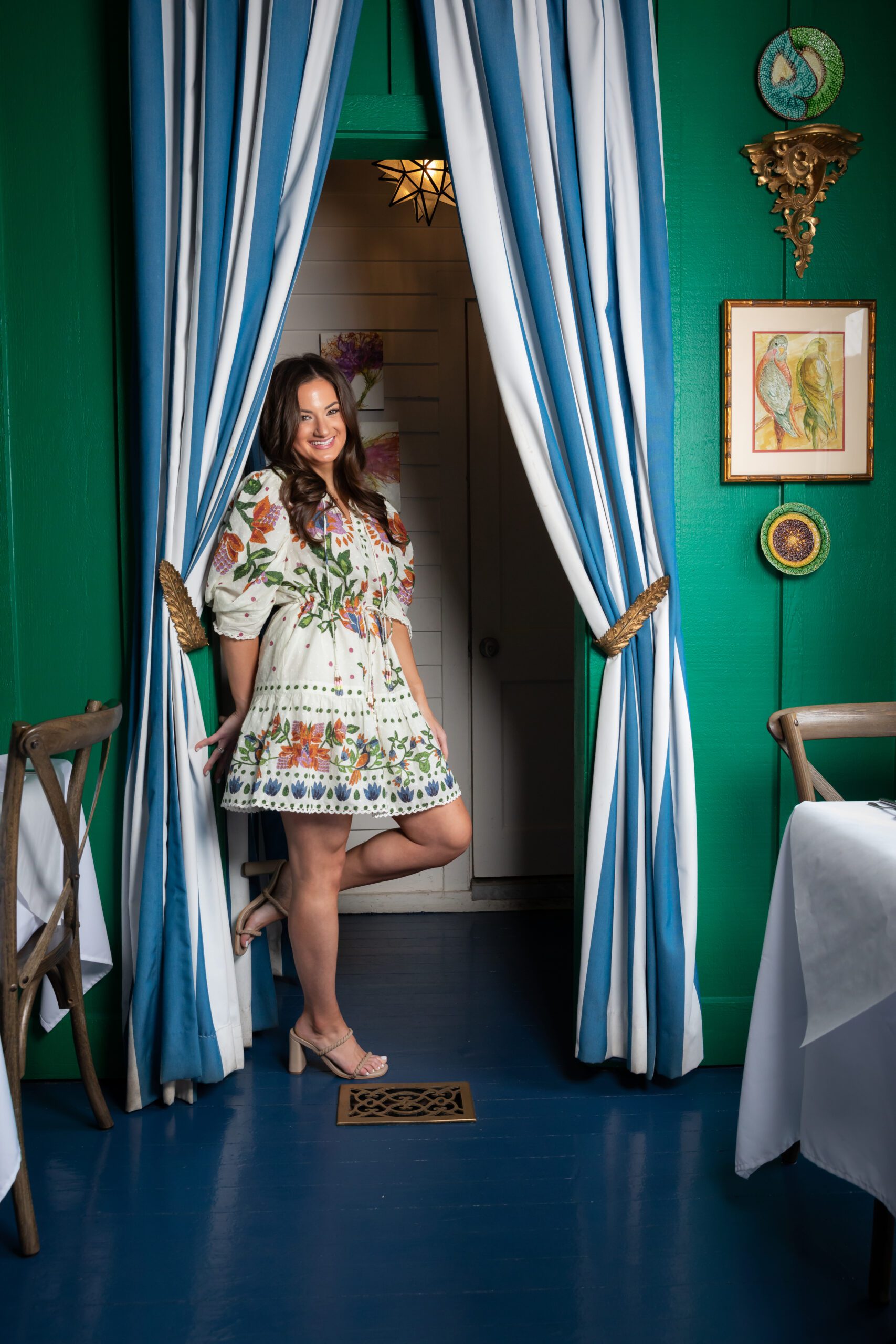 From needlepoint pillows with funny phrases to hand-embroidered napkins, it's no secret that embroidery is back and better than ever, and this includes in clothes. All-over design details give even the simplest sundress a whole new feel.
Farm Rio dress, $220 | KAANAS shoes, $130
---
Fresh and Floral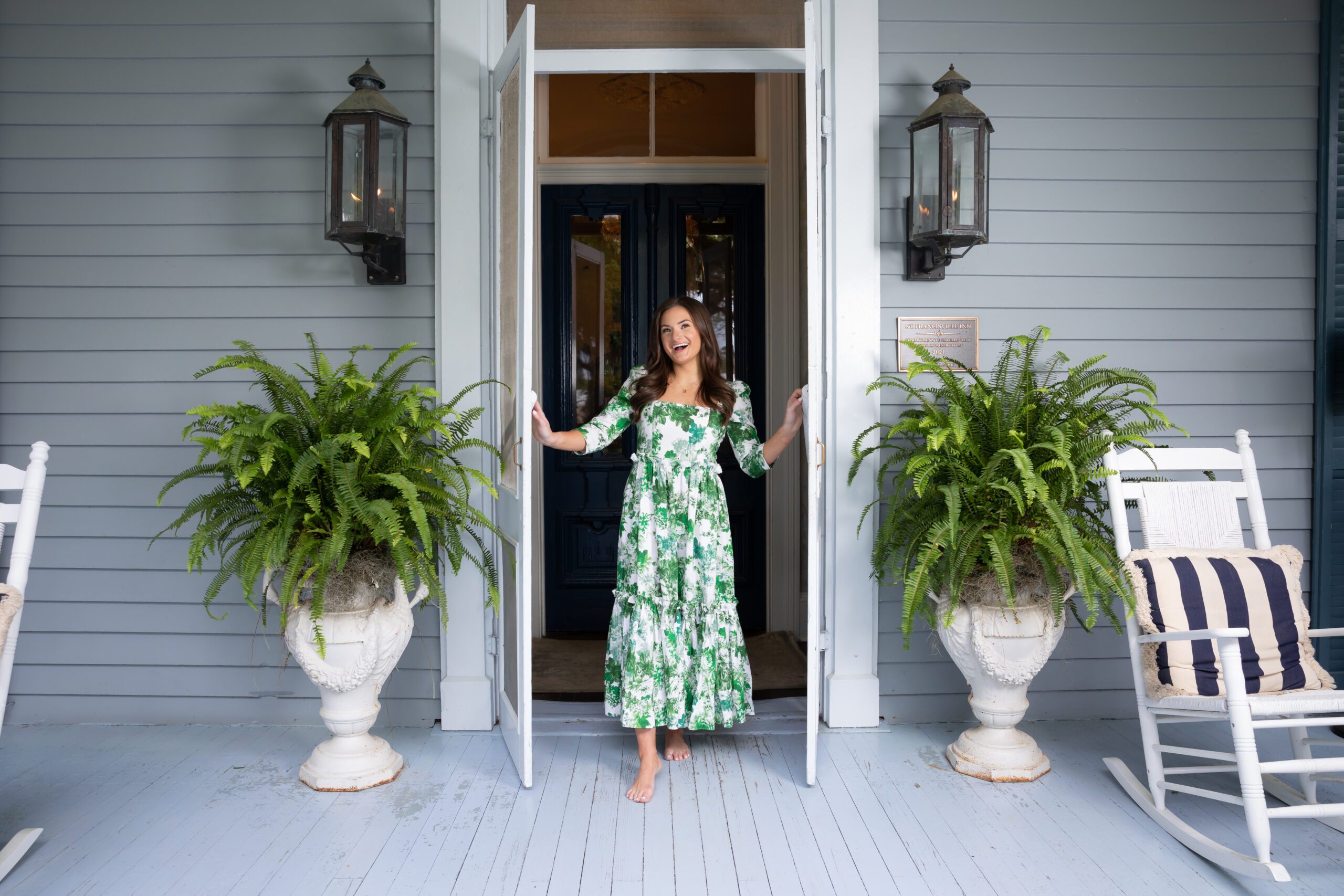 Florals? For spring? Groundbreaking. But really, there's a reason it's popular. After a long, cold winter, there's no better way to celebrate the new season than with a fresh, floral pattern.
Cara Cara dress, $695
---
Going Green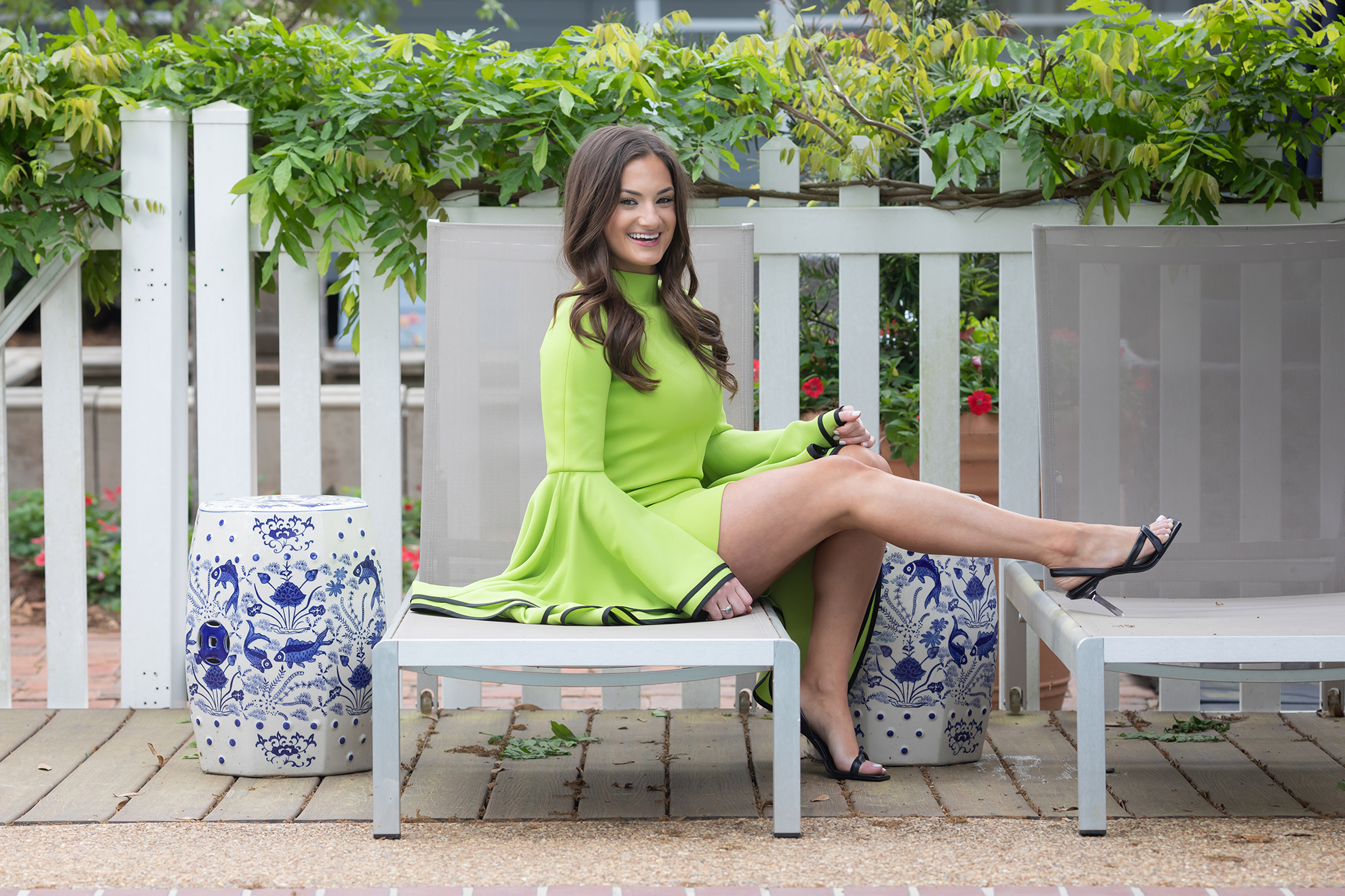 Bold colors are everywhere this season. Whether a nod to the Y2K fashion that's so popular on TikTok or a reaction to the minimalism of previous years, the bright shades are here to stay for the summer.
Proenza Schouler exaggerated sleeve dress, $1,990 | Black Suede Studio shoes, $298
---
Bejeweled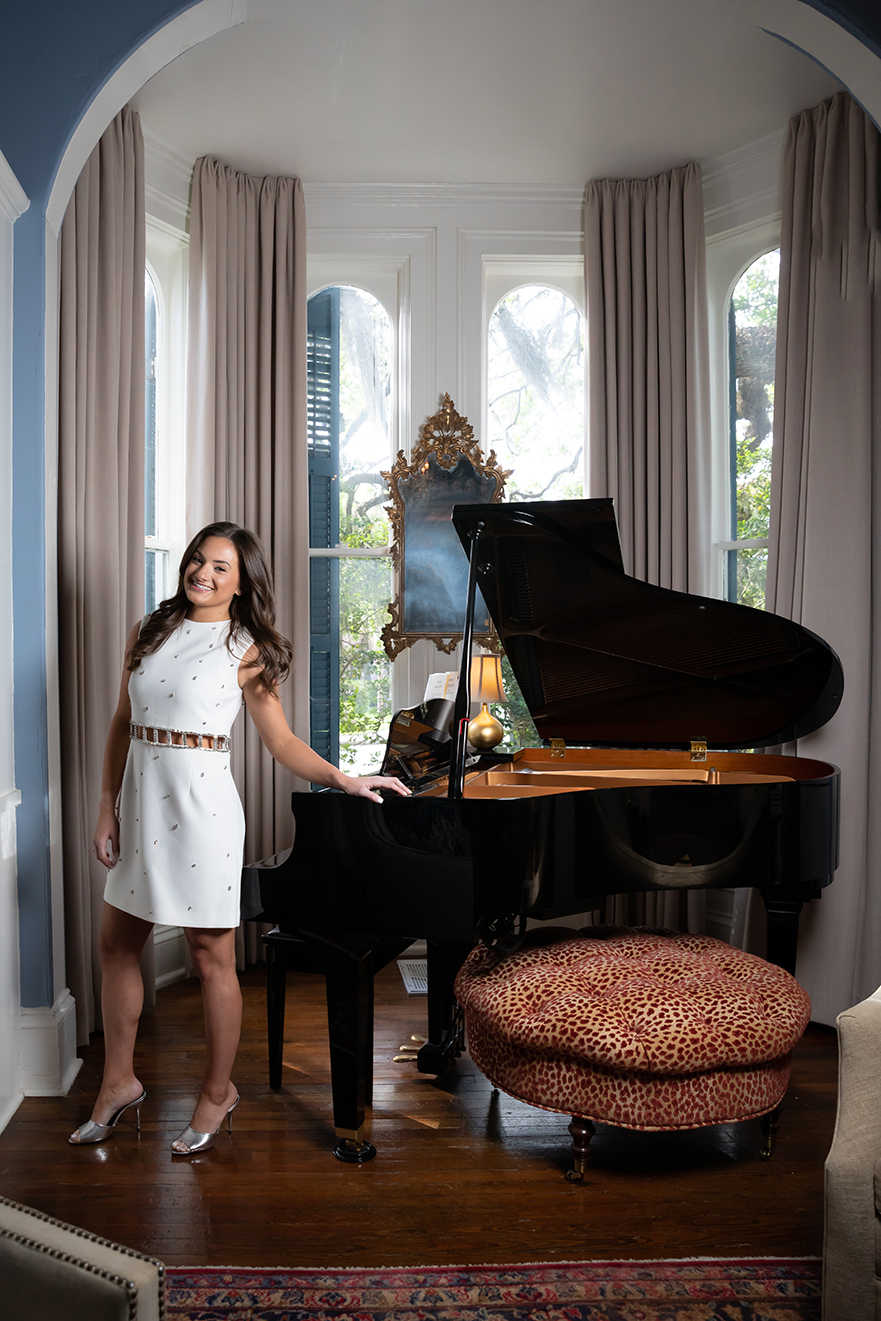 You can blame Taylor Swift for this one. Her hit song, "Bejeweled," and her equally sparkly tour are having an impact on style trends this season.
Crystal embellished dress, $1,595 | Tony Bianco silver heels, $188
---
The St. Francisville Inn was purchased by Jim Johnston and Brandon Branch in 2018. After a renovation of the home and grounds, what was once the Wolf-Schlesinger House opened to the public in 2019. The boutique hotel—as well as its award-winning restaurant The Saint Restaurant and Bar—attracts guests from near and far, giving them the chance to experience the beauty and history of Louisiana, as well as the quaint town of St. Francisville. For booking and reservations, visit stfrancisvilleinn.com.