Shop Quiz! with online boutique AnnLian
Growing up, Taylor Paysse was always interested in fashion and cultivating her own unique style to express her personality. Today, she's the owner and co-founder of an online boutique where she gets to do just that.
Paysse partnered with her best friend and fellow fashion lover Emily Graham to establish AnnLian in 2022—all while being full-time students at LSU. After graduating in May, Graham moved to Austin to pursue a career in marketing and sold her shares to Paysse. While Paysse finishes out her finance degree here in Baton Rouge, she's keeping the business alive and well.
Read on to learn more about AnnLian from Paysse herself.
---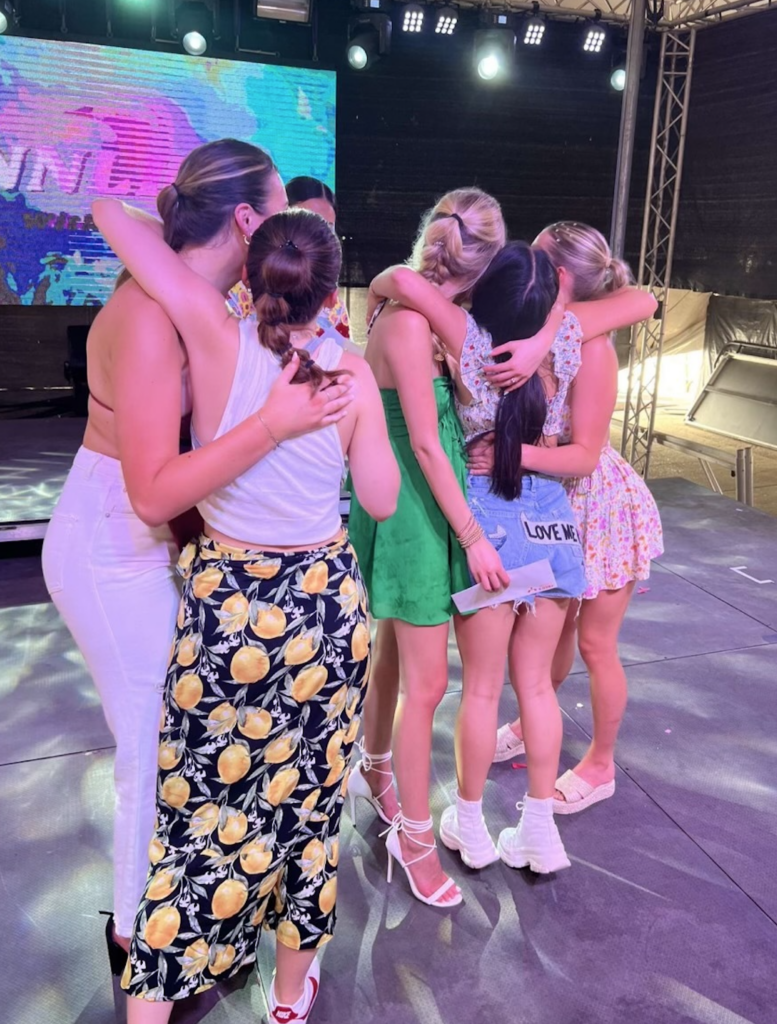 1. What was your reason for starting AnnLian? How has it grown or changed since then?
The idea for AnnLian came when I was out shopping for gameday clothes and ended up spending around $300. As a college student, that's just not an attainable way to spend money. After talking with friends who were having the same problem, I realized there was a gap in the market for college girls looking to buy affordable gameday and going-out clothes.
When we first started, we were just doing lots of pop-ups around town or at sorority houses down the row. Since then, we've been steadily growing our social media base, which is increasing engagement and online sales. I've been able to hire two more girls, who will be starting in the next few weeks, and that's been really exciting.
2. What sets AnnLian apart?
We heavily rely on Instagram polls when buying items for AnnLian because it gives us direct access to see exactly what our customers want and don't want. Our shoppers have a big say in what we'll be selling each season, which isn't common.
I'd also say we have more of a unique look compared to other stores. In the South, we can sometimes be behind on the fashion scene. The style of AnnLian is kind of hard to describe. But, I once had a girl say it has a New York vibe, and I can agree with that. It's a fun, city-girl, going-out style with nothing basic.
3. What can shoppers expect from AnnLian?
Customers can expect incredible customer service 100% of the time. I'm available 24/7, and will make sure anyone shopping with us is satisfied. If a customer emails me at 11 p.m. about a return, I will email them back right then. Because we're so small, this is something I try to be very consistent with.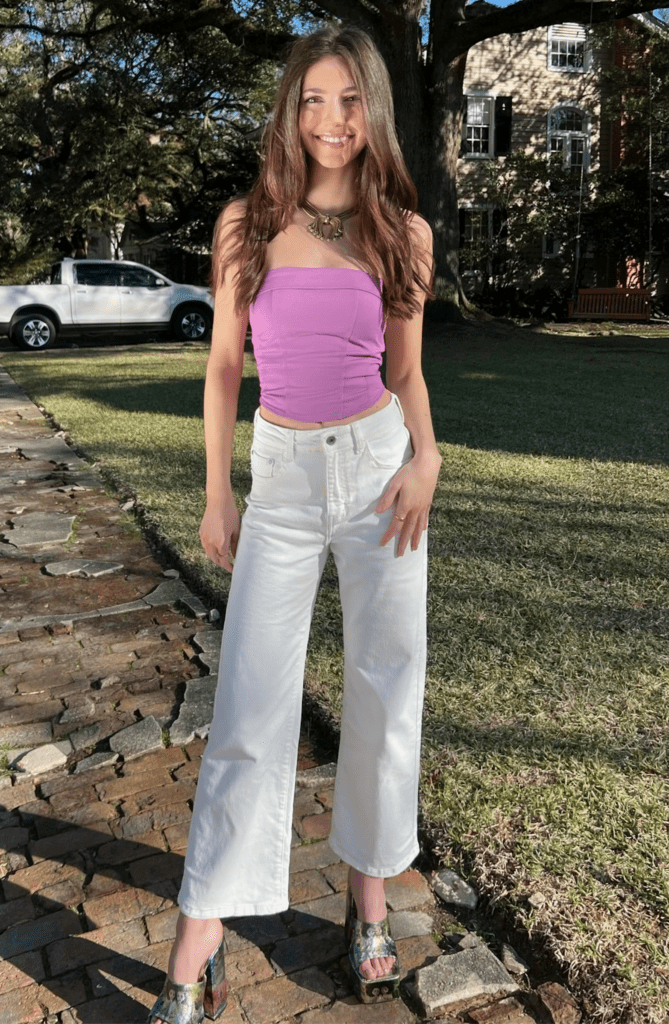 4. Can you share a hint of what shoppers will see next season?
I've already picked many of the gameday pieces we'll have in stock for the fall, and shoppers can expect to see lots of sets and dresses for next season. Keep an eye on our Instagram for exciting announcements in the future.
5. What is one thing customers should know about AnnLian that they might not be aware of?
We started this on somewhat of a whim. If you have an idea or passion you want to pursue, just do it! If it doesn't work out, at least you won't have the regret of not trying in the first place.
I also wish people knew how important it is to shop small. Supporting small business has such a big impact. Try and steer clear of big corporations when you can and give back to your community in a seemingly small way.
---
Find out more about AnnLian on its website, and subscribe to the inRegister@HOME newsletter here.