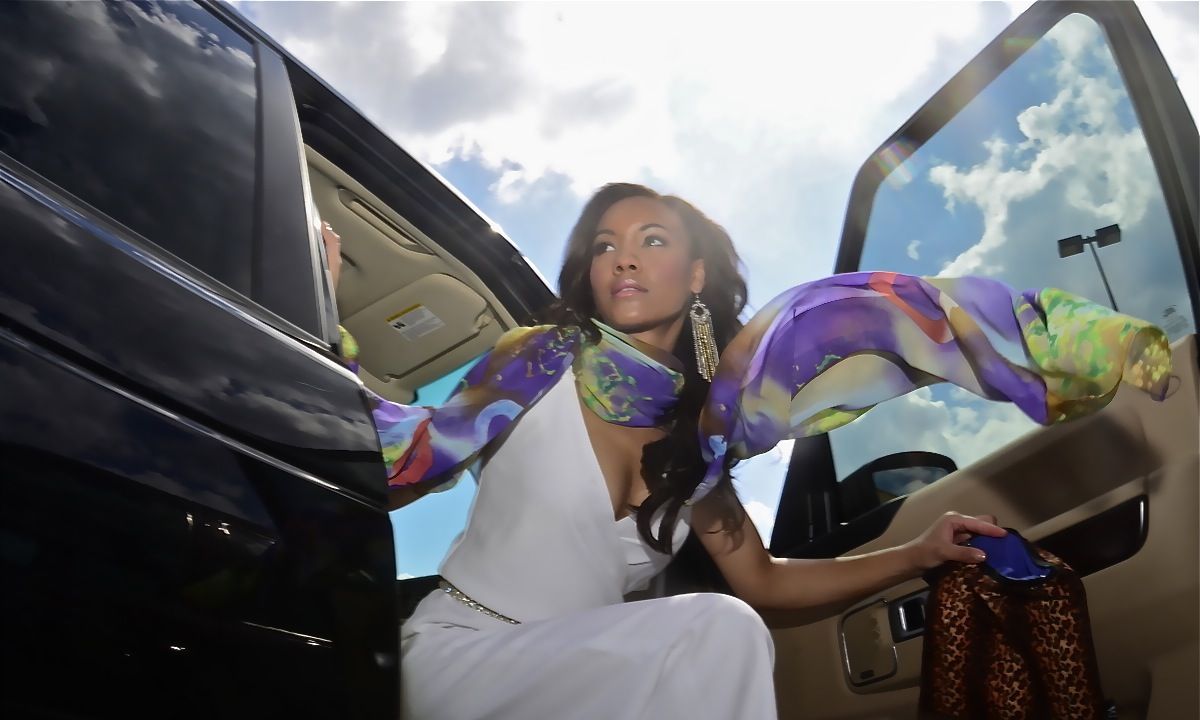 Satin scarves, bonnets and more; Products for winter hydration
Satin scarves, bonnets and more
Baton Rouge entrepreneur Ann Tillage's business is booming. A third-generation seamstress, the mother of two founded her company Sharmooz in 2007 after making a satin headrest for her son. Realizing there was a market for satin beauty accessories, Tillage expanded her product line. She now offers pillowcases, sleeping bonnets, scarves, dresses, jumpsuits, and custom gowns. In addition, she plans to launch her resort wear line in New York next spring. Find out more here.
---
Products for winter hydration
It's important to replenish the moisture your skin loses when the cold weather strikes. Have normal to oily skin? The affordable Aveeno ultra-calming daily moisturizer is a good oil-free option. Have regularly dry skin? Garnier's Moisture Rescue gel-cream, also oil-free, replicates the skin's natural water-binding functions. Find both of these products at your local drugstore.