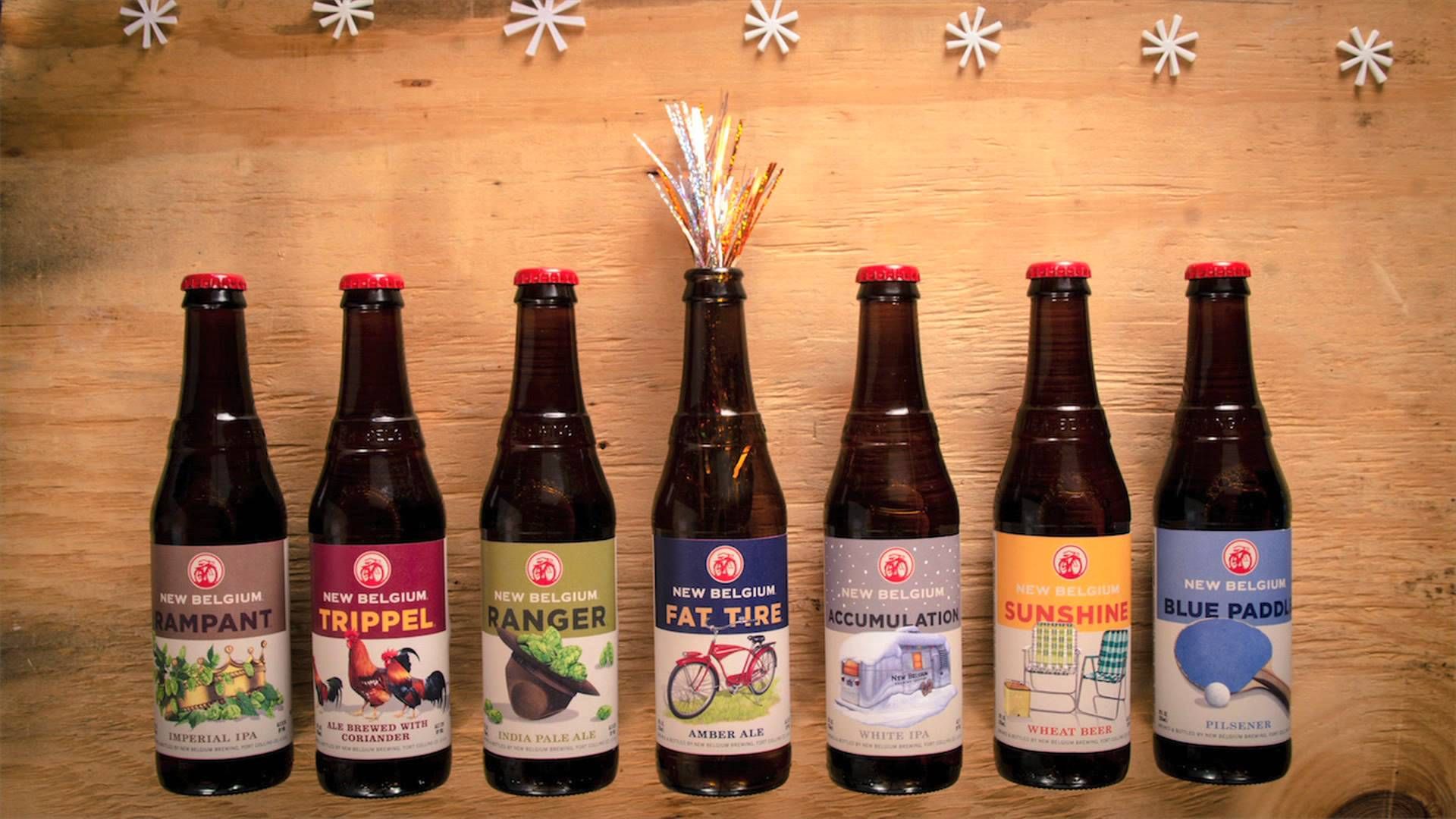 Sales roundup: Botanic Garden plant sale, Fashion Council style brunch, and more
A look at area sales and events:
---
Whole Foods will play host to Vanishing Paradise and New Belgium Brewery for an evening of conservation, craft beer and cheese samplings, all while guests learn about coastal restoration and conservation efforts and progress. Buy your tickets for 6:30 p.m. Wednesday, April 20.
---
The 22nd annual Baton Rouge Botanic Garden Plant Sale—sponsored by the Baton Rouge Botanic Garden Foundation Board, Friends of the Botanic Garden and BREC—will be held this Saturday, April 16, from 8 a.m. to 2 p.m. in the Botanic Garden at 7950 Independence Blvd.
---
The Baton Rouge Fashion Council will host a Spring Style Brunch this Sunday, April 17, at Pelican House. Guests who RSVP can eat brunch, sip mimosas and shop the latest trends from Jaded Bliss Boutique, Men's Garage 225, Beading By Treva, Article 19 Clothing, Hands Producing Hope, Eveille Jewelry, Imagine Boutique, Kat Noel Designs, Sass Boutique, Maria Christina Jewelry, O Bag Factory, Girly Cute Boutique and more.
---
The Dermatology Clinic & Cosmetic Center will host an open house today, Thursday, April 14, from 2 to 6 p.m. With prize drawings every hour and a grand prize worth over $2,800, the event also includes Botox, Xeomin and Dysport at $10 per unit, 20% off fillers, cosmetic procedures and cosmetic products, $200 off Miradry treatments, and Kybella treatments for $950. RSVP to [email protected].
---
Kids Market of Louisiana will begin its Spring Sale this Saturday, April 16. This new consignment sale event, which features items for babies, kids, teens and moms, runs through April 25.
---
 This Friday and Saturday, April 15 and 16, The Purple Cow will hold a "Give Some Meaning to your Spring Cleaning" special. For every person that brings a donation to either location (6586 Jones Creek Rd. or 3651 Perkins Rd.) during those days, The Purple Cow will give a backpack to a homeless person in need in our community.
---
The Queen Bee will host its Graphic Image Event Week next Monday through Friday, April 18-22, with free personalization and free shipping on leather goods.
---
Hey Penelope has select tanks available for only $10.
---
Lukka has select clearance items on sale at 20% and 30% off.
---
Earthly Concerns is holding a tent sale with 300+ styles marked 20% to 80% off, now until Mother's Day.
---
Kiki is holding a Dian Malouf jewelry trunk sale through Friday, April 15.
---
Jean Therapy will host a BOGO deal for all new JTee designs this Saturday, April 16.
---
Today is the last day for Hemline on Highland Road's BOGO deal for blue jeans.
---
Bustle is hosting an Augusta Jones Bridal trunk show this Friday and Saturday, April 15-16.
---
I Do Bridal Couture is hosting an Alvina Valenta trunk show starting this Friday, April 15, and running through April 23.
---
Time Warp Boutique has marked all dresses 25% off today through this Saturday, April 16.
---
Starting today, Thursday, April 14, all three NK Boutique locations will mark shoes and handbags down 25%. The deal runs through Saturday, April 16.