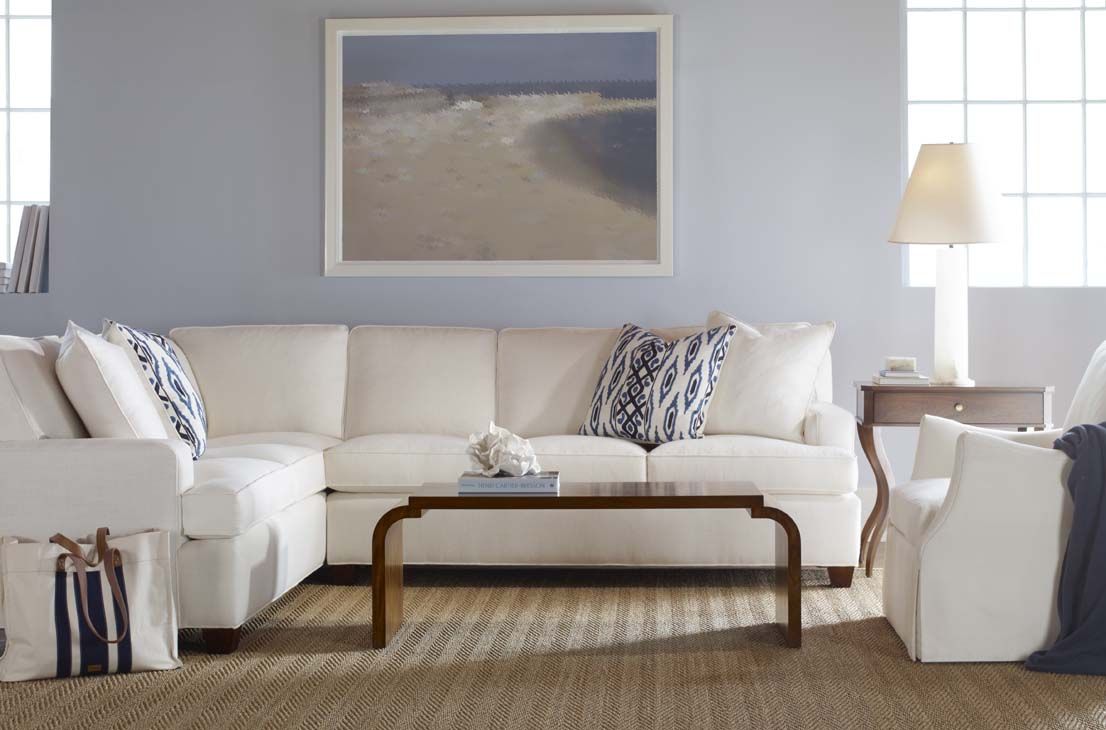 Sales roundup: Sweep the Studio with Elevator Projects, Vertage Clothing warehouse clearance, and more
A look at upcoming area sales and events:
---
Vertage Clothing is holding a huge warehouse clearance sale this Friday and Saturday, September 23-24, at its Acadian Village location, with up to 75% off hundreds of items.
---
Elevator Projects is hosting a Sweep the Studio Sale at Radio Bar this Saturday, September 24. Every piece will be on sale for under $200, with works by Elevator Projects itself, Beneath the Bark, Blue Porch Studios, Andrea Berg, Autumn Higgins and Mark Vargo.
---
The Baton Rouge Fashion Council is holding its Boutique Blowout Sale this Saturday, September 24, at the Crowne Plaza Hotel. That means that you can get your hands on end-of-season clothing and accessories for discounted prices as local stores make room for fall and winter merchandise. The event opens at 10 a.m. and is free and open to the public. Those holding special VIP passes will be able to start shopping early at 9 a.m., but passes are limited, so grab them now at Eventbrite.
---
Baton Rouge Smock Market boutique consignment and overstock sale for children opens to the public today, Thursday, September 22, until 7 p.m. The sale continues tomorrow, Friday, September 23, from 9 a.m. to 6 p.m., with many items marked 20% off. Items are available from newborn through tween sizes. Strollers are welcome. The sale is taking place at Highland Porch on Ben Hur Road.
---
Zanella's Wax Bar is celebrating its 10th anniversary today, September 22, from 5 until 8 p.m at its Garden District location. There will be prizes and drawings, and a pop-up boutique shop with SoSis.
---
Dixon Smith Interiors is having a big sale this week, with 25% off stock and special orders from LEE, Hickory Chair, Pearson, Highland House and Vanguard going on until October 15.
---
The Royal Standard is headed to Round Top, Texas, this Friday, September 23, through Saturday, October 1 for a special tent sale being held in conjunction with the famed antiques fair. The Royal Standard's selection of antiques, home decor, fashion and entertaining items will be available between 9 a.m. and 5 p.m. at its tent at 2105 S. State Hwy. 237 in Round Top.
---
Les Jeunes Amis de la Symphonie organization will host a giveback event at Kendra Scott in Perkins Rowe on Sunday, September 25. Stop by between 1 and 3 p.m. to shop and enjoy refreshments, and 20% of all proceeds will go to the Baton Rouge Symphony Orchestra.
---
NK Boutique is having a tailgate sale event at their Hollydale location from today until tomorrow, Friday, September 23. There will be 20% off all Hightower jewelry, as well as purple and gold merchandise. Customers can also shop Tiger Stadium approved clear bags while enjoying tailgate treats and a gameday-themed giveaway.
---
This Saturday, September 24, Two Blondes is hosting a pop-up shop featuring New Orleans-based artist Amanda Stone Talley. The pop-up shop will showcase Talley's fabrics, clothing and accessories inspired by her original artwork, plus cocktails to sip while you shop.
---
From now until the end of September, Studio C is marking all in-store furniture 20% off.
---
Spring florals are 40% off at Champs Élysées this week.
---
Wooden Haven Furniture Co. is offering 15% off all custom upholstery throughout September.
---
Massey's Professional Outfitters is holding an end-of-year kayak clearance sale at all of its locations.