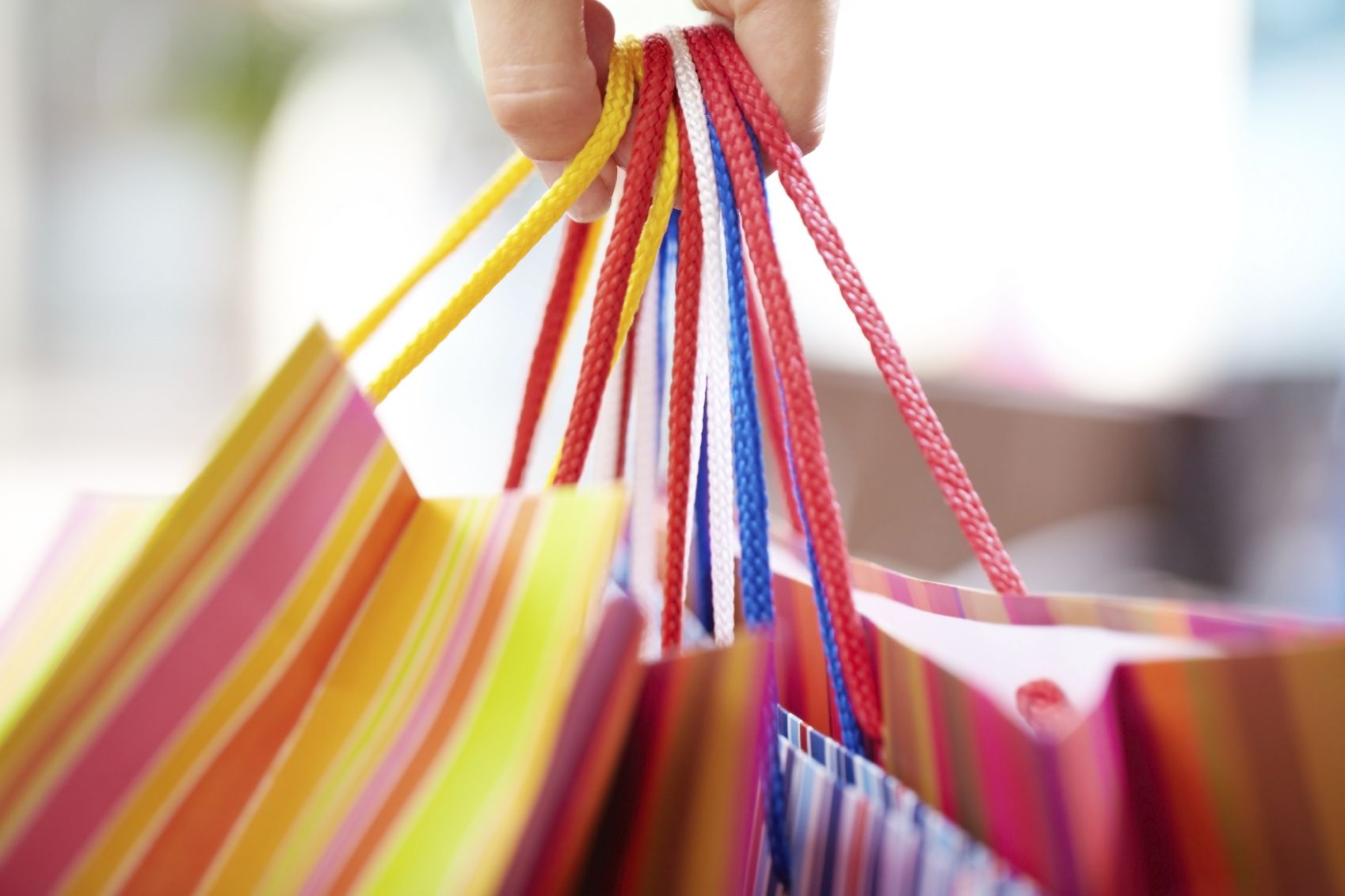 Sales Roundup: Drybar hosts two special events, Dixon Smith Interiors offers up to 50% off bedding, and more
A look at area sales and events:
---
Drybar is hosting two special events next week. Stop by on Thursday, Feb. 18 for "Bounce the Blowout," a giveaway event with a live DJ and a drawing for a 3-pack of blowouts, among other door prizes (including Kendra Scott jewelry) throughout the day. Friday, Feb. 19 is "Funday Friday," when Drybar will offer $5 off all blowout appointments made any time that day. Each client will also receive a Drybar mug.
---
Z Dermatology is offering limited edition La Bella Donna lip kits for $50 (retail value: $70) until Valentine's Day, plus a complimentary 15 minute lip demonstration with makeup artists to help you pick your perfect shade.
---
Jeannie Frey Rhodes Photography is selling fine art prints at 40% off through the end of February.
---
Dixon Smith Interiors is presenting its Bed & Bedding Event, which means that shoppers can purchase each stock bed at a minimum of 10% off, bedding orders at 10% off and all stock bedding at 50% off. The sale lasts until Friday, Feb. 12.
---
Multiple items are still on sale this week at Edit by LPB. Stop by today for a special in-store event filled with sweets and sales as a Valentine's Day treat.
---
Red Door Interiors continues its Red Hot Dot Sale this week, with up to 40% off select items.
---
Baby Lane is holding a Close Out Clearance Sale, which means an additional 10% off clearance items (up to 75% off, total) through February 13.
---
Elgin's Fine Jewelry continues its Valentine's Day Spectacular, with store savings from 20%-50% off.
---
Anyone stocking up on Mardi Gras goods and gifts for next year can get them at 40% off at Merci Beaucoup.
---
Williamson Cosmetic Center is offering $50 off 1 ml of Restylane for your lips with 3 free samples of Just Kissed lip plumper samples, plus a $100 chemical peel ($50 in savings)—but only this Friday, Feb. 12.
---
Jenn Ocken Photography will give 15% off online orders from now until Feb. 14 if you use the coupon code LOVEYA2016 at checkout.
---
Get something sweet at NK Boutique now through Feb. 12 at all three locations with a chance at receiving 10%, 15% or 20% off one item.
---
Shop at Lukka today for a chance to win a free Eberjay PJ set when you enter the drawing at checkout.