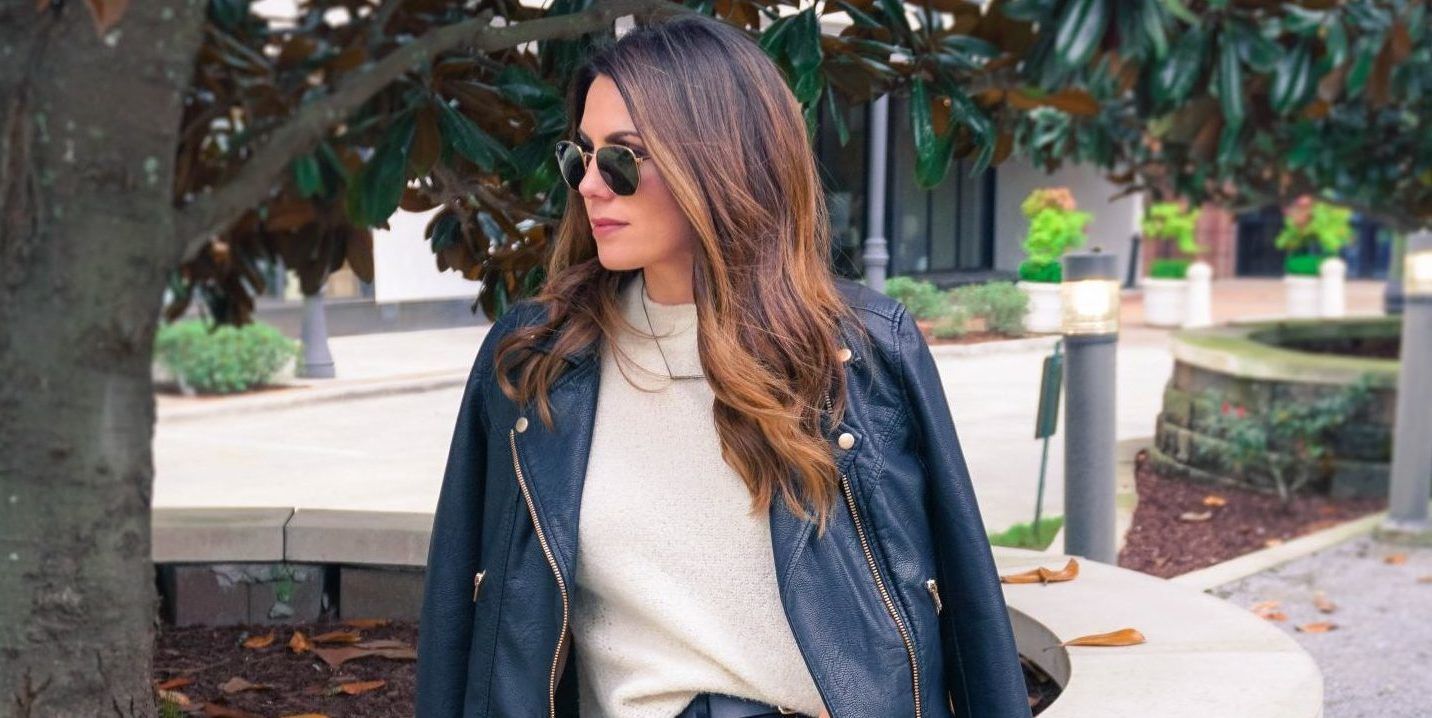 Sales roundup: Black Friday deals, Small Business Saturday sales, and more
A look at sales in the area:
---
Sosis Boutique is offering special deals all weekend with the opportunity to earn Sosis cash, free gifts with purchase, and 15% off leggings. Also, Friday, November 24, Sosis will be hosting the fashion bloggers behind Cobalt Chronicles, Le Chateaux Style and Simple Style Gal in the store from 5 to 7 p.m. Check out Sosis' website for more details.
---
The Royal Standard is offering week-long sales both in stores and online on everything from holiday decor to outerwear.
---
Edit by LBP is starting Black Friday off early with 30% off select merchandise.
---
Prints, canvases and more are 40% off at Eye Wander Photo this Friday, November 24, through Sunday, November 26.
---
Use the promo code "THANKFUL" to get 15% off at Annie Claire Designs.
---
Lulu & Bean is offering special savings and treats for the whole family on Black Friday, November 24.
---
Bustle Bridal is offering 20% off gowns during its White Friday Sale this Friday, November 25. Purchase a ticket to secure an appointment.
---
Giving week continues at Giggles through Sunday, November 26, with 10% of sales going to local nonprofits that work tirelessly to support children throughout the Baton Rouge community.
---
Sign up for Mimosa Handcrafted's newsletter to learn about exclusive deals for Cyber Monday, November 27.
---
From now, November 22, through Sunday, December 3, get 20% off all in-stock gowns at Bridal Boutique. Call (225) 925-1135 to make an appointment.
---
Items are marked down as low as 65% off at Lukka Boutique.
---
Wanderlust by Abby is offering 10% off storewide through Friday, November 24.
---
Through Saturday, November 25, receive 15% off all in-stock and custom upholstery at Mint.
---
Blush Formal & Bridal is hosting a White Saturday Sale this Saturday, November 25, with an additional 15% off sample sale gowns and 10% off all accessories. To book an appointment, visit blushbr.com or call (225) 330-4980.
---
This Friday, November 24, Louisiana Art & Science Museum is offering two memberships for the price of one.
---
Are you a Baton Rouge retailer with an upcoming sale or special event? Email [email protected] with details to be featured in an upcoming Sales Roundup.