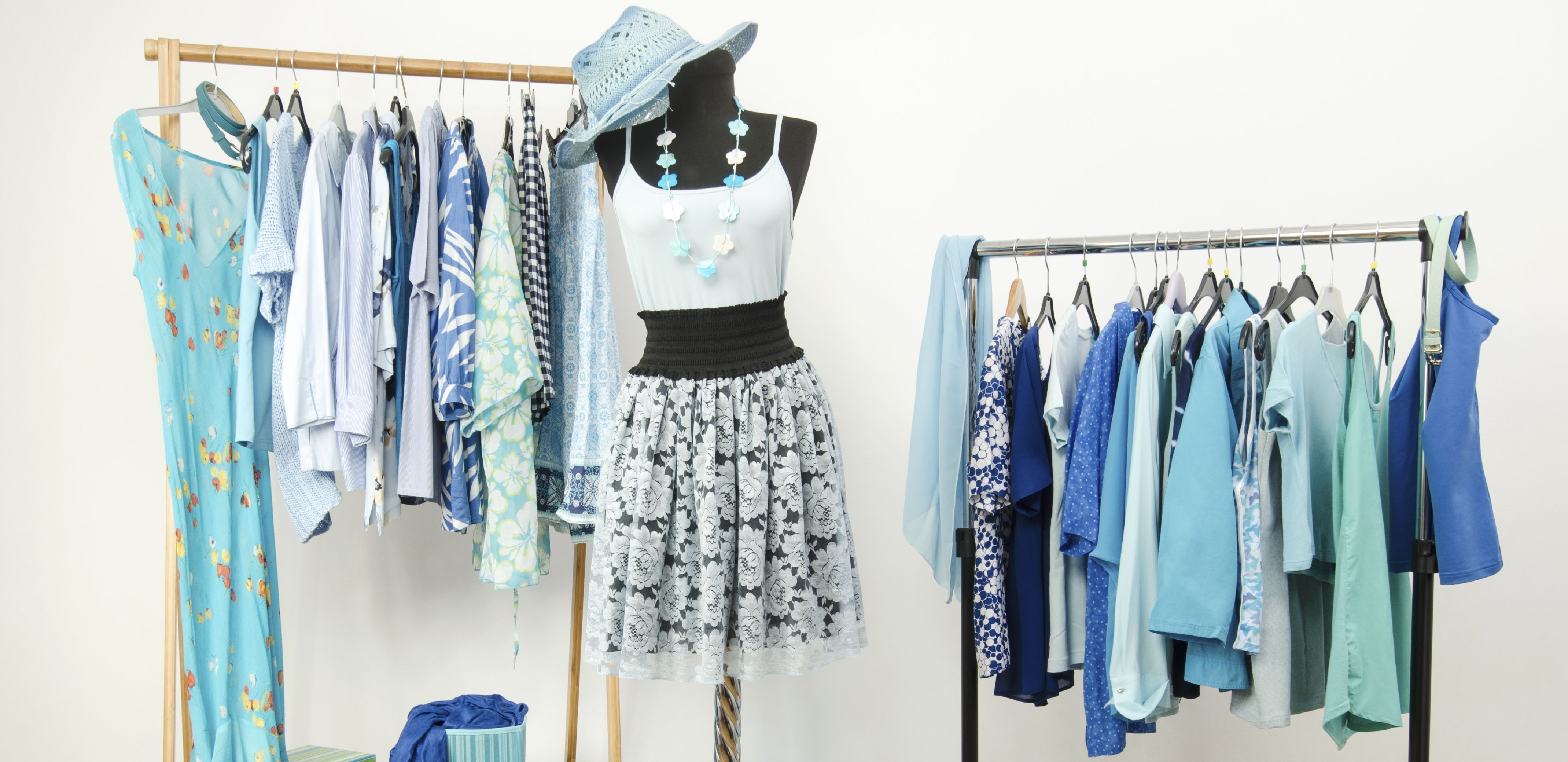 Pop-up shops popping up
Popular clothing and jewelry boutiques like Kendra Scott and Time Warp have been hosting pop-up shops as of late, hopping on a trend that's promoting small businesses.
The Baton Rouge Fashion Council hosted a "Brew and Shop" event at Tin Roof Brewing Company on May 13. The organization, which advocates for local clothing and jewelry designers, as well as boutiques and online shops, was organized to help grow, collaborate and network together through pop-up shops, social events and runway shows. The event included giveaways and shops such as Jaded Bliss Boutique, Shop Football Tees, SoSis, Savannah Jane, Court & Layne Boutique, and others. And earlier this year, a dozen crafty and innovative small business owners from Baton Rouge and the surrounding areas gathered at Blend downtown for a one-night-only pop-up event called "Girls Night Out," wrote Business Report's Gabrielle Braud in a recent article.
The pop-up concept provides a retail outlet that brings business owners face to face with potential customers without necessarily having to have a brick-and-mortar shop, Braud wrote. Interested in finding out about the concept for yourself? Ann Connelly Fine Art  is hosting a pop-up exhibition to celebrate the work of local artist Mia Kaplan tonight, May 14, from 6 to 8 p.m. The show will preview Kaplan's newest collection of art, textiles and fashions. The event is free and open to the public, and wine and light refreshments will be provided. Locale Louisianne is hosting a pop-up market of local goods May 30 at Tin Roof Brewing Company. A curated selection of art, accessories, jewelry, clothing, and more will be available from local vendors, makers, and artists. Boutiques and art galleries aren't the only ones jumping the train, though. Read the full Business Report feature.