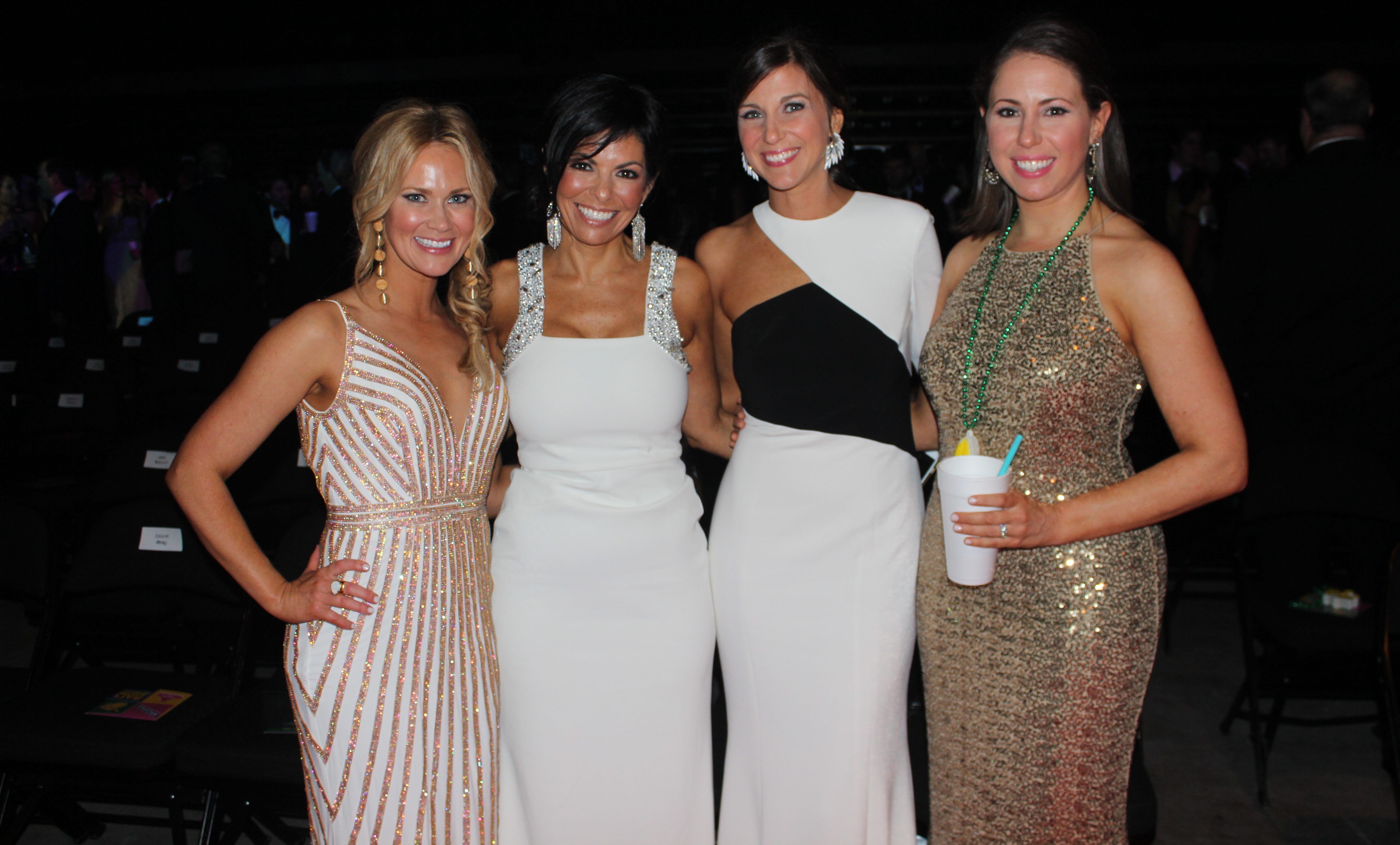 Party Gras: Local boutiques reveal how to take on ball season in style
For Baton Rouge residents, Mardi Gras is all sorts of things. It's a holiday we cherish that most Americans don't understand. It's trips to New Orleans to catch beads and dance behind floats. Elsewhere, second lines are strange. Here in Louisiana, they are sacrosanct. Mardi Gras is local parades with your neighbors and wish-it-would-never-end amounts of king cake. And more importantly, it's ball season.
Like summer and winter, ball season has a wardrobe of its own. Invitations to each ball are sent out likely with a dress code unlike regular parade attire. For women, find a floor-length gown and steer clear of white (that's for the debutantes). Sounds easy enough, right? For some, putting together the perfect ensemble can be a challenge; that's why this year we reached out to local boutiques to find out how they would style their ideal ball outfit.
---
At Lukka Boutique on Highland Road, style is synonymous with both feminine and classic. The boutique houses a plethora of designer garments from brands like Halston Heritage and Nanette Lepore. For Michele Percy, senior buyer and partner at Lukka, the perfect ensemble goes the whole nine yards.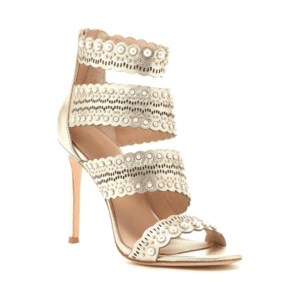 "We think the perfect ball ensemble would be a metallic gown to the floor by Halston, accessorized with a piece such as a fabulous fur or mixed metal jewelry," says Percy. "We always love a statement necklace with a bare neckline."
After securing the perfect gown and jewels, Percy suggests that the right bag and shoe completes the look.
"You finish off the look with a beaded clutch and a strappy heel by Pour la Victoire or Halston," adds Percy.
---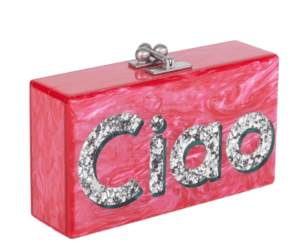 Rodéo Boutique's location on Highland Road makes the shop a staple for LSU students. The sales team knows a thing or two about trends, and this year, they're all about making a statement.
"The Rodéo girl would wear a simple gown in a bold, solid color like red or black," says owner Shanna Boudreaux. "We love the gown styles of one of our cocktail brands Likely this season; they're so flattering, yet sophisticated with structure."
Letting eye-catching earrings and stunning shoes do all the talking is the route for Rodéo.
"Statement earrings and bold shoes are a must with a simple dress," adds Boudreaux. "Our main emphasis would go to accessories; you can't forget your unique clutch. We love Edie Parker to finish off the look."
---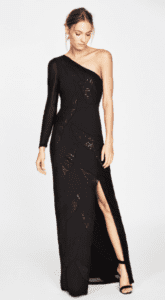 The staff at Hemline in Towne Center knows just how important it is to stand out among the crowd during ball season. Whether it's with a wow-worthy gown or exclusive accessories, it's important to find something that is true to your own style.
"During carnival season, it's easy for our team to create an outfit tailored to every customer's style," says owner Muffy LeBlanc.
Whether your style is chic and classic, or unique and edgy, Nicole Miller is Hemline's go-to designer for that perfect gown. "Her signature silhouettes stand out with distinguishing details such as lace or a fashion-forward one shoulder," LeBlanc says.
The basic strappy heel is the perfect shoe to complete the ensemble, she adds. Hemline offers a classic-style heel by Dolce Vita in a variety of colors.
---
For more on Mardi Gras style, be sure to follow inRegister's party pictures for an inside look on what Baton Rouge is wearing this ball season.