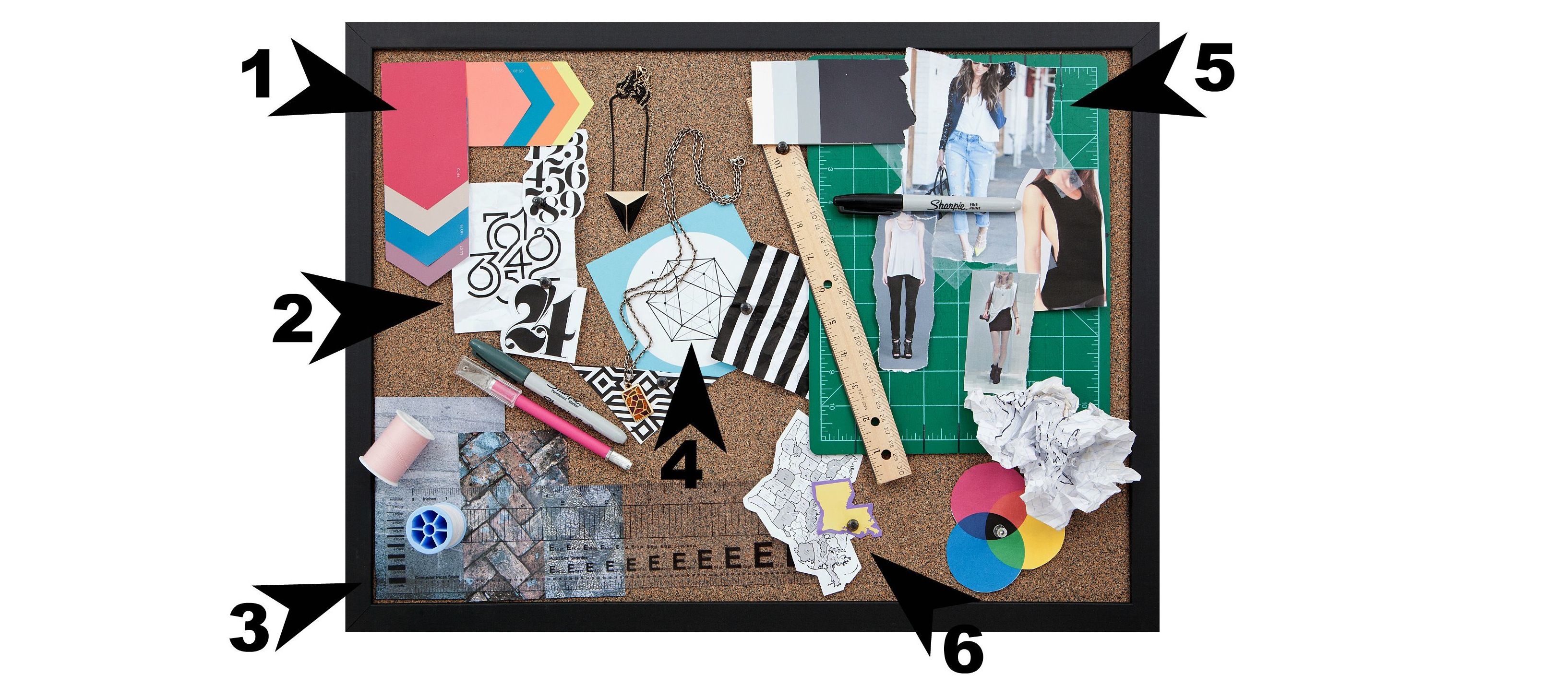 Mood Board: Getting Graphic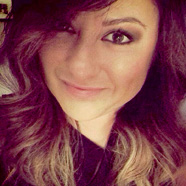 Hey Penelope shop owner and graphic designer Desiree Guidry shares the inspirations for her playful T-shirts and accessories.
1. Mad about hue
Color is always inspiring to me, even the absence of it. Pairing two or more to complement each other is essential.
2. Just my type
There are an endless number of ways to communicate in an interesting manner through typography. It's taking the familiar and making it unfamiliar and new again.
3. Touchy feely
Hints of faux texture within certain designs have the ability to create a personal and comfortable feeling, like a favorite shirt that has been loved over and over again.
4. Modern geometry
Geometric shapes are everywhere you look and some of the most familiar things to us. Bringing them into design and exaggerating them can create great visual interest.
5. Street style
I'm always striving to create graphics that are not only casual but can translate into fashionable statement pieces.
6. Get the boot
My designs reflect what people love about their home state in fun, wearable ways—sometimes simple, sometimes complex.